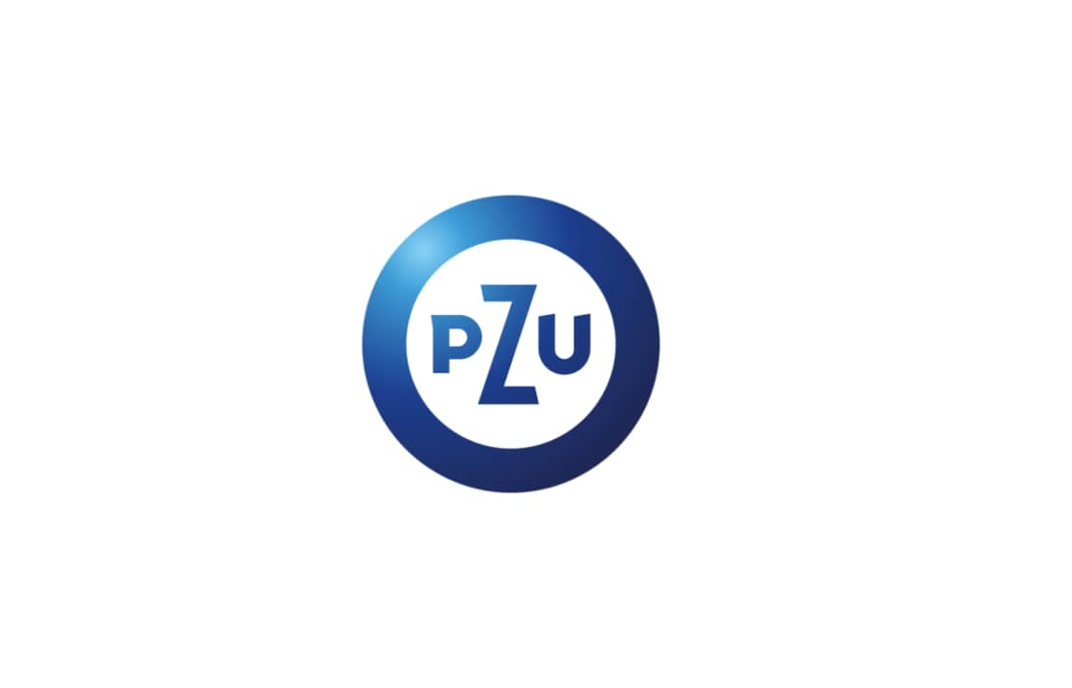 As part of the PZU Preventive Fund, Politech sp.z o.o gained the possibility to install a container for storing hazardous substances in the warehouse in Osielsko.
The storage of hazardous materials and products may result in an explosion or a fire. It is therefore very important to ensure the safety of people who work in warehouses and spaces in which there are such substances. Fire safety can be ensured precisely by means of containers with high fire protection.
Politech would like to thank the PZU company for financing the purchase of a container for storing fire hazardous substances.
Powrót do listy artykułów