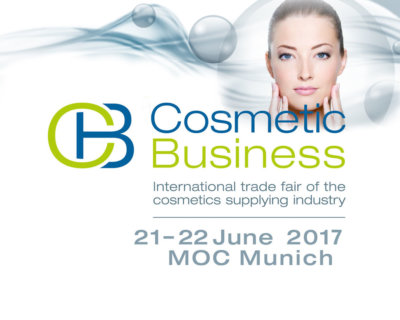 On 21 and 22 June 2017, an international trade fair of the cosmetics supplying industry, Cosmetic Business 2017, was held in Munich. It was the 13th edition of the event and the first one attended by Politech.
More than 400 exhibitors from various countries presented their products and services in three large halls. The participants could talk about potential cooperation and had the opportunity to present their capabilities and needs to each other. Politech's representatives – Jacek Olko and Piotr Kobyłko – introduced visitors to the company's portfolio and encouraged them to use our services.
The fruits of the fair in Munich will only become evident after some time, but it is safe to say that this industry event gave us plenty of inspiration. This is a result of the various talks devoted to current trends and the issue of digitisation in the area of make-up and perfumery, which allowed us to see the industry in a new light.
Powrót do listy artykułów