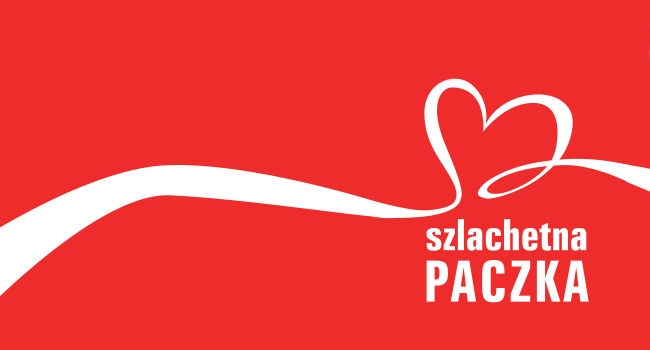 Sixth year in a row Politech entered the Szlachetna Paczka charity project. Company decided to help 63 years old Ms. Grażyna, who's struggling with many adversities. Collection lasted from 27 of November to 6 of December. During this time employees and management of Politech gathered all of the stuff that Ms. Grażyna needed.
Before weekend of 9 and 10 of December, all of gifts were counted and grouped. For collected money Politech bought a carbon which Ms Grażyna pointed out as biggest need. Overall Politech managed to collect a lot of food, chemical products, clothes, shoes and warm duvet.
We are thankful for all of the gifts. We are also very happy that for christmas time we managed to put a smile on Ms. Grażyna face.
Powrót do listy artykułów