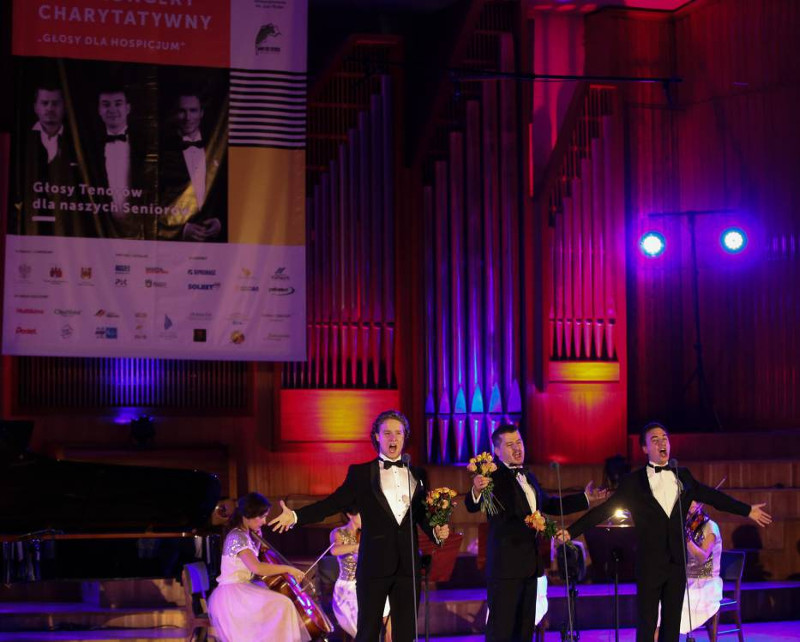 A voice of tenors resounded on 7th of October in Pomeranian Philharmonic in Bydgoszcz because of XVIII charity concerte for Sue Ryder Association. During the event many thanks was sent to donors and volunteers of the hospice.
Among the companies and celebrities, who actively supporting charity work of Sue Ryder Association was founder of Politech – Mr. Jan Nawrocki.
XVIII Charity Concert was also a magical event with amazing atmosphere. We are proud that we could suport the great idea of helping, which Sue Ryder Association bringing into existance and actively promoting.
Powrót do listy artykułów