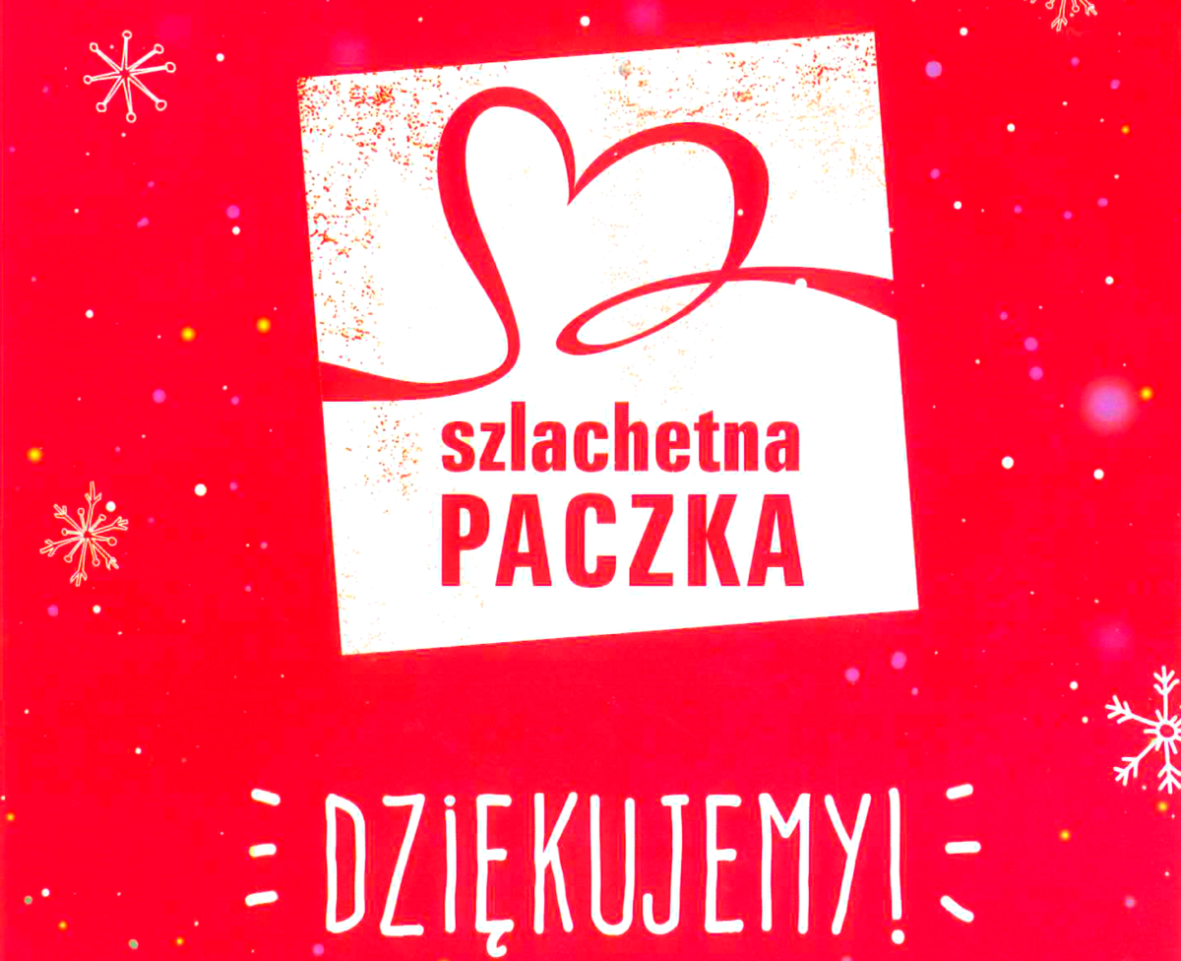 Politech once again took part in one of the most well-known Christmas aid campaigns in our country – the Noble Gift. The company's management showed great commitment to the collection, but the biggest thanks go to all Politech employees who yet again opened their hearts.
This year, our company decided to help 58-year-old  Ms. Katarzyna who lives near Koronowo. Living on a modest pension, the cheerful lady is not able to cope with daily expenses, which clearly increased with the start of her treatment of cancer.
The biggest need of Katarzyna was purchase of the fuel, which could greatly relieve her budget. In addition, there was a request for durable food, household chemicals, a blanket, a quilt, clothing and footwear. Now we want to announce that we were able to answer all of Katarzyna's needs and even more!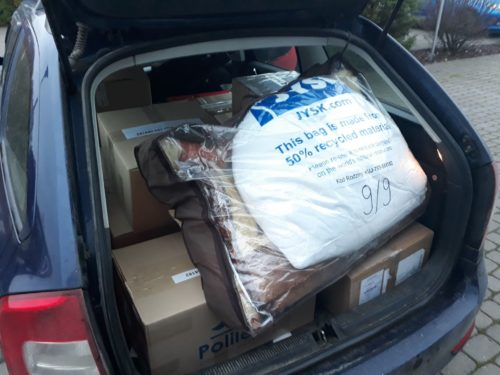 Together, the employees and the Politech Management collected a considerable amount of money to buy fuel for the winter. In addition, nine large boxes of food, chemicals and a blanket, quilt, duvet covers and several pairs of shoes were collected. Pillows, sheets and a winter jacket were also bought, which Katarzyna asked very much for. With our gifts, we filled the whole big car. Full package was delivered to the regional office of the Noble Gift.
After all we received a diploma with thanks and a touching letter, a fragment of which we quote especially for you below:
"Dear Politech, we think that we don't have to explain to you what happened. There were miracles this weekend. But they didn't just happen. You made them! Thanks to you and people who understand and feel in a similar way what true goodnes and openness to other people is. During the Grand Finale of the 18th edition of the Noble Gift help reached thousands of those in need! "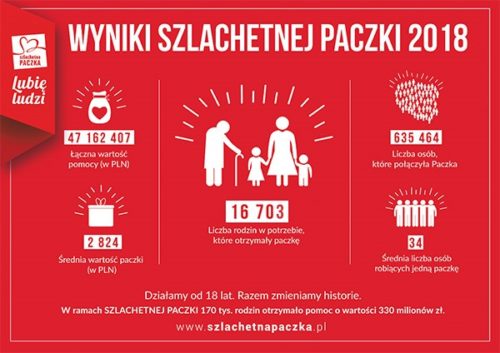 We are glad that once again we could make someone happy for the Christmas. We would also like to thank all employees who joined the collection of donations and gifts. You have proved again how big and open your heart is!
Powrót do listy artykułów