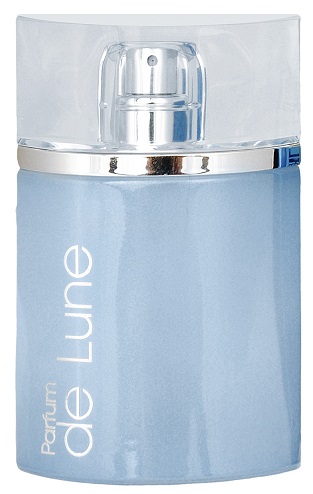 Perfumery packaging, caps and cream jars offered by Politech are like a chameleon. They look great as standard product but with decoration they exceptionally. Products differ from its competition and are more attractive. A colossal effect at low cost.
Vacuum metallization make the packaging more noble and ellegant.
UV lacquering enables us to reach different structure of surface and multicolour effects.
Hot-stamping technology gives great opportunities of decorating polymeric materials using a hot-stamping foils and convex dies. It gives complete freedom of design.
The line of perfumery packaging Angel with many faces…

Powrót do listy artykułów