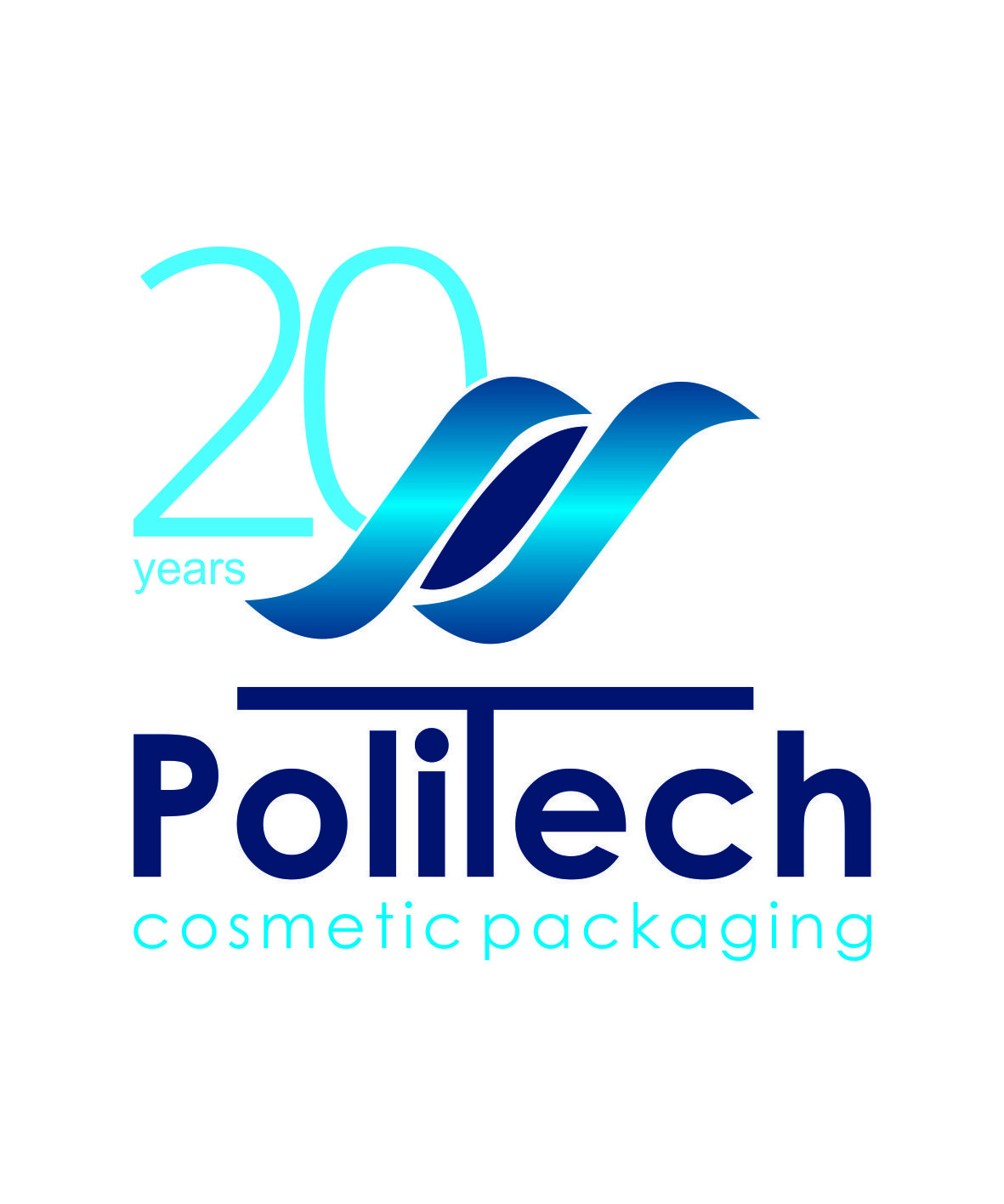 This will be no ordinary year for Politech. This will be also no ordinary year for our readers  who will be provided with some special content. We are celebrating 20th anniversary and this will be an occasion to post on our Facebook fan page photos from company's history.
During 20 years Politech expanded its product offer and presented it on many prestigious fair events. Company established business contacts with biggest cosmetic brands, invested into new technologies and learn from its experience. Now Politech is a world-wide known brand in cosmetic packaging industry. We can show off many success, awards and high quality products.
Amid our 20th anniversary, in every last Monday of the month on our fan page on Facebook we will be posting interesting content about history of Politech. You will find there many amazing photos and stories posted chronological which will show you how from small family business Politech became international brand.
Last but not least we want to thank every business partner, employees, kind people and institutions, which cooperated with us and supported our company for all those years. Remember, this brilliant 20 years was equally our and yours success. Thank you and see you on our fan page.
Powrót do listy artykułów