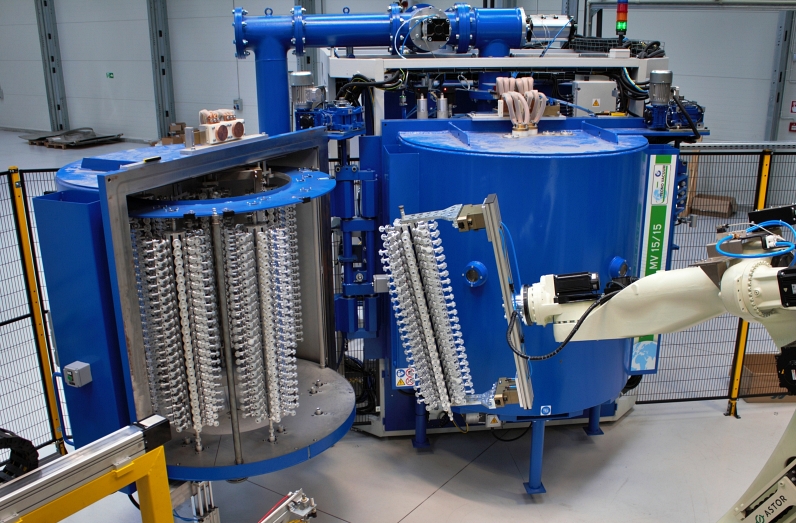 In a new factory in the Bydgoszcz Industrial and Technological Park in Bydgoszcz, Politech introduced innovative technological solutions that bring the company near to Industry 4.0. The most important implementation in this matter was the creation and launch of an automated lacquering line connected to metallizers with the help of Cartesian and six-axis robots.
It is also worth mentioning that at the beginning of 2020, Politech was awarded with the title of "Employers of Pomerania and Kuyavia" for launching the line in Bydgoszcz and creating new jobs places in the new plant.
The launch of a technologically innovative line was a great time to create a film that presents the advantages of solutions used by Politech. The short movie was created in cooperation with ASTOR company.
Powrót do listy artykułów