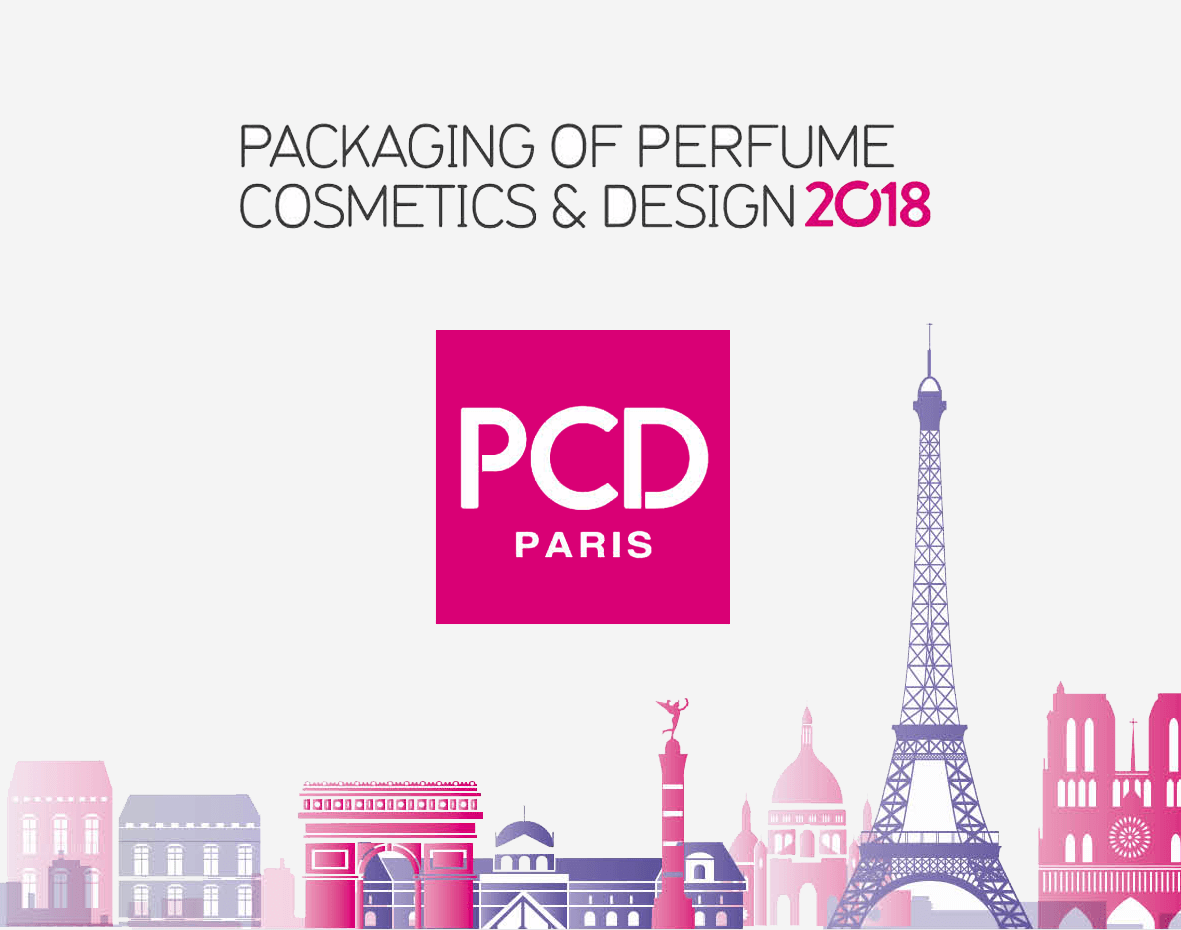 Politech promoted itself during international PCD Paris 2018 fairs from 31 of January to 1 of February. Many potential partners expressed and interest in our offer and fairs were remembered mainly because of new technologies. So there is no surprise that Politech's team came back from capital city of France in great mood.
At the very beginning it turned out that not only exhibitors are trying to implement new technologies into their products and services. Also administrators of fairs presented a very useful mobile app for exhibitors and visitors.
Thanks to this application Politech team could download some informations about visitors and companies who expressed and interest in our offer. It only required a simple scan of QR code on guests tickets. App worked also in opposite way. Visitors easly could found some data about exhibitors. It was an virtual form of business card referring to knowledge about every exhibitor. The app for smartphones and tablets collected many positive reviews.
Politech's team ossesses trip to Paris very positively. Yet another time we had an occasion to promote our brand in international scale and our offer arouse an interest. Great value taken out of this fairs are also developed relations with our new and previous business partners.
Powrót do listy artykułów