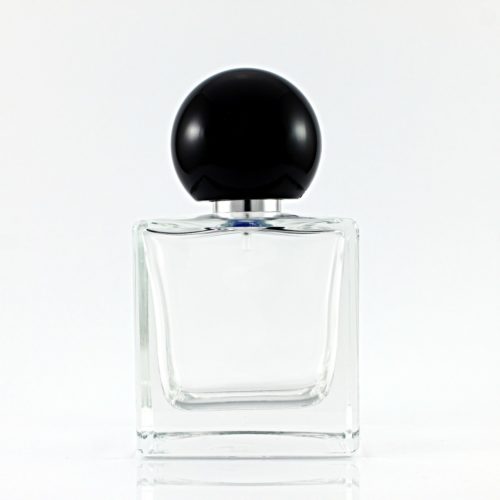 DOT is a new standard product from Politech. Over the years, the greatest designers eagerly returned to shape of a ball which is a symbol of perfect beauty.
The minimalist DOT cap is the one piece form, compatible with the atomizer 15 cache pump with upper row. The closure can be colored to any color and the use of the sensuous Surlyn material reinforce the luxurious character of the product.
The cap adds the lightness to the entire packaging by using a distance between the closure and the bottle. This allows you to apply additional decoration in the form of a ribbon.
DOT had premiere at Cosmopack fair in Bologna.

Powrót do listy artykułów