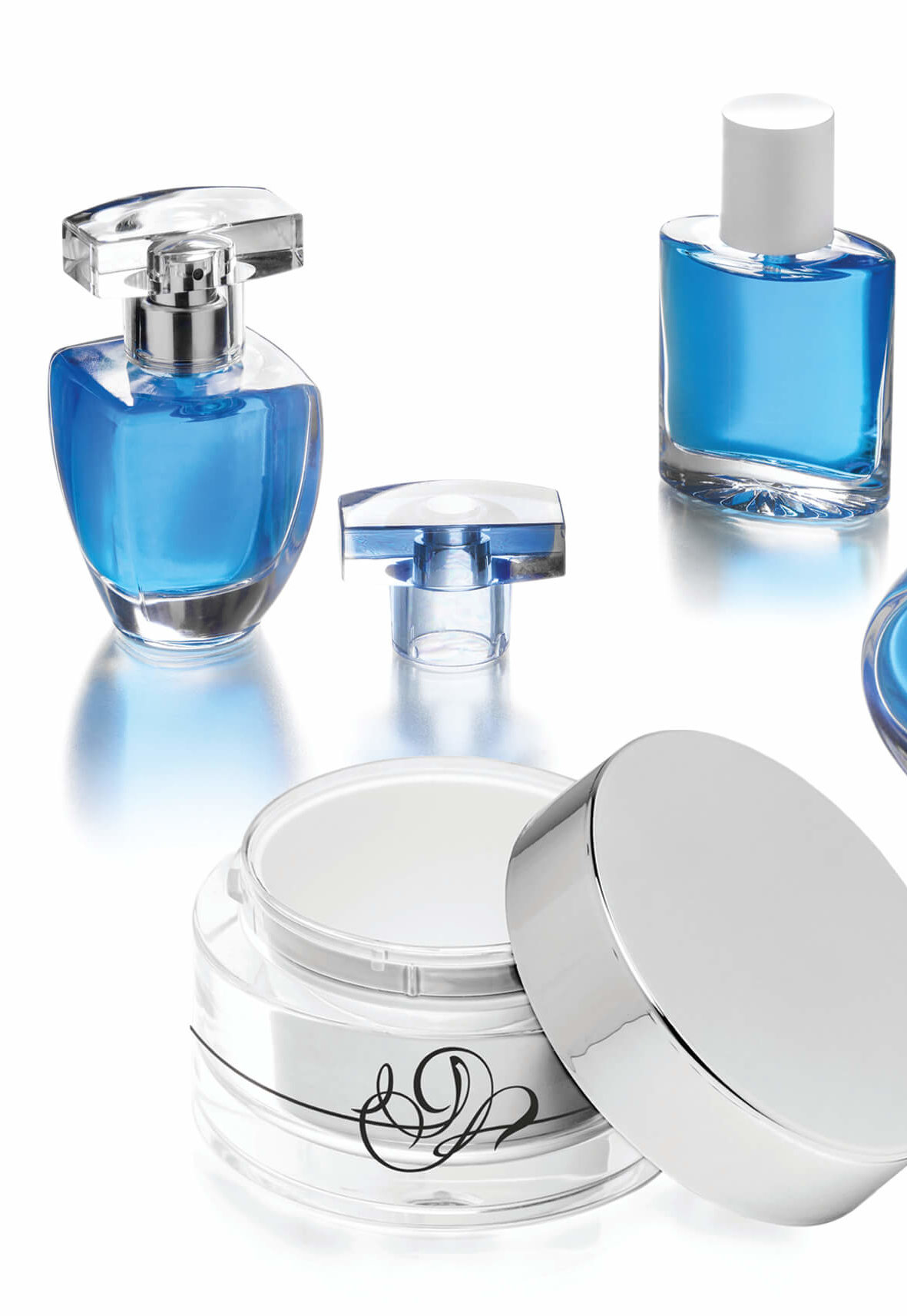 The process of manufacturing final goods and designing cosmetic packaging is very interesting, some methods are really challenging. Learning from the experience of other companies can be a valuable lesson that will enable us to avoid unnecessary mistakes. For this reason, we decided to talk to Mikołaj Buczyński – a Project Manager for AromaPartners who manages projects for perfumes under an own brand. We asked him about the cooperation between the customer and the manufacturer, the role of marketing in cosmetic packaging design, we discussed the manufacturing and designing processes step by step, and we mentioned the financial aspects related to product design. At the end of the interview, we discussed trends and their importance in designers' work.
Do companies strive to provide end-to-end customer service in accordance with "from an idea to a product" concept?
– Absolutely. To my knowledge, this is applicable to other industries as well (as far as private label projects are concerned), not only to the perfume industry. Obviously, the customer can use only a part of services offered by the manufacturing company, such as packaging or laminating. Generally, private label services are agreed on individually so customers can settle satisfying terms. We usually support our customers at every stage – our range of services includes advisory services, design, selecting components (and even graphic design), negotiations with suppliers, manufacturing, delivery, and so on.
Can you describe the process of determining the details of a project? Who presents ideas and who provides arguments?
– We believe in cooperation. We usually pay the customer a visit or invite them to our plant. At the meeting, we browse supplier catalogues, templates, and component samples together. Our customers start by describing their vision. We recommend the best component, suggest ways to make it individual and decorate it, then we discuss financial matters and minimum logistic requirements. Sometimes, we present our own concepts and ideas, but the final decision is made by the customer.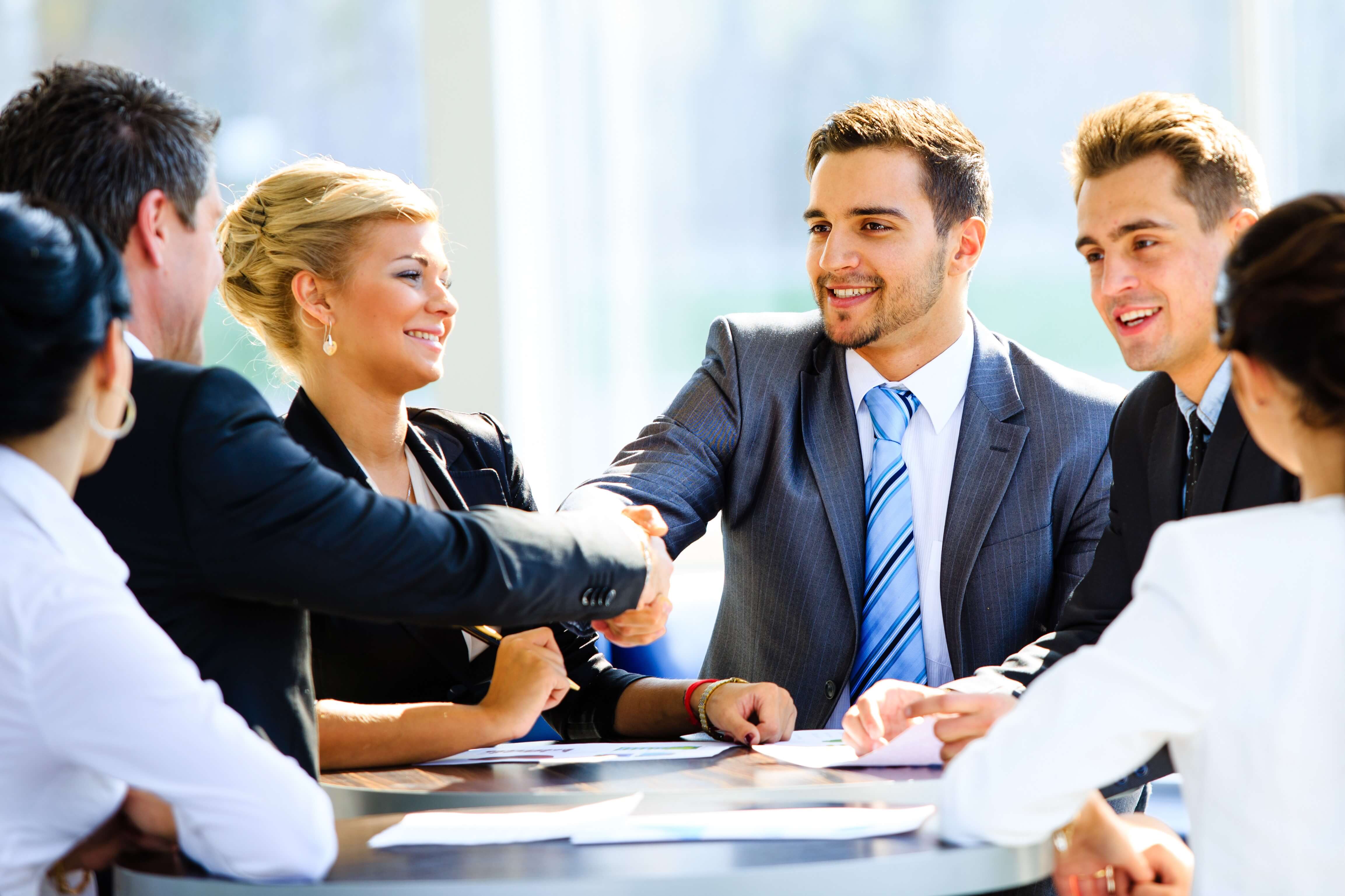 Do companies conduct marketing research before designing packaging? Or do they simply use their own sense of market and trends?
– Before marketing a new product, every company conducts research, analyses sales, makes demand prognosis, browses information available online, and reads magazines in order to learn more about current trends. In relation to our customers, I cannot specify the level of formality of the process and tell whether specialist parties are involved. However, the shape and nature of the product undoubtedly results from deliberate decisions and marketing concepts.
Does packaging have an exclusively marketing role nowadays?
– Packaging has always been used for certain basic reasons, such as providing protection. Moreover, it contains information required by law, including manufacturer data. We can also see multiple functional uses of packaging. For example, some mineral water bottles are designed to be easy to grab and hold. Apart from these basic functions, packaging is a vital marketing component as well.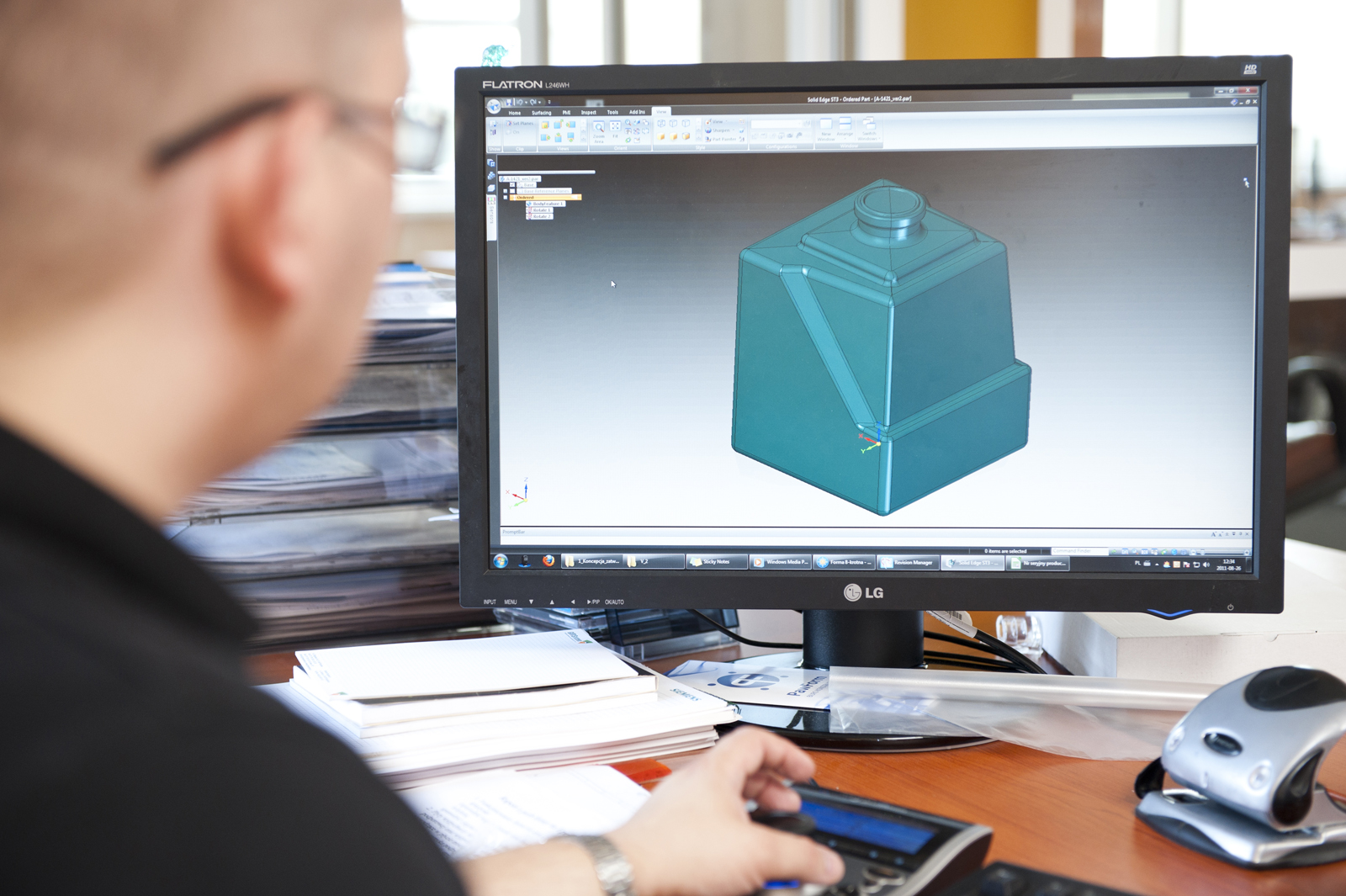 Photo: Politech Sp. z o.o.
What are the technical reasons for choosing the shape, style, and material?
– I have noticed that the marketing aspect is crucial here. Customers often search for metal caps since they are associated with high quality. Their weight is also important – the heavier they are, the more luxurious they seem to be. For this reason, we use additional weights with some caps. As far as bottles are concerned, the quality of glass is assessed, for example its clarity. What is more, bottles with a thicker bottom are perceived as being of better quality. For cardboard boxes, the paper weight and texture are taken into consideration. We apply various refining methods so that the box is shiny or soft to the touch. Decorative papers with certain finishes can be used as well in order to bring out the luxurious nature of the product.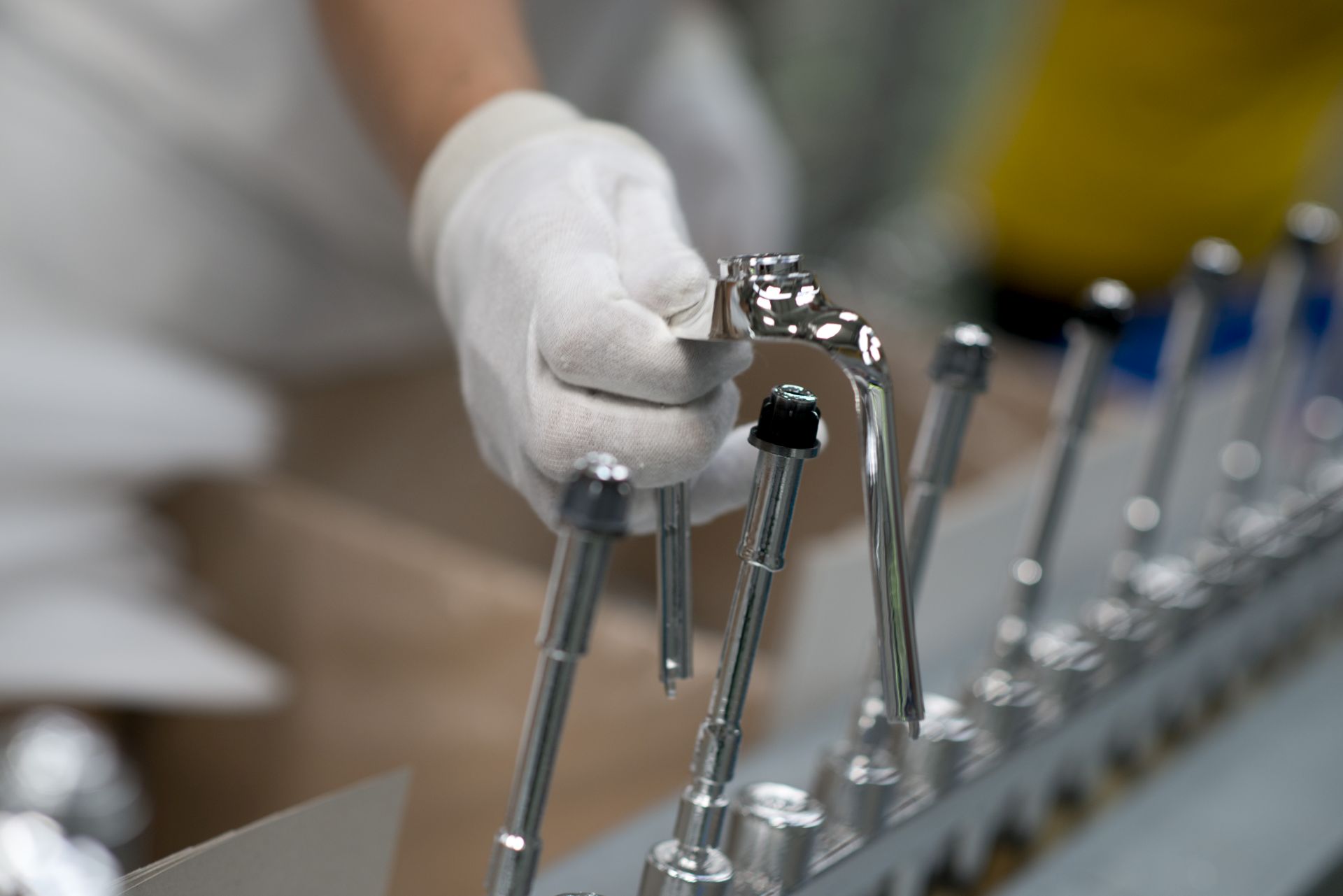 Photo: Politech sp. z o.o.
Can you describe the designing process step by step?
– First, the customer browses the suppliers' websites and catalogues in order to be familiar with the components. Then we present samples at a meeting so that the customer can see what the components really look like – it very often differs from what they saw in photographs. We show them decorative motifs, for example on bottles. Two identical bottles, one clear and one with a decorative motif, can look very different. Then, the dimensions and shape of the box have to be specified. After that, we provide the customer with a technical drawing of the bottles and boxes with indicated field for text. The customers can apply graphics on their own or hire one of the graphic designers that cooperate with our company. Regardless of who is responsible for the graphic design, we check all information on the packaging thoroughly.
Which stage of designing is the most difficult?
– The project coordinator does not have any trouble with designing. The same does not apply to the graphic designer, though. Sometimes, the project does not match current capabilities; two options are possible in such a situation. The first one requires selecting very expensive components that leads to exceeding the budget. The other one involves minimum logistic requirements. If the customer wants to manufacture a thousand units of a product and we cannot order fewer than five thousand units, it becomes complicated. Of course, we try to negotiate with suppliers, but sometimes we are forced to seek other solutions – coherent with the customer's vision and without causing complications.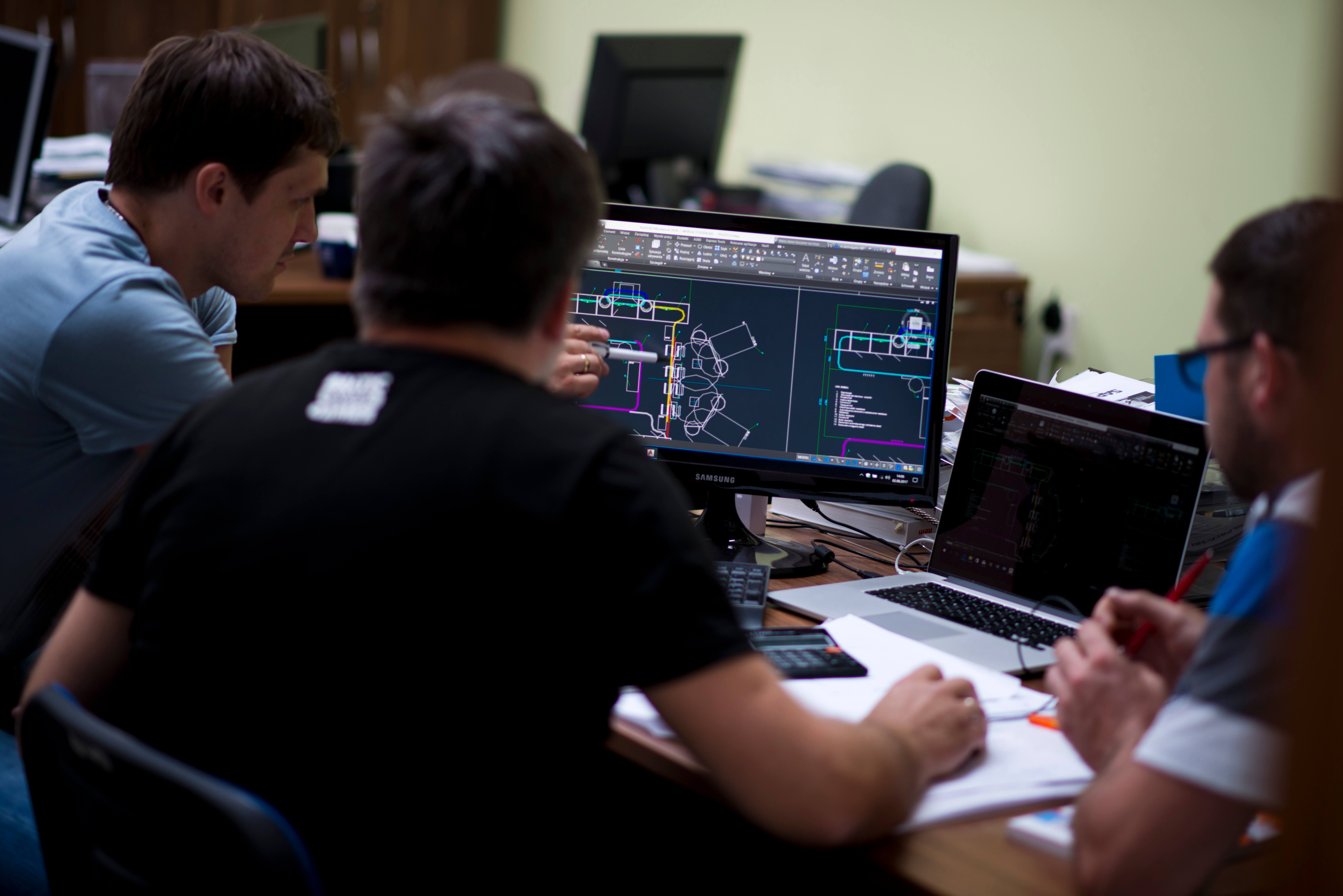 Photo: Politech sp. z o.o.
Is manufacturing custom products or limited amounts of packaging more expensive, time-consuming, and problematic?
– It depends on the extent to which the order is non-standard. For example, if we want to order standard caps, the supplier will be able to provide us with a lower amount than the manufacturing minimum. If they are manufactured especially for us, we will have to buy the whole batch. This is not a problem when the customer needs such an amount, otherwise, we need to pay for the production surplus. It can be used for subsequent projects, but the initial total cost increases. Decorations on boxes and decorative paper generate additional costs as well. If the packaging and customising process is complex, manufacturing requires more time, thus affecting the cost. I believe we should always look at a project as a whole. Unique applications can boost sales dramatically.
Do customers and designers take current trends into consideration while creating packaging?
– Absolutely. Designers follow trends naturally, they read specialist periodicals and industry websites. Customers are familiar with trends as well, even if they do not deal with them every day. We should keep in mind that we are surrounded by various types of packaging. We come across them in stores or in commercials, so avoiding trends is virtually impossible.
What types of packaging are currently popular?
– Nowadays, it is important for packaging to be eco-friendly. You can notice this where natural or recycled materials are used. Classic design is also very significant. However, minimalism is still the biggest trend – keeping in mind that "less means more".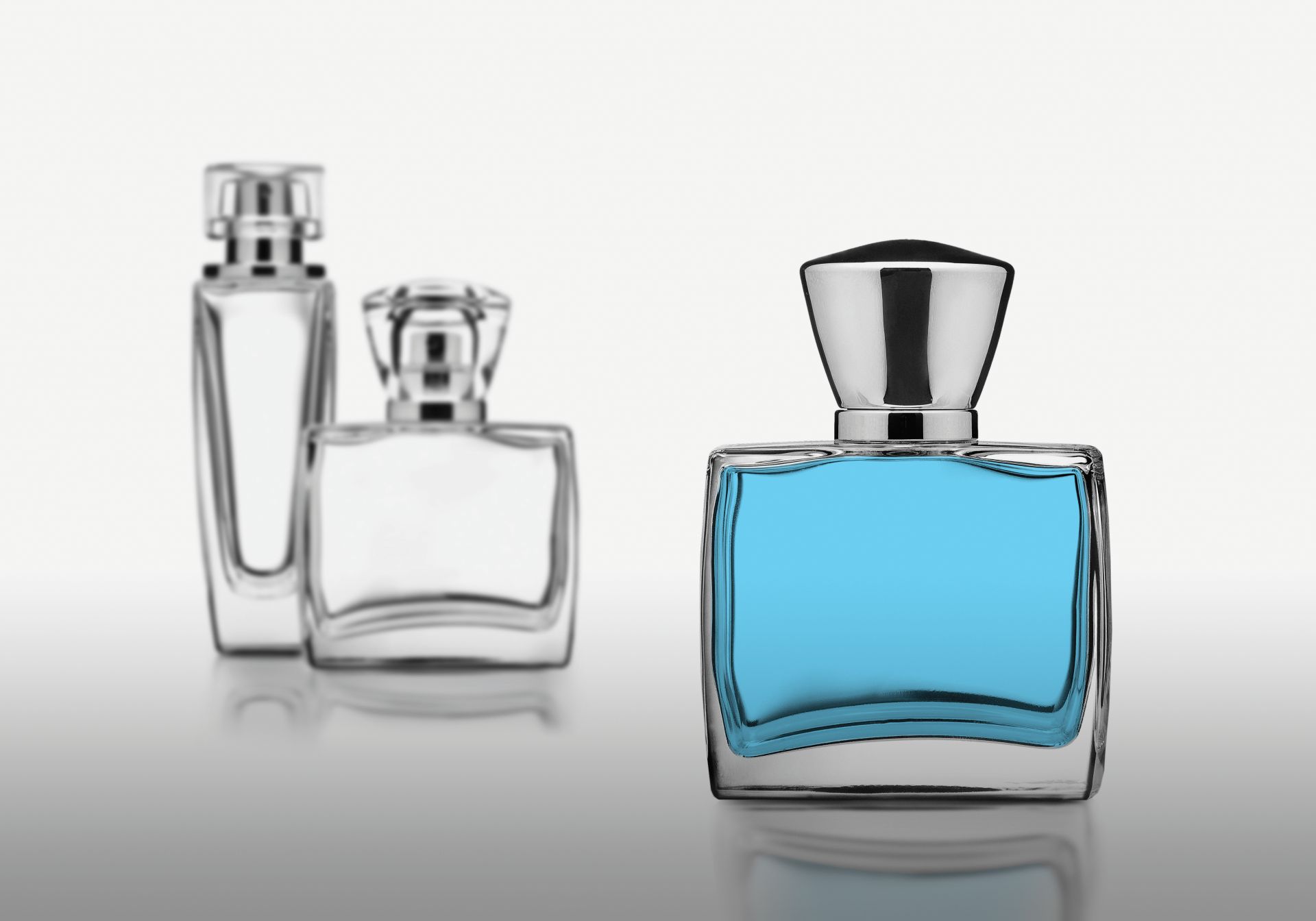 Photo: Politech sp. z o.o.
Thank you for your interesting and detailed answers.
About our guest:
Mikołaj Buczyński – Project Manager with AromaPartners (service brand of City Cosmetics sp. z o. o.). Private label specialist. At work, he coordinates projects for own brands of perfume products. A graduate of the University of Warsaw where he received his master's degree for a thesis on the place of own brands in the competitive market. He regularly publishes articles on the AromaPartners blog, describing important aspects of perfumes and the private label industry.

Powrót do listy artykułów