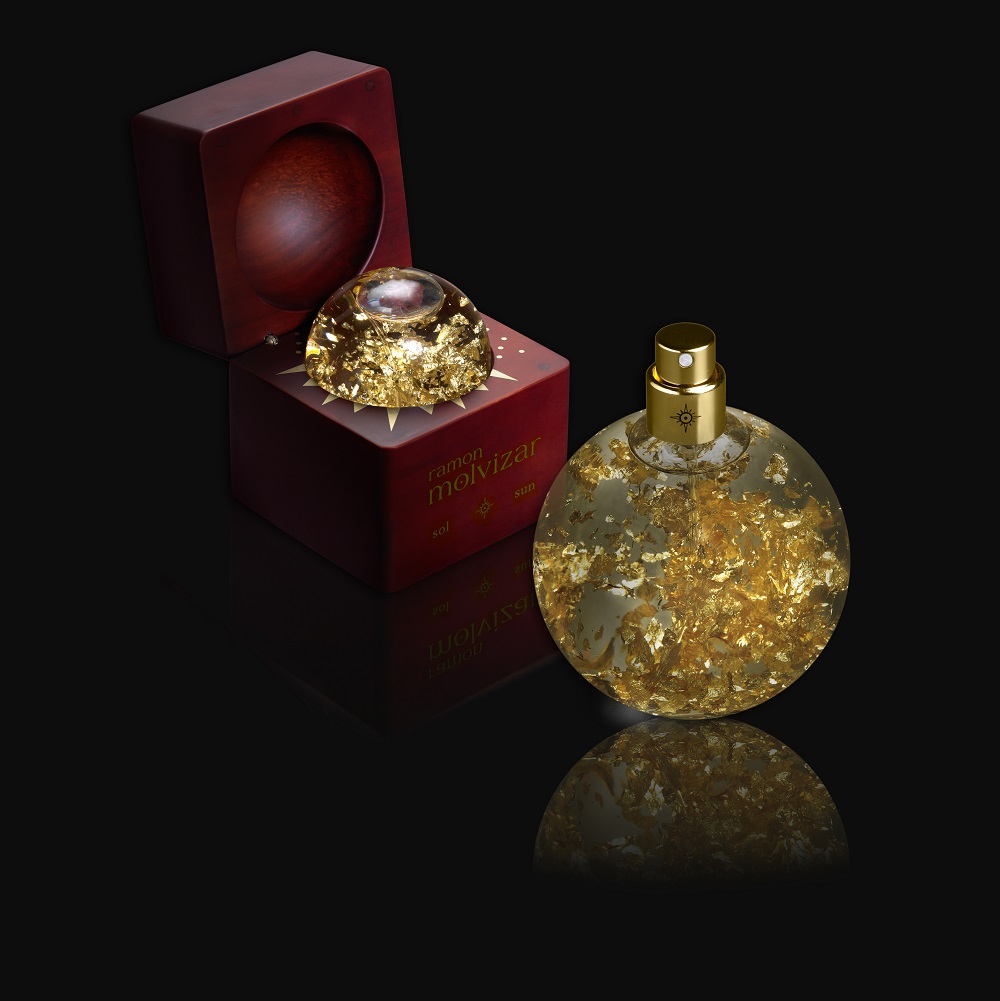 Until the mid-19th century, only wealthy people could afford perfumes, with the formidable prices being dictated by their costly ingredients. This situation has changed drastically over the past one hundred years owing to scientific and technological breakthroughs.
Luxury goods or industrial products?
By the end of the 19th century, chemists had learnt how to isolate aromatic and fragrance substances. This gave perfume makers a wider range of extracts to choose from, and therefore could create a greater number of original fragrances. Another technological breakthrough of significance at that time was that the manufacture of glass became cheaper and available on a mass market scale. Less sophisticated perfumes and perfumed products became affordable to the average worker. This led to the perfume market splitting into budget and luxury products, with perfume makers often offering the same fragrances in two versions, each addressed to customers from different financial backgrounds. The prime difference between them lay in the packaging, with the budget version being made of cheaper materials. Minor changes to the perfume formula or even the name of the company were also not uncommon. One could say that the manufacturers of original perfumes also made their own "imitations", allowing them to reach a wider audience.
Are perfumes synonymous of luxury today?
Nothing much has changed, with the perfume market still divided into budget and luxury perfumes. High quality, brand perfumes are characterised by artistry and originality, with their value lying not only in the fragrance but also in the packaging. An excellent example here is Swarovski crystals being attached to bottles, a feature nowhere to be found in the budget versions.
We can use the achievements of those 19th century chemists to divide the perfumes otherwise. By extracts.
Perfume segments – extracts and brands
The contemporary wealth of the world of fragrances can make it confusing to navigate. To do so with greater confidence, let us first identify the typical fragrance categories by reviewing the most popular ones.
* Floral fragrances – floral notes are the most popular in the perfume industry due to their natural scent. Excellent for both formal and casual outings. The most popular floral fragrances are: Dior – Diorissimo, Givenchy – Eau de Givenchy, and Hugo Boss – BOSS The Collection – Silk & Jasmine.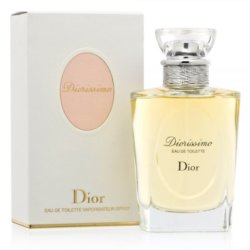 * Citrus fragrances – based on citrus fruit notes, and often with the addition of floral extracts. Perfect for summer and winter, very refreshing. Recommended for use during the day. The most popular citrus fragrances are: Caron – Eaux de Caron Fraiche, Lancome – O de Lancome, and Dior – Dior Homme Sport.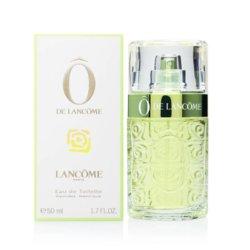 * Oriental fragrances – consisting of warm notes of musk, amber or sandalwood. Combined with flowers and aromas of spices. They are intense and remain on the skin for a long time. Perfect for dates and nights out. The most popular oriental fragrances are: Cartier — Must de Cartier, Kenzo — Amour Le Parfum, Antonio Banderas — Spirit for Men, and Thierry Mugler — A*Men Pure Coffee.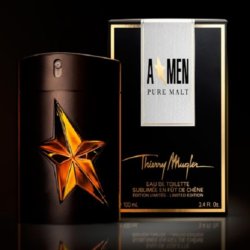 * Water-inspired fragrances – light and refreshing. Bringing to mind clear water and mountain air. Very delicate fragrances, appropriate for hot days. Some examples of water-inspired fragrances are: Roberto Cavalli — Acqua, Versace — Versace Man Eau Fraiche, Bvlgari — Aqva Amara, and Lanvin — Oxygene.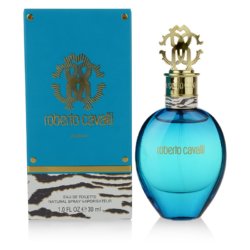 There are many more perfume categories, such as chypre, aldehyde, fruity, woody and other hypnotising fragrances, all encouraging us to keep wearing them.
Powrót do listy artykułów