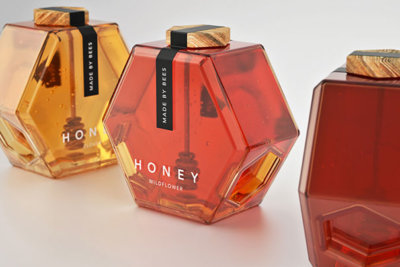 Packaging can tell us more about the product itself than its elaborate description. In the first place, consumers pay more attention to the appearance. That means that if any package seems particularly attractive or distinctive among the rest, then they are more likely to be interested in its content. This moment, which Garry Helbert the "attention grabber", is an extremely important step in the sale of a product because we have only fractions of seconds and a glimpse of a client to draw their attention to our product. And if so, we get a chance to say a little bit more — e.g. through the label.
Creative packaging — how do they affect consumer decisions?
Studies conducted among consumers clearly show that during product selection, they are primarily focused on the appearance of the package. Over 80% of respondents believe that good packaging positively affects functionality and utility of the products. The choice of packaging is of enormous psychological importance in the sale of a product. That is why an innovative and distinguishing design is so important.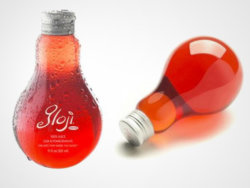 Communication on the packaging — what do designers offer us?
What is the best direction for product packaging design? Simplicity above all! It's easy to see when we look at the work of professionals and designers from all around the world. In order to get the attention of as many customers as possible, a clear message about the product itself, what it is or what it is used for, is crucial.
If you sell milk, you try to pack it in such a way that pleasantly communicates the content to the consumer. The usage of photorealistic graphics and photos is old-fashioned and no longer makes any impression on consumers. Their attention will be drawn to packaging which, in contrast, is an unusual colour — e.g. gray — and represents a cartoon, cheerful cow. A minor change in packaging design can have a very positive effect on the sales results, which is noticeable shortly after the release of the product.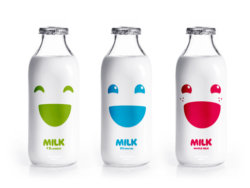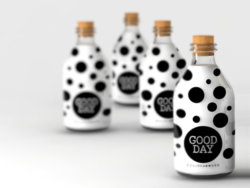 Other examples include designers' and students' ideas presented at the International Packaging Innovations Trade Fair. Certainly, one of the most interesting proposals was the packaging of bread in the shape of a toaster. The message is straightforward and the purpose clear. That is why given the choice between an ordinary loaf of bread in a plastic bag and the one in the interesting cardboard packaging, many would likely opt for the latter, provided that the price is similar.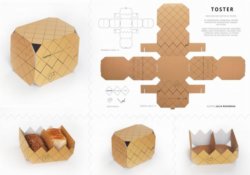 Another very interesting example is a packaging design of one of the most popular sweets in Poland. Fudge, of course. These sweets, when bought by weight, are very often displayed in ordinary boxes, which are not very noticeable. One of the presented ideas shows in an innovative way of attracting the customers' attention by means of the product exposition itself. Instead of ordinary boxes, the fudge was placed in the mouth of a friendly cow, which seemed to enthusiastically offer it to customers — who could refuse that?
Creative packaging — is it worthwhile or not?
Although creative packaging hasn't dominated the consumer space yet, producers have begun opting for them more and more frequently due to promising sales results. Excellent examples of creative packaging are projects of Naoto Fukasawa (juice packaging), Corinne Pant (Note), and an unusual concept of Smirnoff. Wouldn't you buy a product in such unique packaging?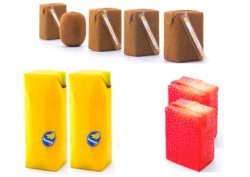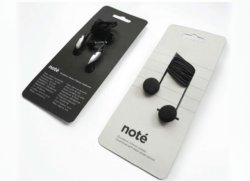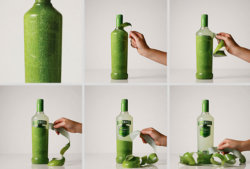 Powrót do listy artykułów