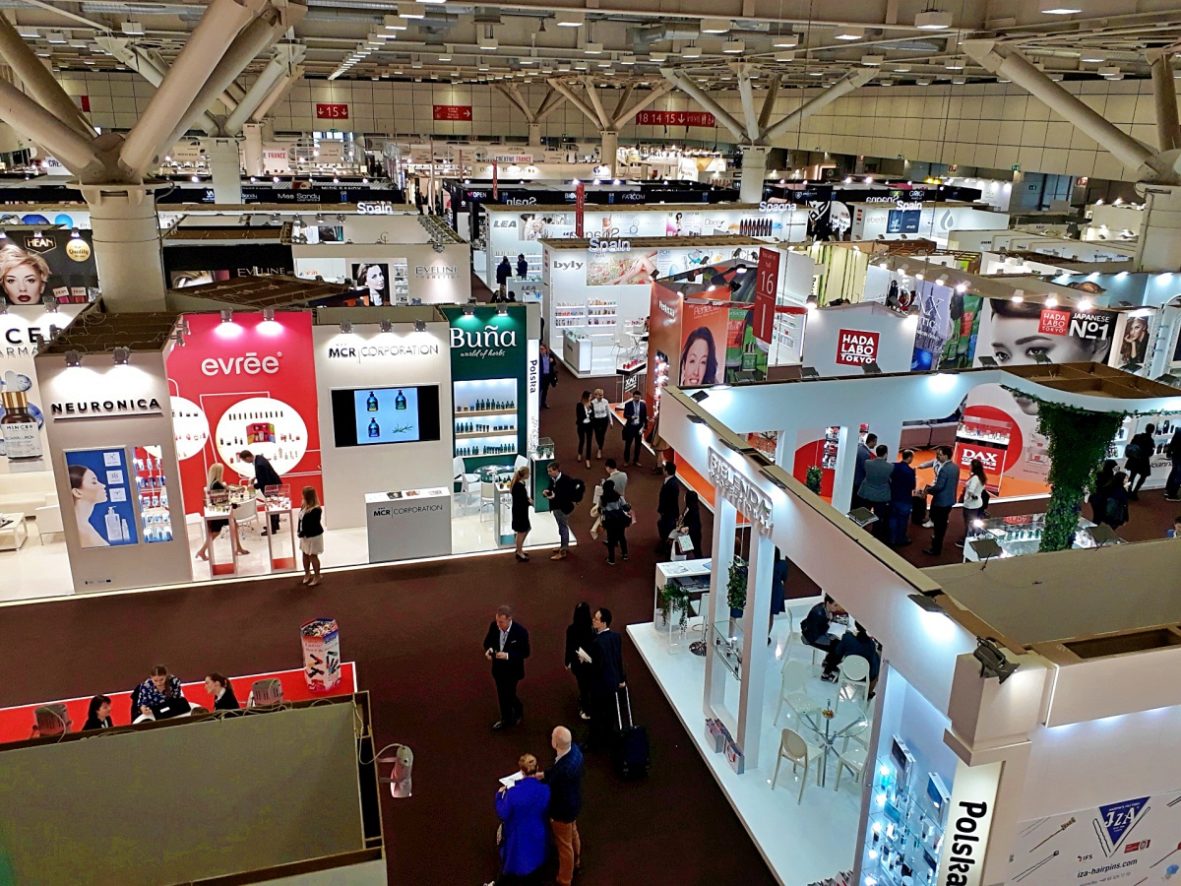 Trade fairs were once events where business people, company representatives and employees met in order to make important business decisions. Although trade fairs today serve a completely different function, their value should not be underestimated. Why is taking part in trade fairs beneficial?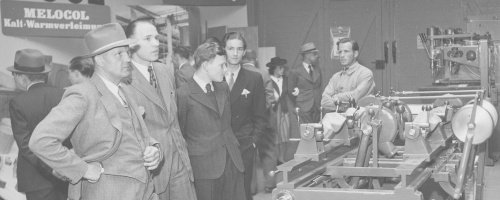 Around 200 production and services trade fairs are held in Poland every year. Although many people still refuse to accept the importance of such events, the sheer number of them indicates that they are in great demand. However, in order for a trade fair to bring the expected results, it is necessary to choose an event that is in-line with the development strategy of our company.
Which trade fairs should we choose?
Choosing a trade fair where other companies from our specific market segment plan to exhibit the same or related types of services might sound like an obvious choice. While it is an important criterion, it should not be the only one that we consider. Other relevant factors include determining the purpose of our activities, our target group, the message that we wish to convey, as well as our target market – domestic or export.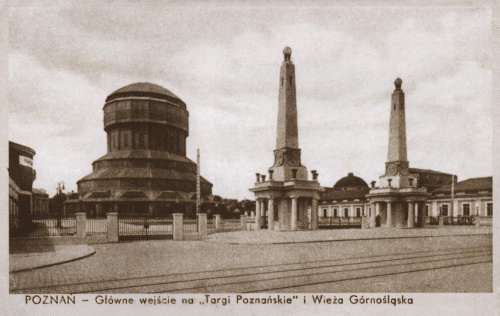 Potential marketing goals, on the other hand, include raising the level of prestige associated with the brand or improving brand recognition. Every additional element that we consider helps us choose only those events that are best suited to our requirements. Unfortunately, we are unlikely to manage to attain all of our goals during a single event. As such, it is a good idea to participate in several exhibitions, both as an exhibitor and to visit other exhibitors. Regardless of what we choose, we should always focus primarily on our goals and pursue them consistently.
Benefits of participating in trade fairs
One of the biggest benefits of participating in trade fairs is networking, in the wider sense of the term. Networking occurs both at the management level and as well as through relations established between buyers, sales managers and marketing employees. Such meetings allow industry professionals to strengthen business ties and establish new contacts, regardless of their particular level within the business hierarchy. By maintaining good relationships, not only can we boost our sales, we can also gain additional benefits. Over time, we achieve a better understanding of the situation within our industry, as well as assess the market demand or even learn about good suppliers.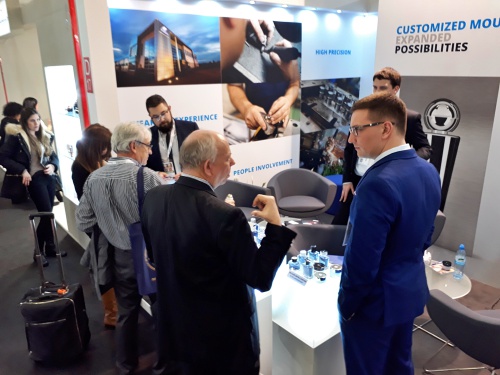 In addition, trade fairs are where we can meet industry professionals that operate solely within one, specific segment, e.g. only cosmetics manufacturers or only manufacturers of cosmetic packaging. Representatives of technology suppliers, equipment retailers, and even intermediaries to assist in establishing business contacts between organisations also take part in such events, both as visitors and exhibitors.
Trade fairs are also an excellent opportunity to familiarise ourselves with opinions and feedback regarding our company. Gathering such information, both from the recipients of our services and other companies operating in the same market, is an excellent idea. Other valuable data include conclusions drawn from analysing the activities of our competitors.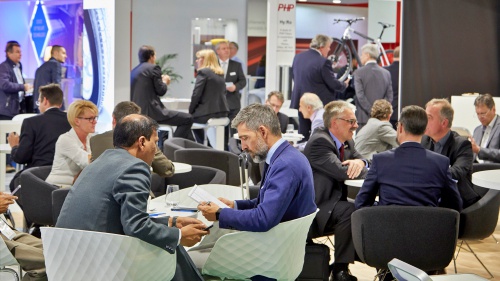 No need to be an exhibitor
Preparing a trade fair exhibition is usually quite costly and requires a lot of preparation. The benefits resulting from participating in trade fairs may be obtained even without the need to rent an exhibition space and build a stand. Participating with the use of a booth definitely puts less strain on our budget, especially if we run a smaller business, and it also require less preparation. Without our own booth, it would be rather difficult to raise awareness of our brand, especially in terms of visual identification. This means we can still use this opportunity to expand our group of contacts, obtain feedback from business partners, examine current market trends and analyse the activities of our competition.
Powrót do listy artykułów