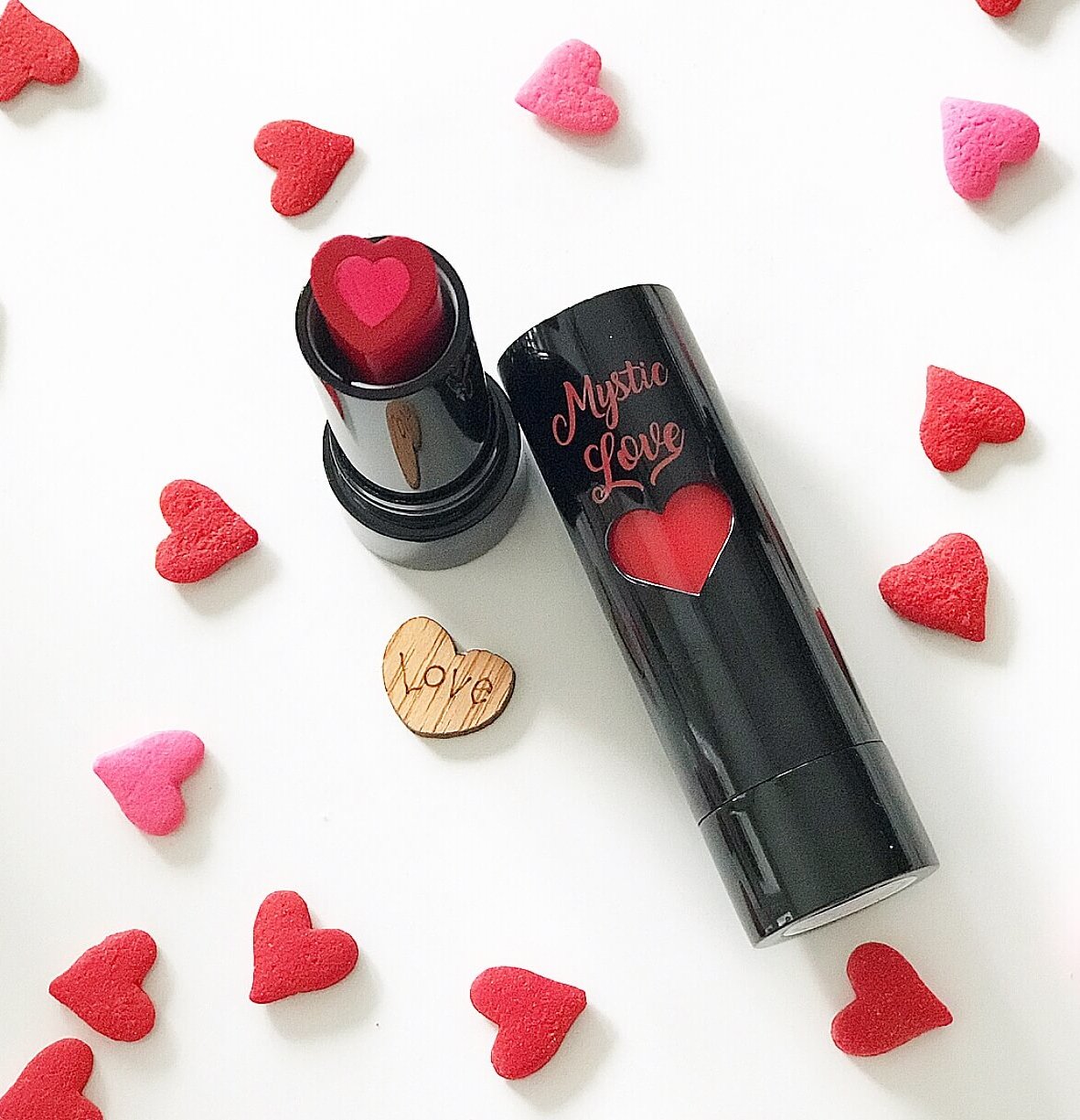 Valentine's Day is one of the most commercial holidays that have made their way into our calendars. It is not true, however, that this is another 'American invention' we have been trying to inculcate in our country. The history of this holiday dates back to pagan times, but even the Catholic Church began to celebrate this day in 1496. It was then that St. Valentine was recognized as the patron saint of those in love.
First Valentine's Day gifts
Initially, Valentine's Day gifts were love letters, often written as poems by the authors. However, in time, they became only an addition to small jewellery and trinkets, but this custom has almost completely disappeared. The last traces of that tradition are ready made cards with the 'Be my Valentine' inscription. But a whole industry related to other gifts has been developed around the holiday.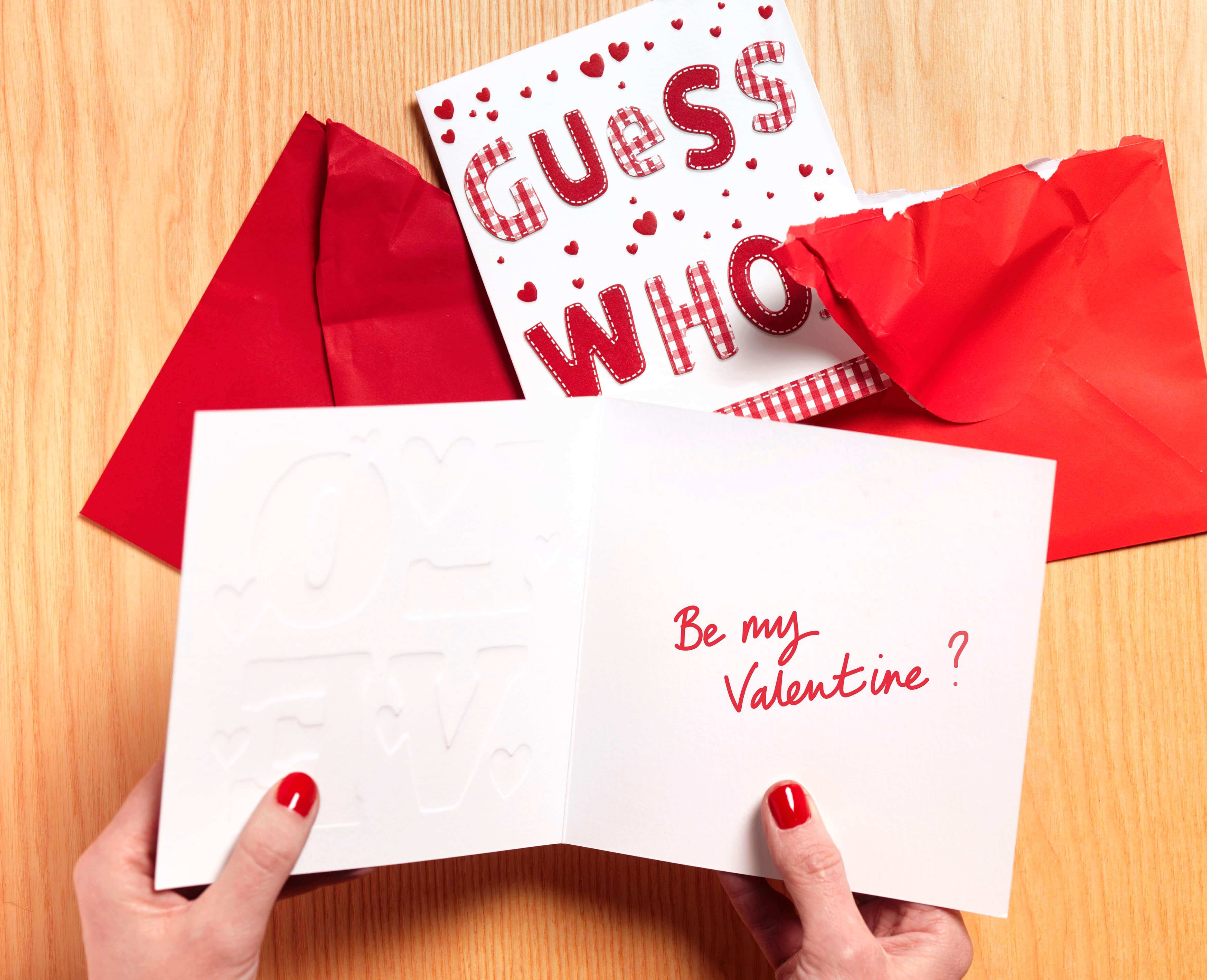 Perfumes and cosmetics – a great idea for a gift
There are many superstitions and opinions about what you should give to your loved ones. According to folk wisdom, one should never give: knives – as they will end (cut) good relationships, shoes – because they will move the person away from us, or a watch – as it counts down time until death. Fortunately, perfumes and cosmetics are definitely better suited to being packaged in a box decorated with a bow. Experts even point to perfumes as one of the most anticipated gifts among women, right after flowers and jewellery. The average price of a gift bought for Valentine's Day in Poland is PLN 67. However, this amount will become higher and higher, as a result of growing interest in premium products among Polish consumers.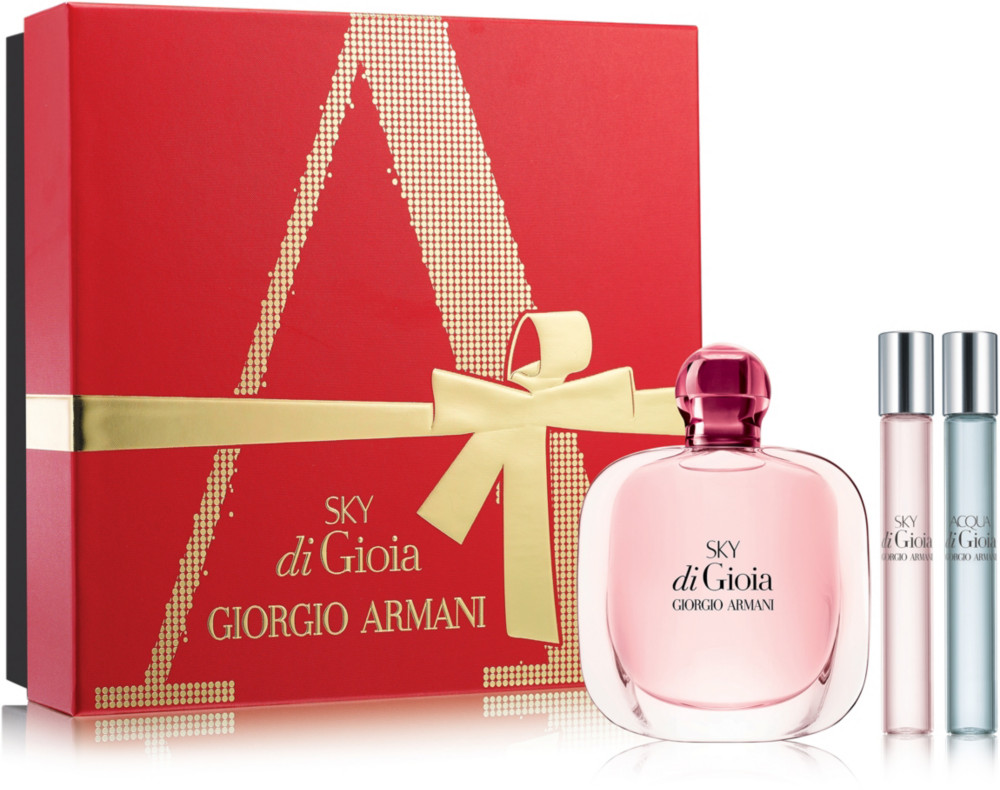 Limited series or maybe a product referring to love?
Products and services of many industries have reported a huge increase in sales in the winter because of Valentine's Day celebrated on the 14th of February. Producers are analysing whether it is worth investing in a limited series of packaging prepared specially for this occasion. However, most of them decide to offer only occasional gift sets… But maybe it would be more beneficial to introduce new perfumes or cosmetics naturally associated with the holiday of lovers? Such a product could result in a rise in sales every year.
Loverdose Red Kiss by Diesel – the main notes of these perfumes are bergamot and blackcurrant. They are combined with the fragrance of hazelnut and cocoa, with an addition of patchouli and amber in the bottom note. The most amazing component of this product, however, is the crimson crystal heart-shaped packaging.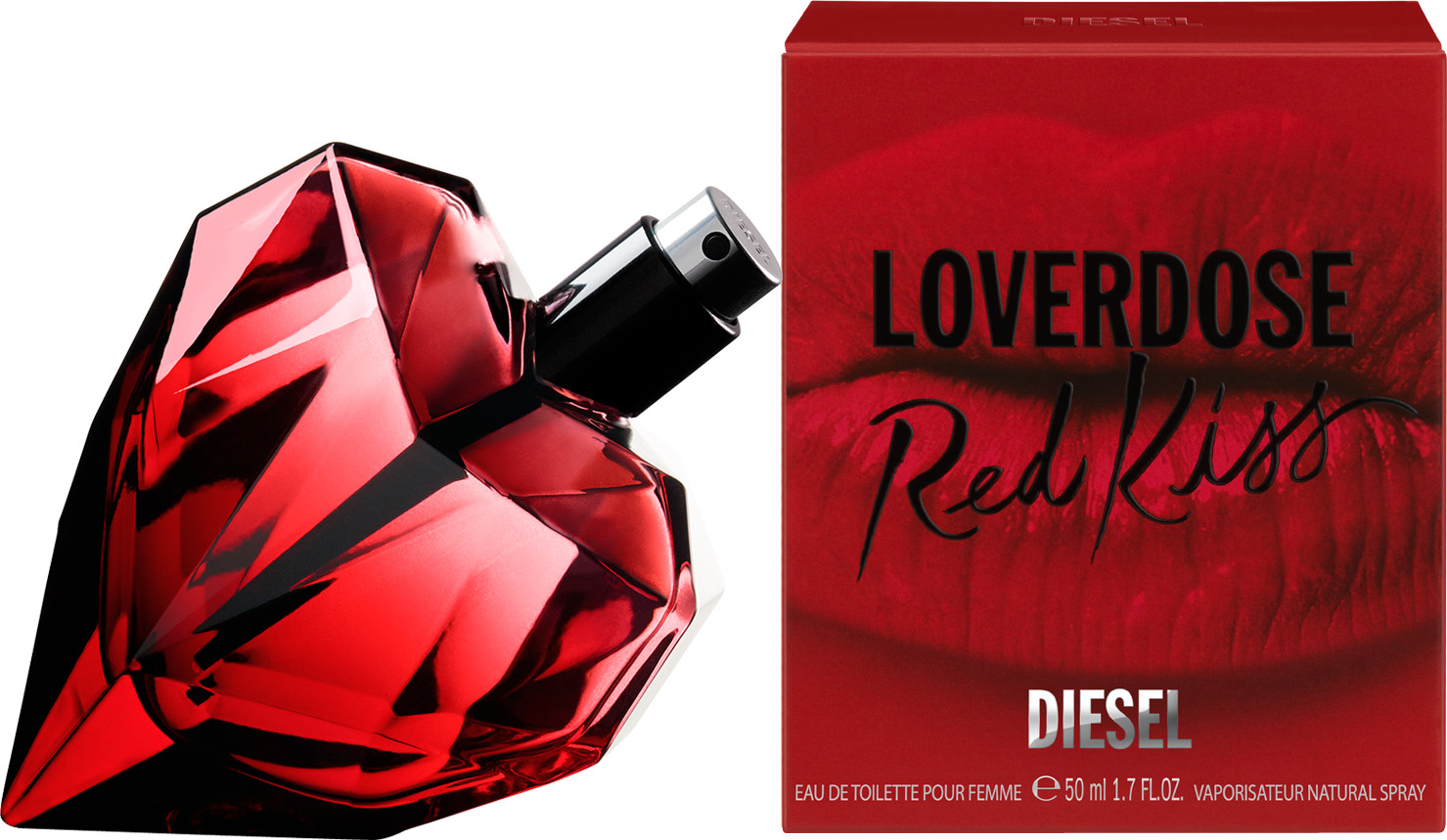 Victoria's Secret Rapture – perfumes with an original fragrance of spices and fruit entered the market in 1992 and still remain one of the most recommended Valentine's Day gifts. The photo shows it in a set with other Rapture products and occasional packaging.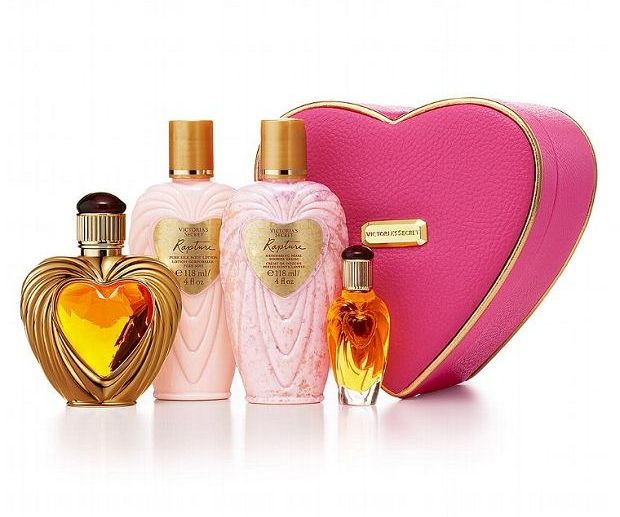 Oh, Lola! Sunsheer by Marc Jacobs – one of the most famous Marc Jacobs products. The packaging resembles a flower decorated with a golden rope pattern on the cap, this product could also be an inspiration for creating sales potential around Valentine's Day.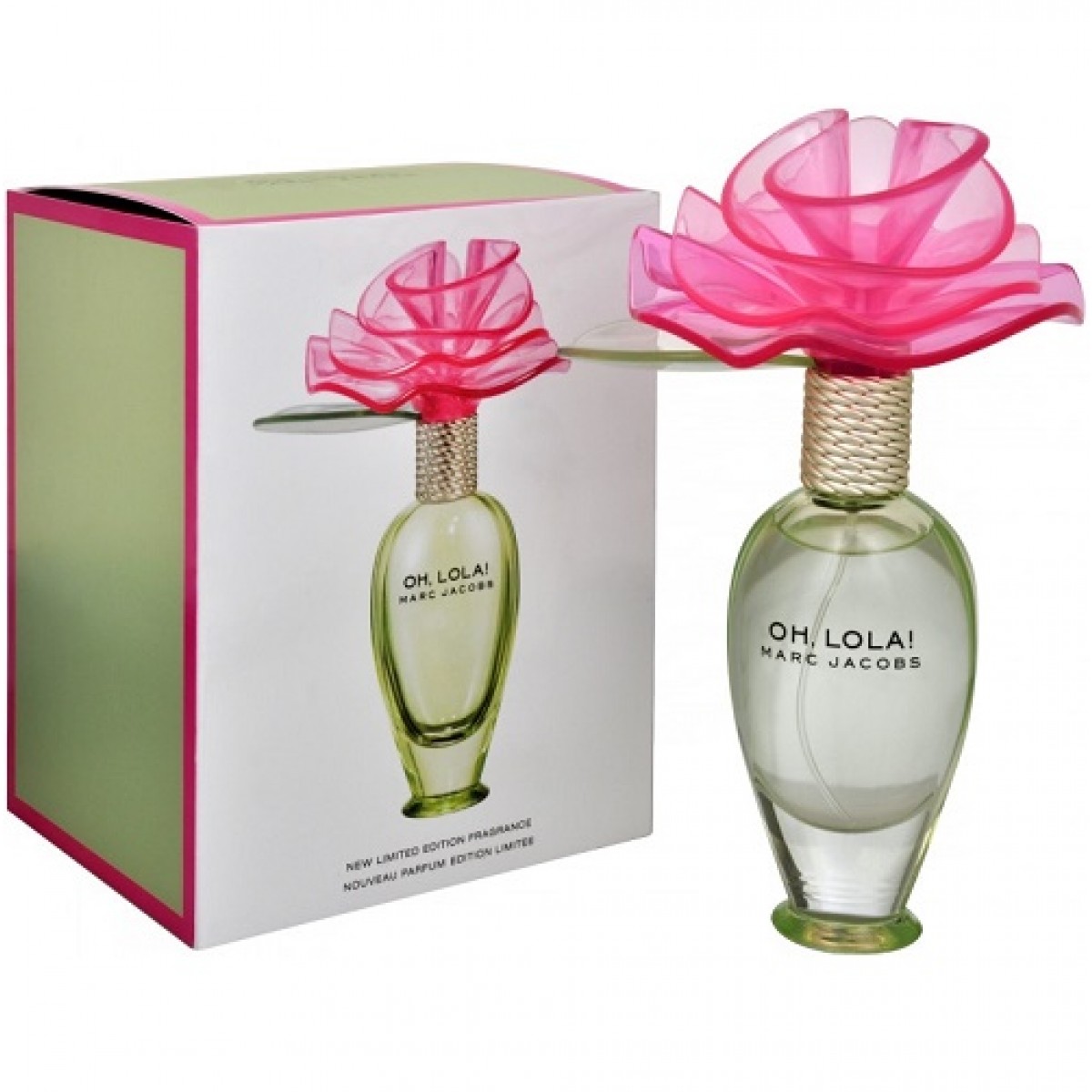 Hard Candy – in 2015 the company issued a limited series of cosmetics in heart-shaped packaging. Products in such packages have huge sales potential in February.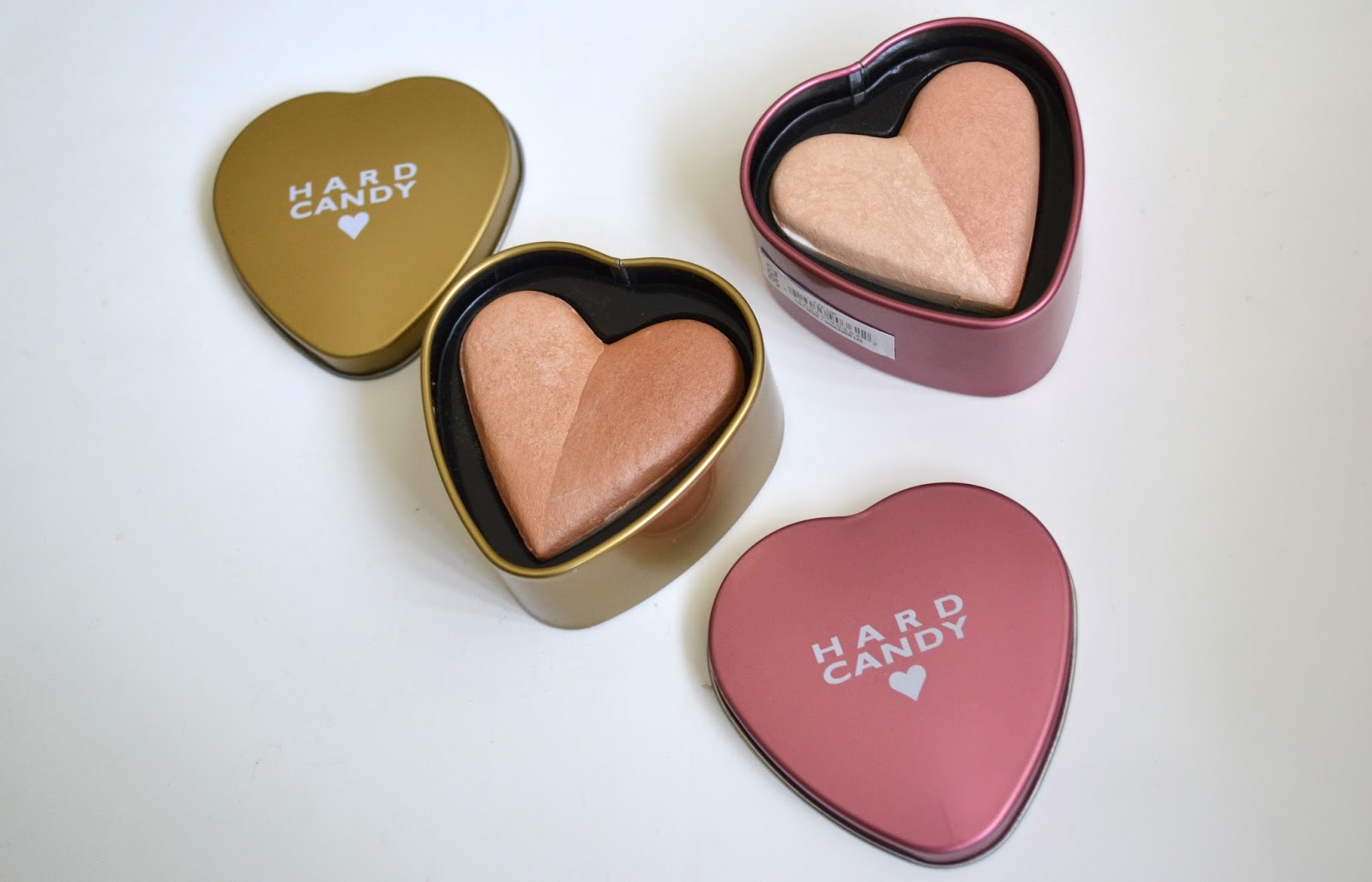 Sales increase on Valentine's Day – an opportunity for cosmetics and perfume manufacturers
January can be a very difficult time for many companies that sell their products to mass consumers. Christmas involves high expenses, so customers tend to scrimp afterwards. The period before Valentine's Day may be an excellent opportunity for vendors to awaken the market. But to do so, it is necessary to stimulate potential customers.
Clients can be influenced in this way by interesting packaging related to Valentine's Day or the general theme of love. The only issue worth discussing is the choice between introducing gift sets, a limited series of packages, or introducing a product that will be automatically noticeable before Valentine's Day because of its form and name. The interesting packages of fixed products or limited series shown above can be an inspiration for the future activity of cosmetics and perfume companies.
Powrót do listy artykułów