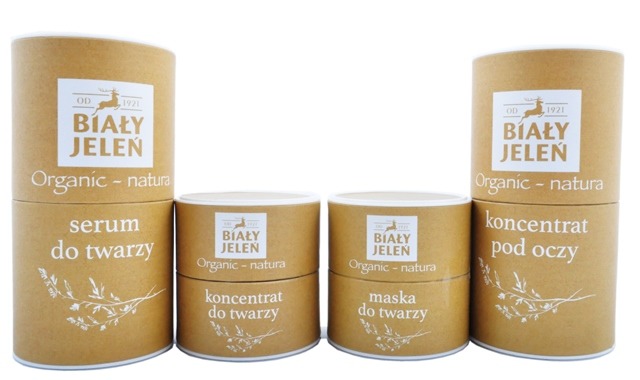 Polish cosmetic brands are loved by Polish men and women. What is the key to their success, and why do we enjoy them so much despite the passing of time and the increasingly wider choices?
Pani Walewska and Brutal – forever young fragrances
Miraculum is one of the oldest Polish cosmetic companies, founded by a Kraków physician, Leon Luster, in 1924. He was the one behind the exquisite fragrances that became deeply rooted in the memory of Poles. Pani Walewska has always been associated with extravagance and luxury, while the now famous Brutal alluded to the nature of every man. People waited in queues to buy and bring home these great fragrances, or send to them to their family or friends abroad. As a symbol of luxury, Pani Walewska was able to open many doors, such as in public institutions. People were able to get much done by simply giving such a spectacular gift. It was also popular on the other side of the eastern border. These two fragrances formed the essence of Communist Poland, representing a national heritage, and today they are still highly popular in the Polish market, despite being discontinued in 2009 and 2010. Fortunately, they returned in style, because so many customers continued to ask for them. The perfumes are presently sold on the Spanish market, with China showing some signs of interest as well.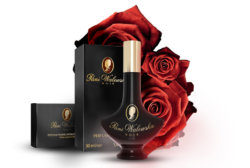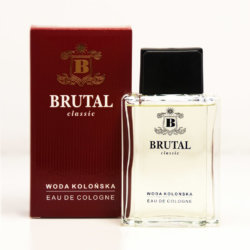 Iconic Polish cosmetic brands – Celia
Celia is one of the oldest and most famous Polish cosmetic brands. It was created in 1959, when a lipstick formula was developed and sold under the name Celia. Later, the same name was used for other cosmetics from the same brand, allowing Celia to become a symbol of feminine beauty and allure. Generations of Polish women have been using these cosmetics because they know they mean high quality and excellent results. The brand is tremendously popular in the market, is widely recognised, and is perceived as trustworthy due to its rich and beautiful history.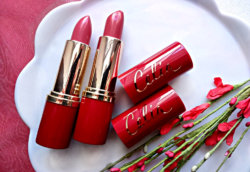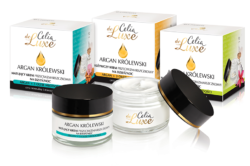 Forever young cosmetic brands – Biały Jeleń
The origins of Biały Jeleń date back to 1921, when it was founded as Fabryka Przetworów Tłuszczowych Spółka Akcyjna in Trzebinia and then re-registered as SCHICHT-LEVER. In the early days the company manufactured hard soap, mostly as a laundry detergent. Later on, people began to use it for personal hygiene and other household purposes, and many came to love this product. Today, Biały Jeleń is a range of hypoallergenic cosmetics and cleaning products, where each formula is based on natural ingredients and fragrance compositions that ensure excellent care on a daily basis. Biały Jeleń cosmetics are favoured especially by people with allergies, who respect ecology, and mothers. It is a Polish brand with a rich tradition that inspires respect and trust among its faithful recipients and customers.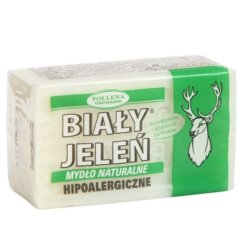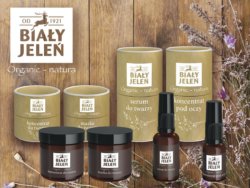 What is the key to the success of Polish brands?
The most significant factor is that almost everyone knows them because they have been available for so long. Furthermore, all the brands listed above are now iconic and can be bought almost anywhere. Young people buy them as novel choices, while for older customers it is because they are attached to them and love the scents from the wonderful time of their youth. Celia, Bell and Biały Jeleń are brands that currently offer top-quality products and are well ahead of other cosmetic companies because their inspire trust and respect due to excellent opinions and the reputation earned over the years.
Powrót do listy artykułów