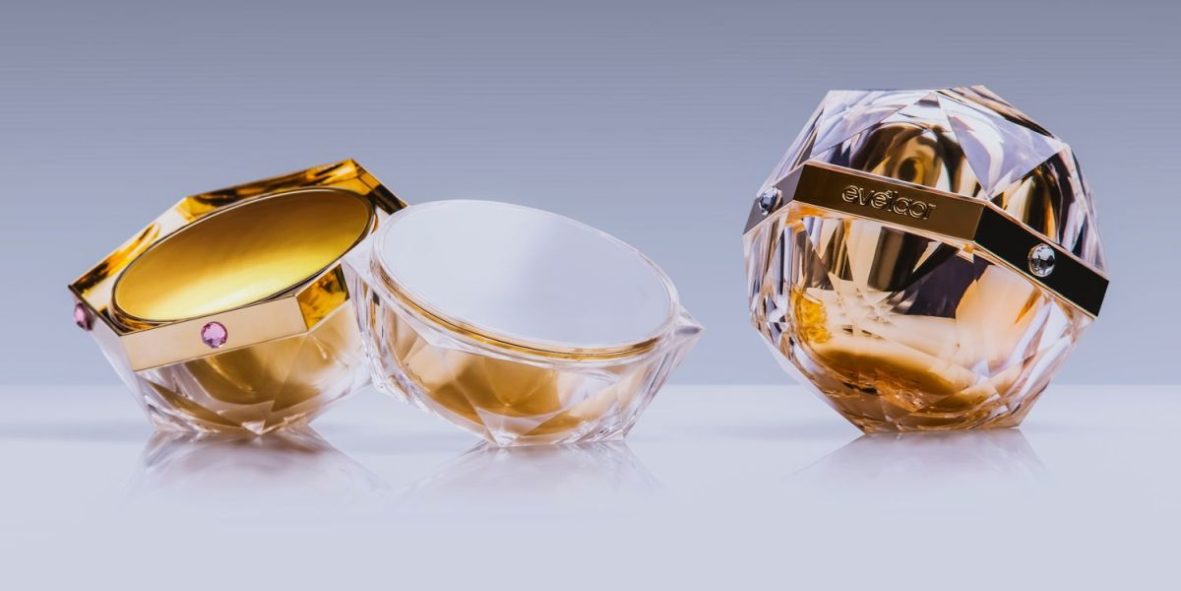 The ethylene ionomer with a trade name "Surlyn" was developed as early as in the 1960s. However, almost 60 years on the market did not make it obsolete. More and more industries have noticed the advantages of this material and use it in a very creative way.
Surlyn in sports
Surlyn is most known for its use in sports. For many years, golf balls have been manufactured from several materials applied in layers. One of the coating layers is made of Surlyn. Due to its high scratch-resistance and low fragility level, Surlyn has in the recent years become popular also in winter and motor sports. It is used in skiing and snowboard equipment, as well as panes and fairings of motorcycles, snowmobiles and Formula One cars.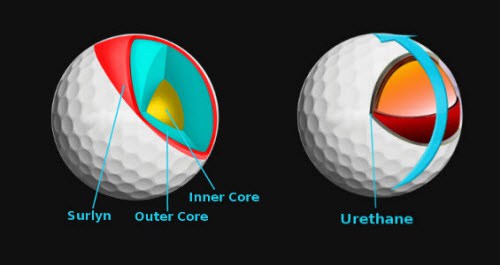 Cosmetic and perfumery industries are full of Surlyn
Another industry which has become fascinated with the properties of Surlyn is obviously the cosmetic and perfume industry. Perfume caps made of Surlyn are not treated as an average alternative for glass, but rather as its legitimate successor with a wide range of benefits. The manufacturers of perfumes emphasize the exceptional transparency of this material as well as its durability and easiness to customise it by dyeing of its mass. The product decorated this way may gain an exceptional colour while retaining its transparency, or become fully opaque. Another benefit is its good reaction to processing and moulding, which enables the creation of atypical forms.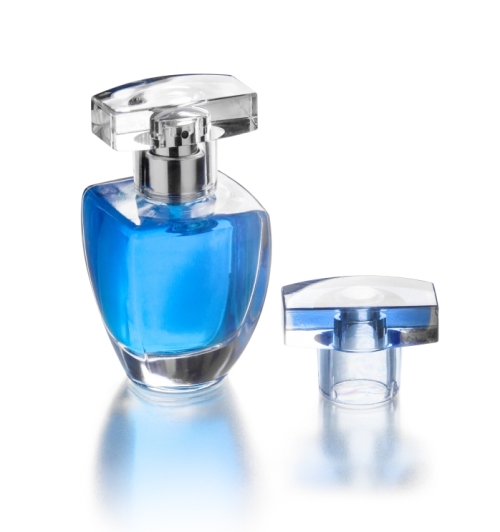 Many packagings of cosmetics available on the market, including cream jars and nail polish caps, are made of Surlyn. Recently, using Surlyn on metallised polypropylene has become popular, as it gives the effect of a mirror under a crystalline, transparent coating.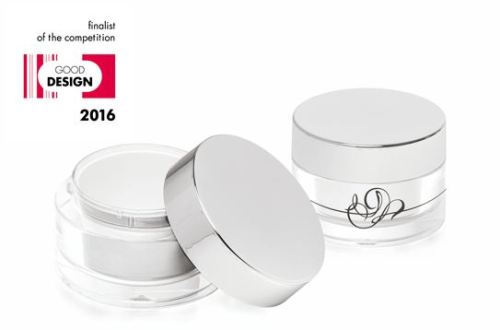 Innovative usage
Thanks to the innovative ideas developed in the industries which have been using Surlyn for a long time, companies operating on completely different markets have also started to notice its benefits. Some of them use Surlyn in a slightly different version than the one used for cosmetic packagings or sport equipment. Food packagings with Surlyn foil are an example of this. Surlyn foil is used by more and more companies which vacuum-pack food or close rigid packaging with foil lids. Surlyn foil ensures complete transparency, thanks to which customers are fully aware of the product quality. Furthermore, such packaging is characterised by higher mechanical and thermal resistance than its traditional counterparts, which results in better protection of the products.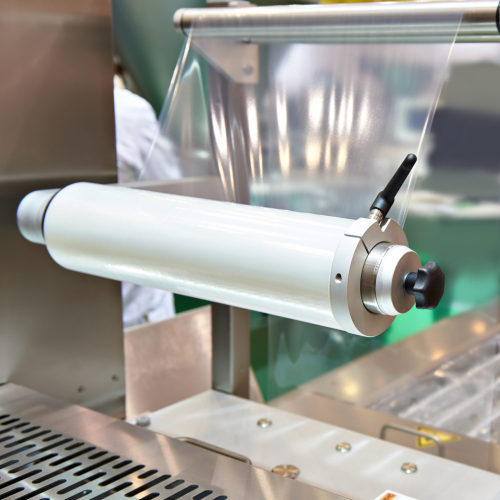 Among other industries, it is interesting to note that Surlyn is seriously being taken into consideration by companies manufacturing LED lighting. Surlyn can be successfully used for replacing glass covers as well as light converging and diverging lenses. Where else can we find Surlyn? Generally, in many things we use everyday. It is used as a filling for objects made of other plastics or even metals. Surlyn coating on bracelets and other jewellery helps achieve a beautiful, shiny and transparent effect. In house decoration stores, we can find boxes or colourful clothes hangers made of this material.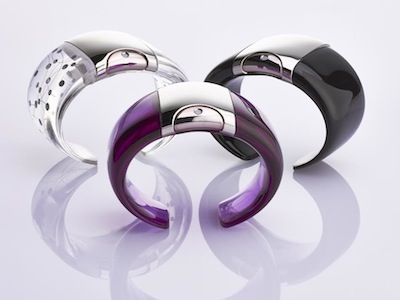 Therefore, it seems that although Surlyn has been known as a material for almost 60 years, its use is still on the rise. Thanks to its perfect physical properties combined with a nearly crystalline transparency and shine, it is being increasingly used by great brands which earlier had not even thought about the use of plastics.
Powrót do listy artykułów