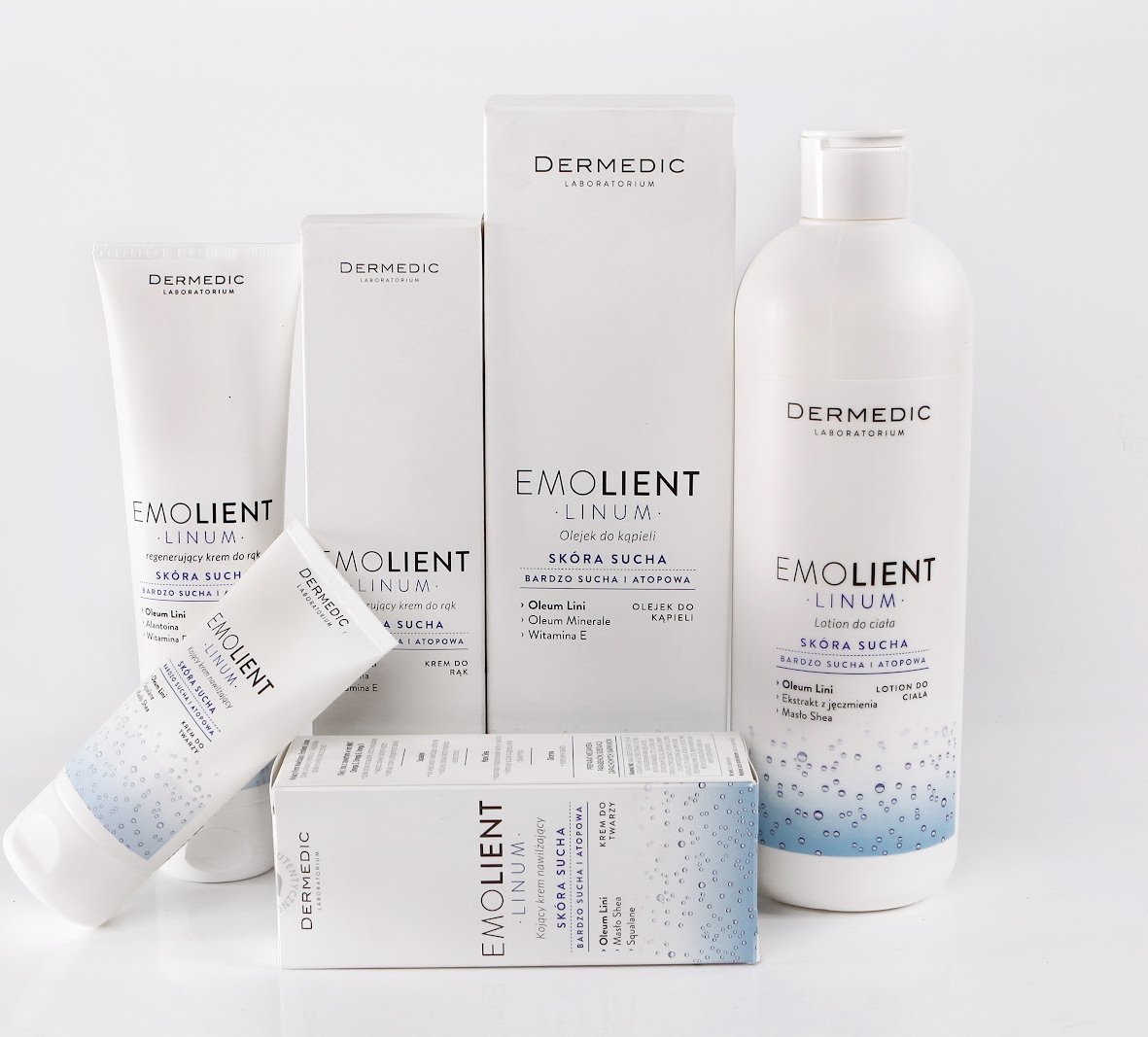 There are many and quite varying definitions of dermocosmetics. Some say that they are cosmetics that have a significantly positive impact on the skin, while others say that they include anti-allergic products. It has even been stated that dermocosmetics are those cosmetics available only in pharmacies. So where does the truth lie?
What are dermocosmetics?
Dermocosmetics are those cosmetics dedicated to special body care and mitigating the consequences of particular skin problems. They are manufactured in such a way as not to irritate the skin nor cause any allergies. However, they include more than the group of hypoallergenic cosmetics. During their manufacture, the producer may consult doctors or chemical and cosmetology specialists. Creating such a product requires more accurate analyses (results of use, concentration of active substances and other ingredients, as well as the manner of their manufacture and application). Thus, manufacturing dermocosmetics is a complicated process, and requires tests similar to those performed on drugs.
The number of bioactive compounds in dermocosmetics is greater than in standard cosmetics, allowing them to work quicker and more effectively. These products contain thermal waters packed with oligoelements such as zinc and iron. However, they are not drugs, and the opinion that real dermocosmetics can only be purchased in a pharmacy is slowly becoming a myth…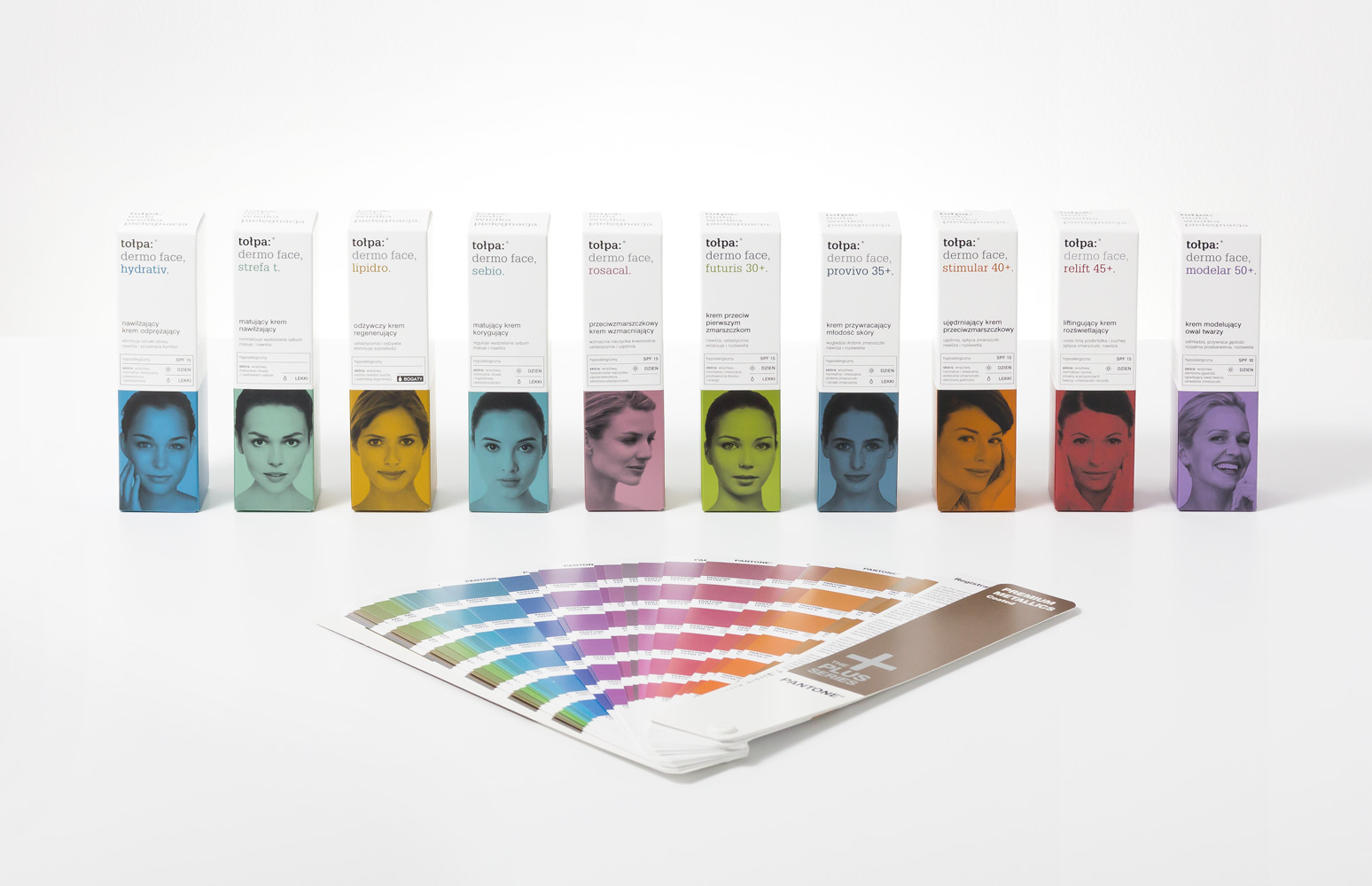 Who should use dermocosmetics?
The dermocosmetic sector very accurately indicates its target group. Dermocosmetics tend not to contain such markings as "30+"; instead they are dedicated to people suffering from particular skin conditions. They mitigate the symptoms of skin problems such as acne, pruritus, AD (atopic dermatitis) or psoriasis. They stimulate the collagen production process, prevent dandruff or decrease inflammations. Additional dermocosmetic target group include people who notice they suffer allergic reactions while using traditional cosmetics. Of course, they can also be used by other people who simply like their short ingredient list. Dermocosmetics are especially popular with pregnant women, and those who use them while caring for their babies.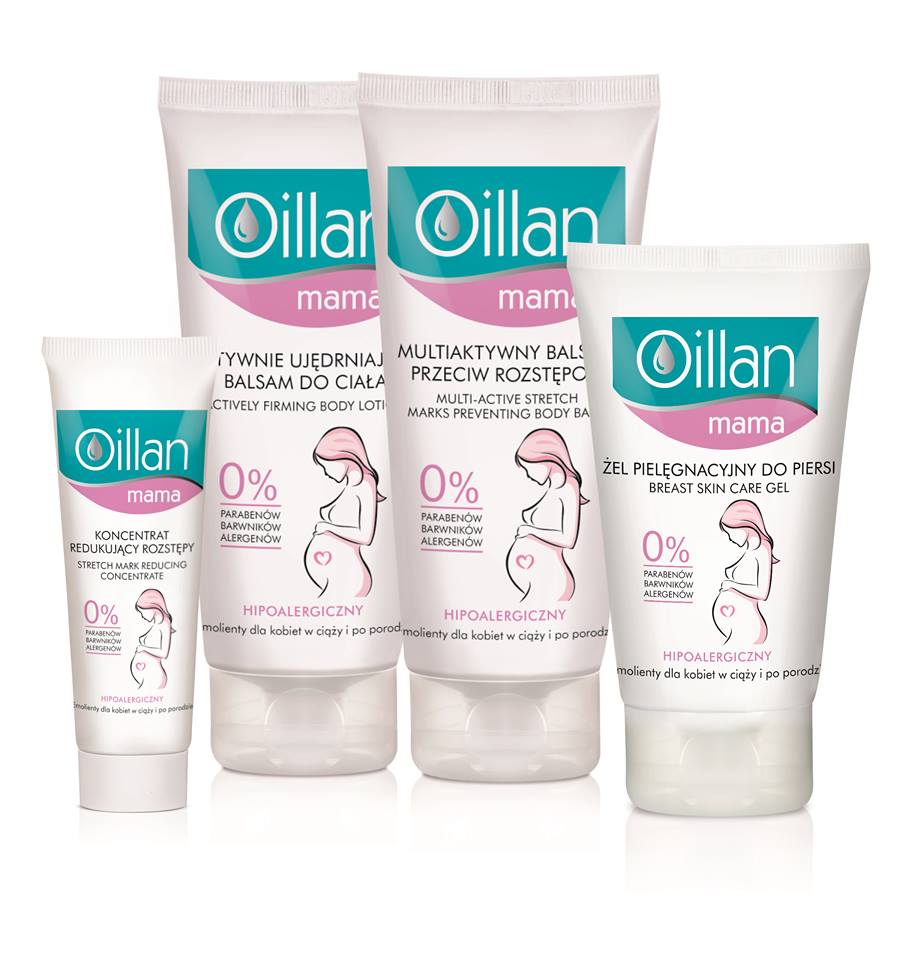 Advantages
The advantages of dermocosmetics mostly lie with their composition, each of which undergoes various tests. However, this does not mean that other cosmetics are not healthy or are not subject to proper control. Dermocosmetics simply undergo additional tests. Apart from their composition, their manufacturing process is also subject to strict requirements. The manufacturers frequently impose very strict norms to ensure the customers understand the high quality of the products. The compositions of dermocosmetics tend to be devoid of fragrances and colourings, or they may only contain trace amounts of such compounds.
What we can find in them are bioactive substances, such as vitamins (mostly A, but also C, E and B). The product descriptions also include lipids, antioxidants and anti-inflammatory substances of plant origin. Depending on their intended use, they also may contain aloe, allantoin, papaya or other natural soothing substances. For a better scrubbing effect some of them include AHA and BHA acids. This all helps to make dermocosmetics work faster and more effectively than traditional cosmetics.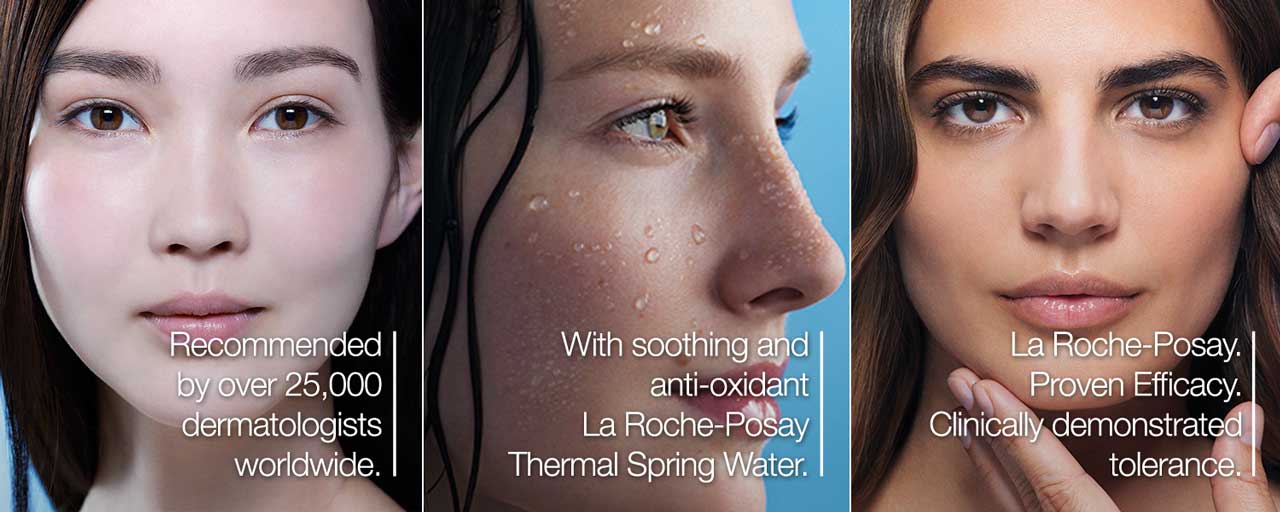 The most popular dermocosmetic brands
The dermocosmetic market is large, and companies manufacturing such products have managed to increase the popularity of their products among customers. For instance, Dr Irena Eris has its own dermocosmetic brand under the name Pharmaceris, while Vichy products included in this category are known all over the world. Other renowned products appear under such brands as: SVR laboratorium, La Roche-Posay, Eau Thermale Avene, and Nuxe. Other popular brands include: Dermedic, Bioderma, Emolium, Oillan, Synchroline, A-Derma, Iwostin, Biodermic, Tołpa, and Ziaja. On the other hand, Scholl provides an interesting example, because apart from its wide range of footcare products it also produces foot dermocosmetics.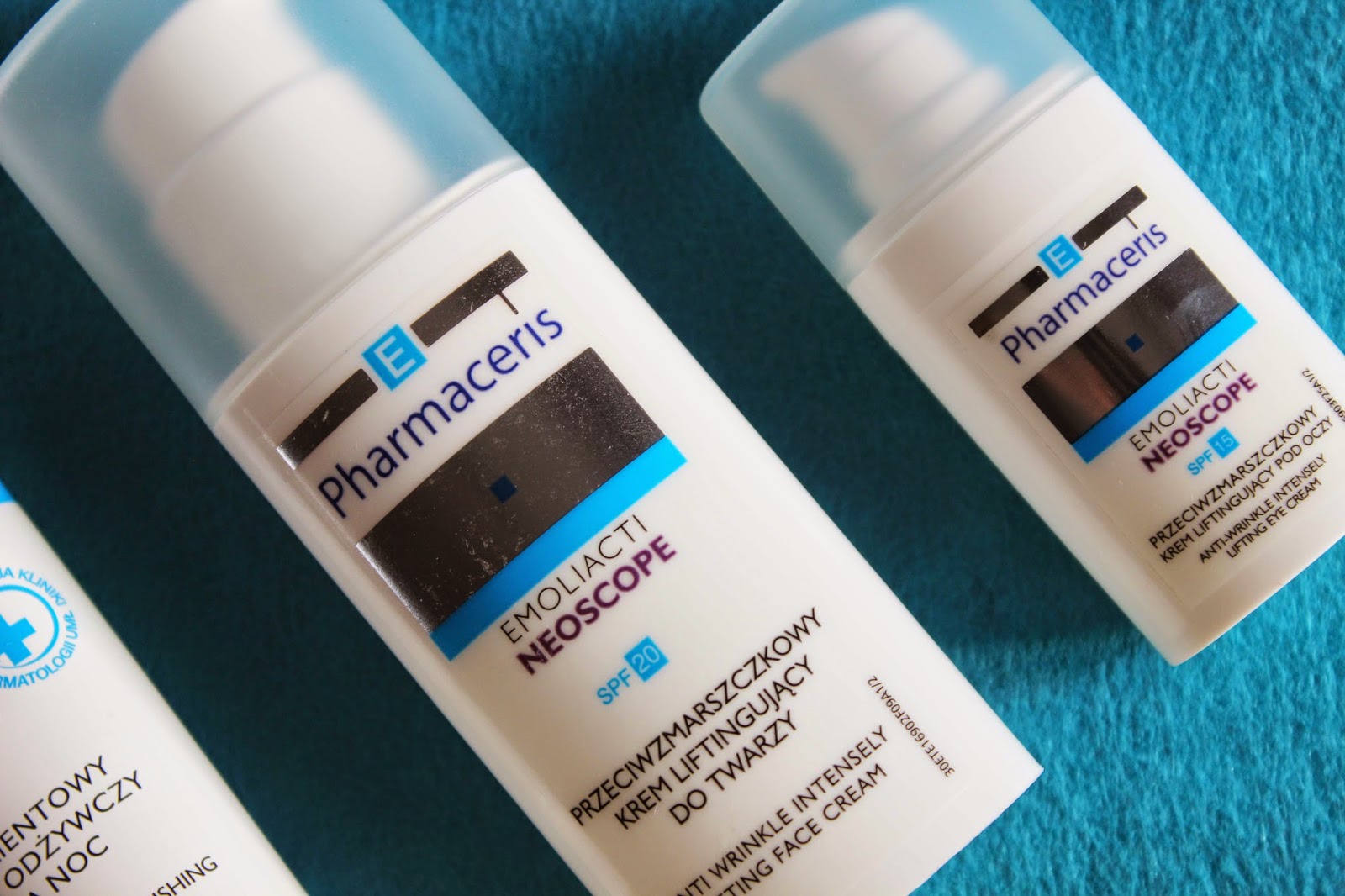 The dermocosmetic market has witnessed constant growth
Following the trend for choosing products with healthy compositions sold in eco-friendly containers, the dermocosmetic market is making steady progress. Back in 2013, the dermocosmetic market in Poland was worth 1.2 billion PLN. According to an analytical report published by PMR, between 2017 and 2021 the market will grow 6 per cent every year. In 2021, the last year of the forecast, it should reach a total value of 1.9 billion PLN. PMR indicates several likely reasons for such rapid growth in the sector. Among the most important are society's increase in wealth and strong trends in beauty care. The growing number of people suffering from allergies is another factor impacting the sales of dermocosmetics.
What products do dermocosmetic brands offer?
The range of Scholl brand products includes regenerative products, deeply nourishing creams and antiperspirants. Other manufacturers who offer a wide range of products for various parts of the body create far more products to meet the customers' needs. Popular dermocosmetic products include emollients, which moisturise the skin to prevent evaporation of water from the epidermis. Other products are face creams, micellar waters, as well as special soothing products for various skin problems. The Pharmaceris dermocosmetic brand offers products for sun protection, for acne-prone skin, or for use following chemotherapy, as well as for vitiligo, psoriasis and dandruff. Other companies offer products for very sensitive skin, for pregnant women and for infant care.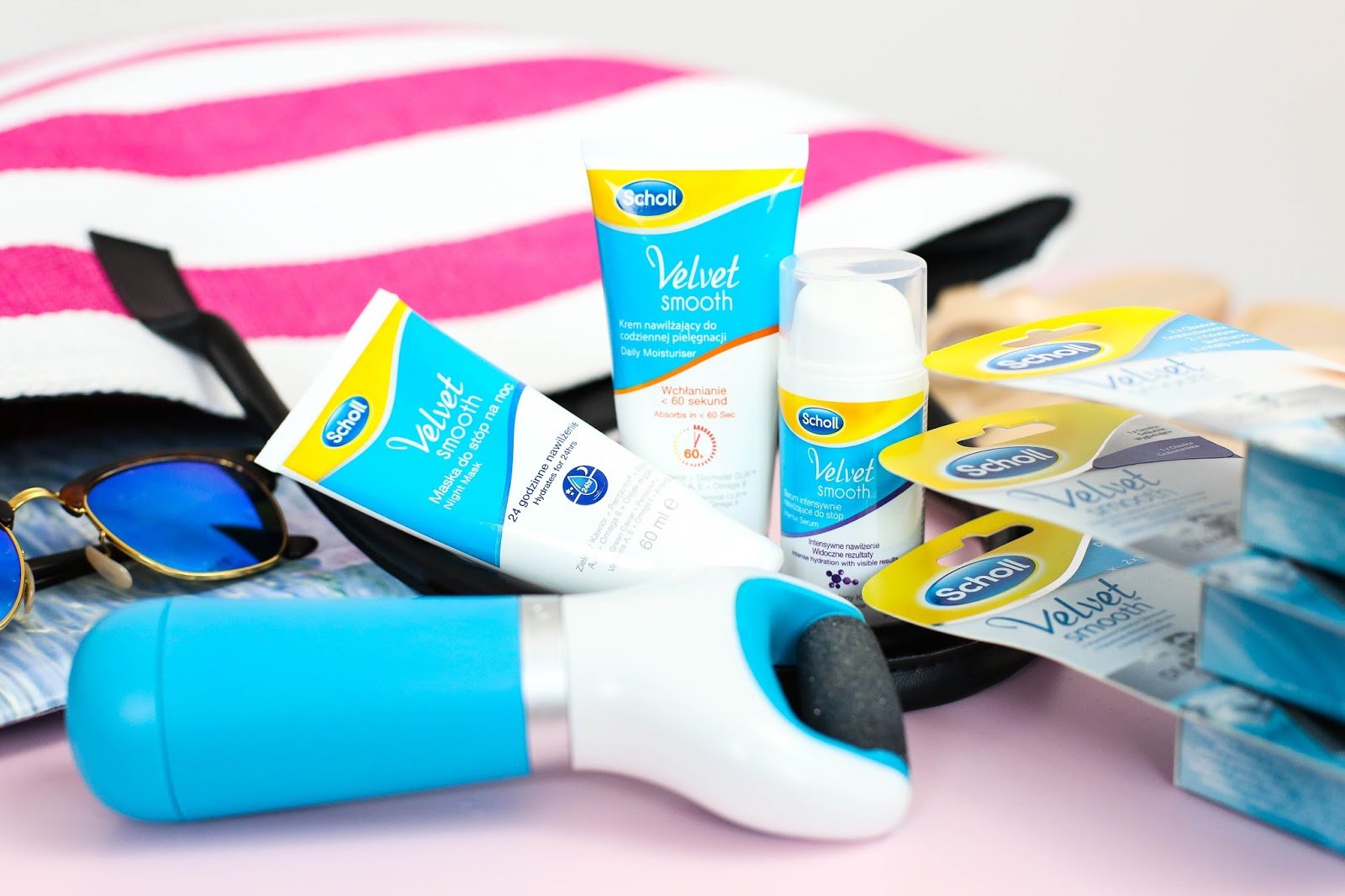 Availability of dermocosmetics
Dermocosmetics are usually associated with pharmacies, but their sale in such outlets does not stem from the provisions of law. Instead it relates to marketing and product distribution strategies, as cosmetics sold through a pharmacy seem safer and more effective. Thus, in 2013 Poles bought as many as 46.5 million packages of dermocosmetics. However, some brands are also available in retail chemists, supermarkets or discount stores. Going beyond the usual "pharmacy" pattern results from the need to move closer to those customers who rarely visit pharmacies and for whom the chemist is a far more frequent point of contact with the product. The appearance of some dermocosmetic brands in regular shops may encourage other brands to change how they distribute their products in the future.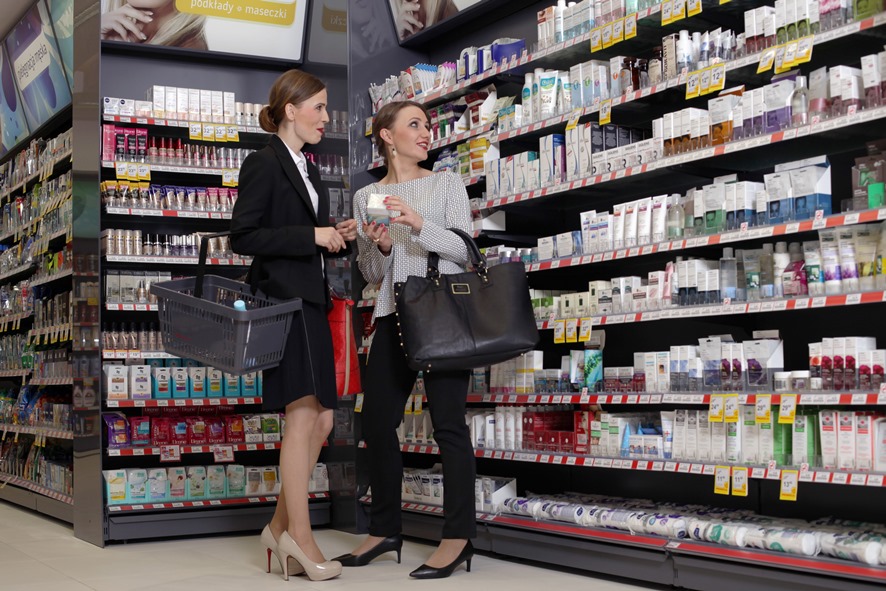 Do dermocosmetics use special packaging?
There are no requirements setting out particular norms concerning the entire group of packaging for dermocosmetics. However, companies want to distinguish their products, to emphasise the natural character and almost pharmaceutical, slightly sterile design. Such packaging is usually white, devoid of excessive decoration, with a minimalistic logo and description. The packaging is designed to evoke a sense of safety and the naturalness of the ingredients to the customers. As far as the technical side of the packaging is concerned, the producers often attempt to outdo one another to provide even better quality, using the most recent technologies during the manufacturing process. Most dermocosmetics are offered in non-transparent packaging that also protects them against sunlight. The use of D.E.F.I (Device for Exclusive Formula Integrity) technology is quite popular, as it prevents air from getting inside the packaging to protect the product against oxidation. The perfect alternative to D.E.F.I. is the airless system, which also protects the products against any contact with the air.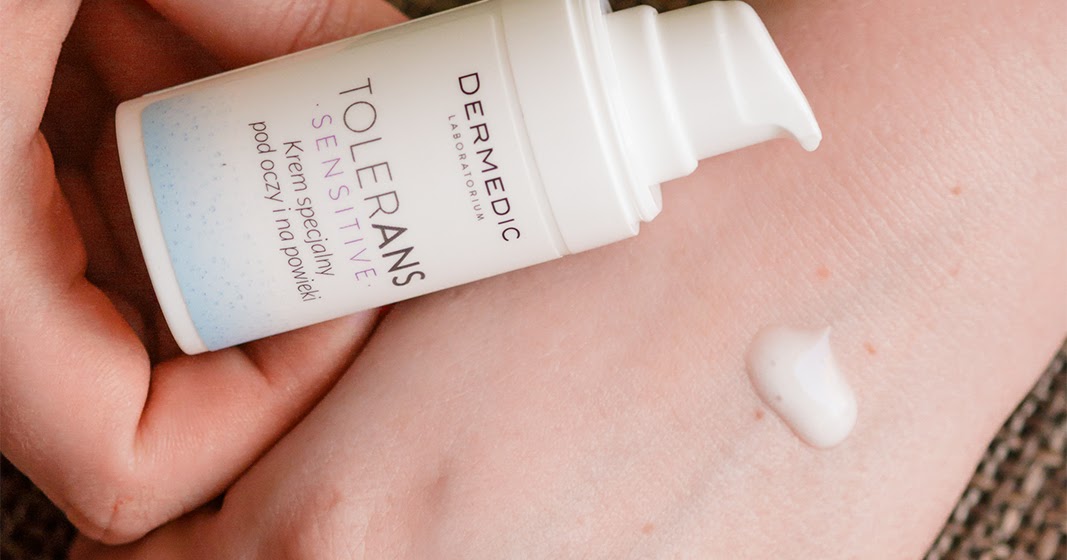 The airless system does not have a tube to remove a portion of the product; instead it uses a pump that pulls on the piston attached at the bottom of the packaging. The moving piston transfers the product to the feeder. Airless packaging is the perfect choice for dermocosmetic producers or companies who wish to use a current trend and introduce such products into the market.
Powrót do listy artykułów