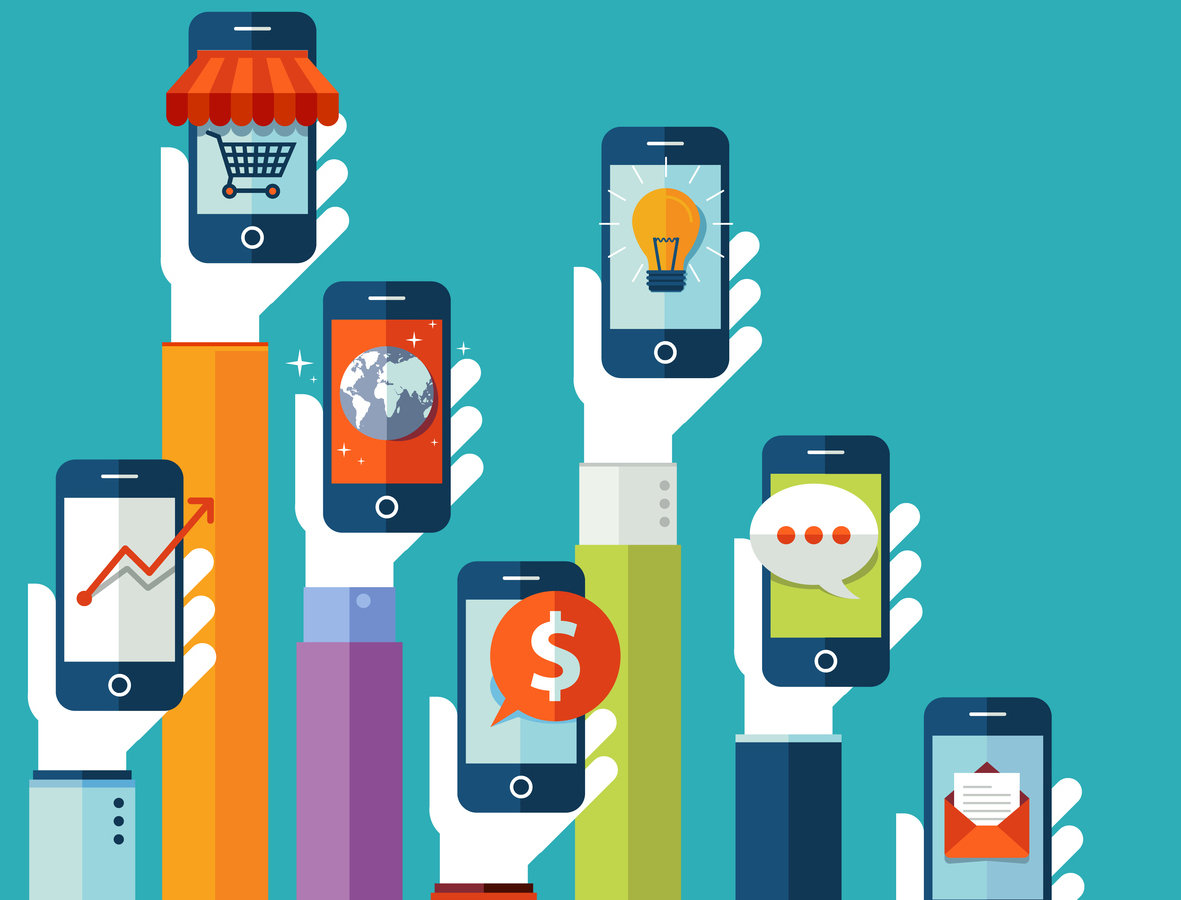 It is said that one of the greatest concerns in the 21st century is that we might eventually become unable to keep abreast of the rapidly changing world. Technological progress also forces manufacturers to keep up, adjusting what they offer to meet the latest trends and consumer requirements.
For Polish clients, shopping online or being able to look the technical specification for any product online used was a novel thing not that long ago. Since that time the market has undergone a change from regular websites to responsive and mobile versions. Mobile applications are king now, and they continue to conquer new industries. 2017 was a year of victories for smartphone software – including software related to the beauty product industry.
Mobile apps gain new ground in commerce
According to a study by mgenerator.pl, 25% of online shops offer a mobile website or a smartphone app that enables mobile purchases to be made. This percentage is likely to continue growing, considering the success of apps like that from Allegro or the AliExpress Shopping App. Manufacturers' opinions also confirm this, with 79% of them believing that mobile solutions increase sales potential. Undoubtedly, the company which enjoyed the greatest success in the Polish mobile apps market last year was the drug store chain, Rossmann. Its comprehensive marketing actions resulted in the app increasing its user reach from 0.5% to 14% by the year end, becoming one of the most popular smartphone applications in the country.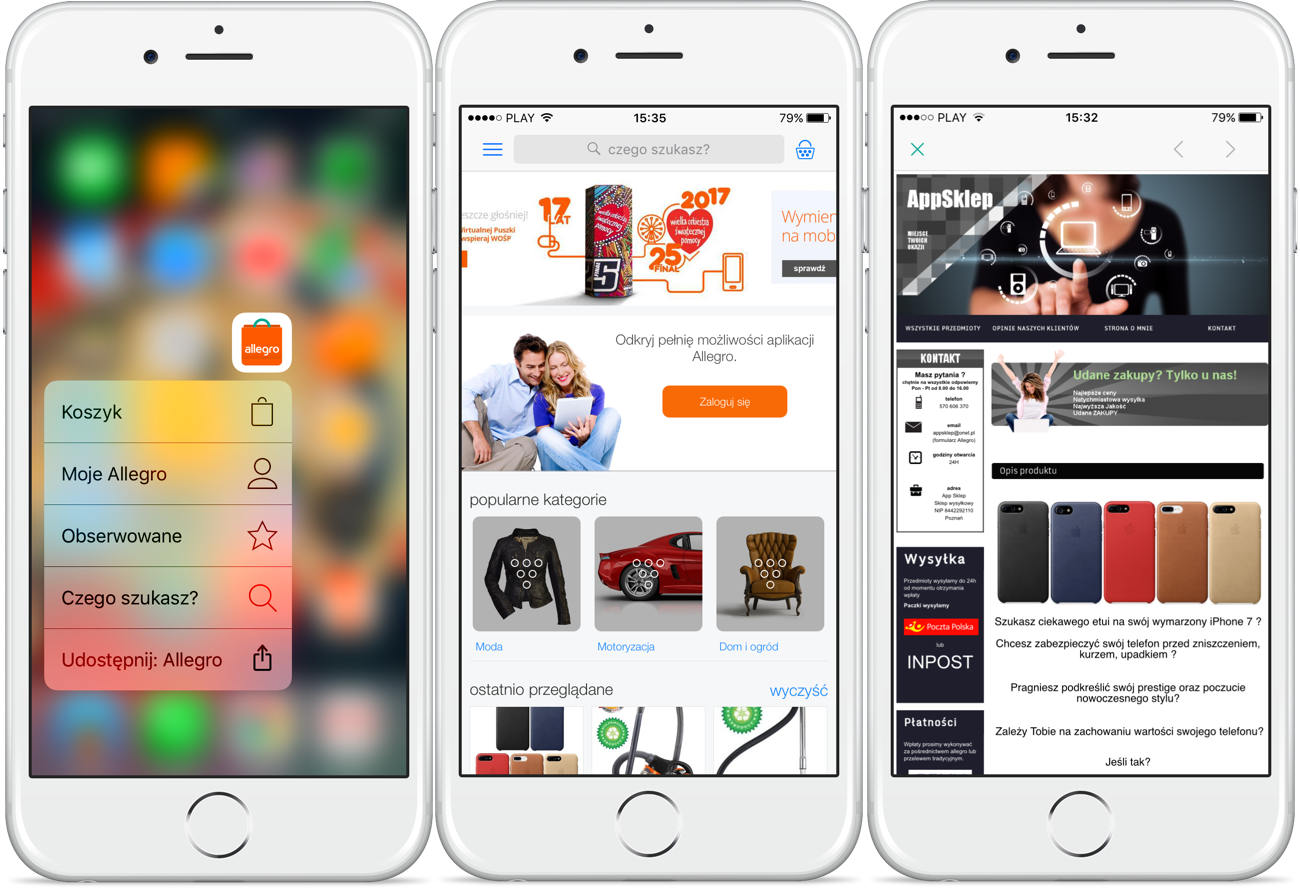 Utilising mobile applications in the beauty products industry
Technological progress and the willingness of customers to make informed shopping decisions has resulted in many new apps popping up. However, these apps are relatively rarely developed for cosmetics companies. CosmeticScan is an interesting case, an app which uses your phone's camera to scan the barcodes of beauty products. Within seconds you gain access to all the available information about the product, its ingredients and whether it is safe to use. Using a few simple pictures and descriptions, the app's developers allow the listing of allergens and harmful substances that may be present in the given product. The app also links to websites where you can buy the product you are looking for.
Such applications are common, with Perfect Beauty or CosmEthics as typical examples. The former is more oriented toward user feedback, while the latter links to websites containing product reviews or Wikipedia articles, as well as scientific papers on how particular ingredients work.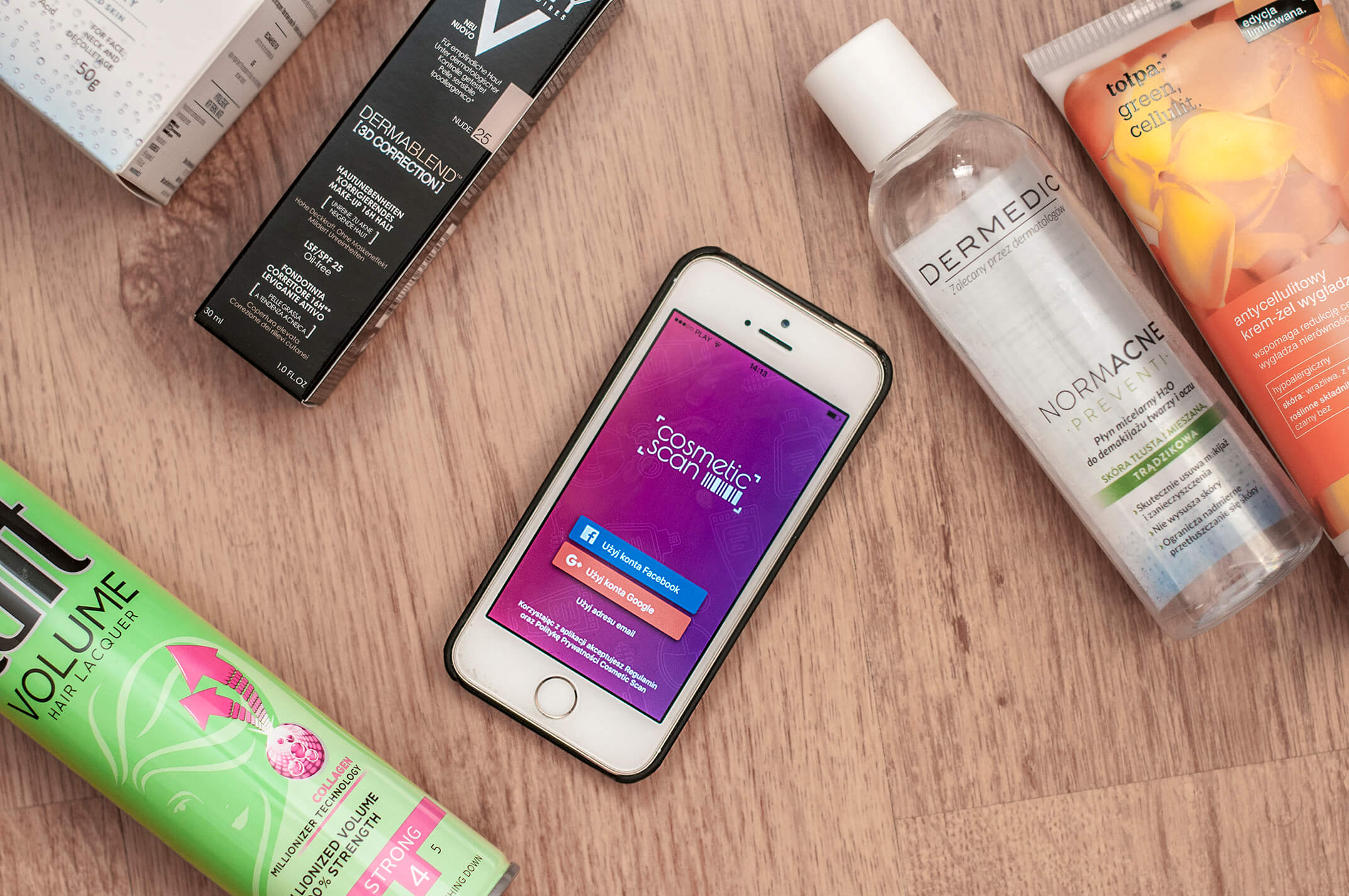 Makeup apps, or how to make use of Augmented Reality
Makeup apps have taken the market by storm, and are actively supported by beauty companies. Many companies want their products to be on the list of testable products. Such apps utilise Augmented Reality, which combines what you see with virtual elements. By using your phone camera as a mirror, they allow you to precisely apply a virtual layer of your product of choice. In this way, you can determine whether a particular lipstick, eyeshadow or even hair dye really suits you.
ModiFace is the most popular app of this type, containing products available at Sephora, including products by L'Oreal, MAC, Smashbox, Estee Lauder, Clinique and Bobbi Brown. Of course, the app also enables you to directly purchase the product that you like most. ModiFace was awarded the App Store Best title in 2017. Parham Aarabi, the owner and creator of ModiFace, offers a simple explanation for his success, claiming that it is the tremendous impact of ModiFace on sales volumes that serves as the main argument for cosmetics manufacturers to use mobile apps, as well as new technologies in general.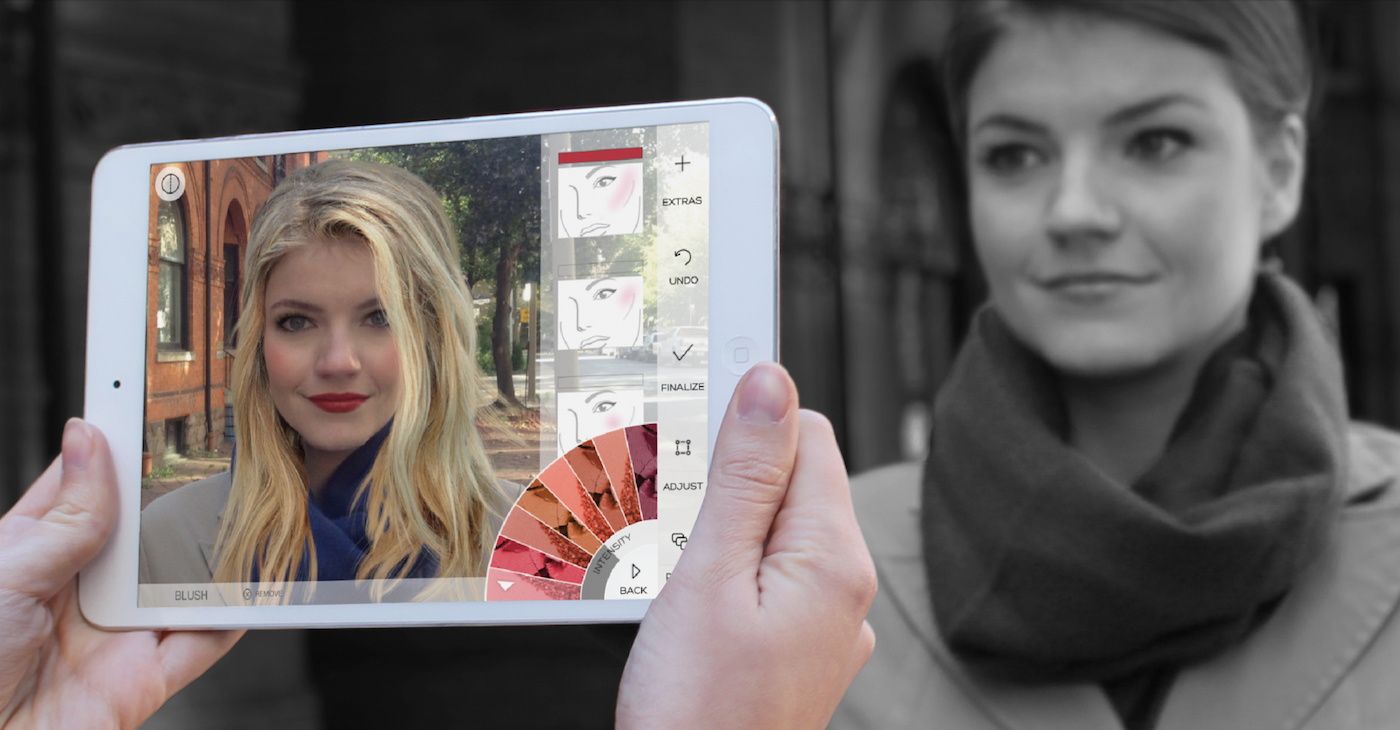 NFCap
The packaging industry is not far behind when it comes to implementing new technologies. The NFCap is a good example (the name is a combination of NFC and the word "cap"). Such caps come equipped with a chip that, when close to an NFC-enabled device (the tech normally used for contactless payments with your phone), will display information about the product and take you to the producer's website. There you can read information about the product and confirm whether what you are holding in your hand is a genuine article. You can also proceed to the online shop, where you can buy the product.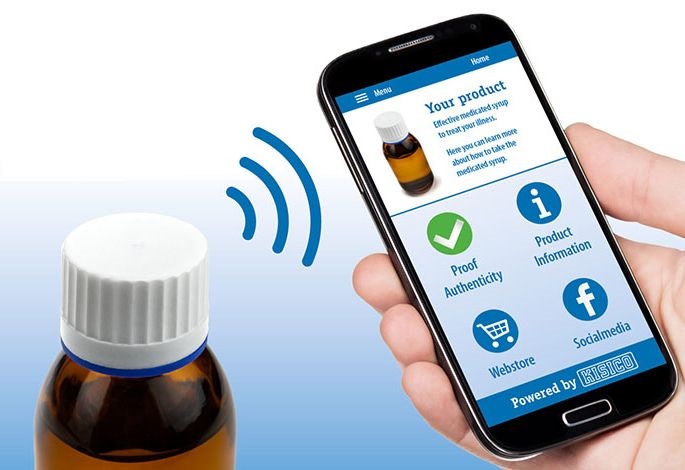 M-Commerce on the rise
Mobile shopping is one of the top consumer trends on the Internet right now. Companies which developed appropriate sales platforms and mobile apps a few years ago are now reaping the benefits. In 2015, the total value of the Polish online sales market amounted to approx. PLN 30-36 bilion. The mobile market was part of that, amounting to approx. PLN 2,5 bilion.
Widespread Internet access, customers who admit that they spend more online and the rapidly growing augmented reality market are perfect conditions for developing mobile sales. It is important to remember, however, that the path to purchasing something via a smartphone is not always simple for the customer, even using the best designed apps. The most commonly-mentioned issues related to mobile purchases include: payment safety concerns, problems with filling out forms, fonts being too small, as well as the payment method itself. Phone manufacturers attempt to solve the latter issue by introducing payments utilising fingerprint scanning. Synchronising your bank account with your fingerprint can speed up the development of mobile payments, if only consumers can be convinced to give the technology a chance.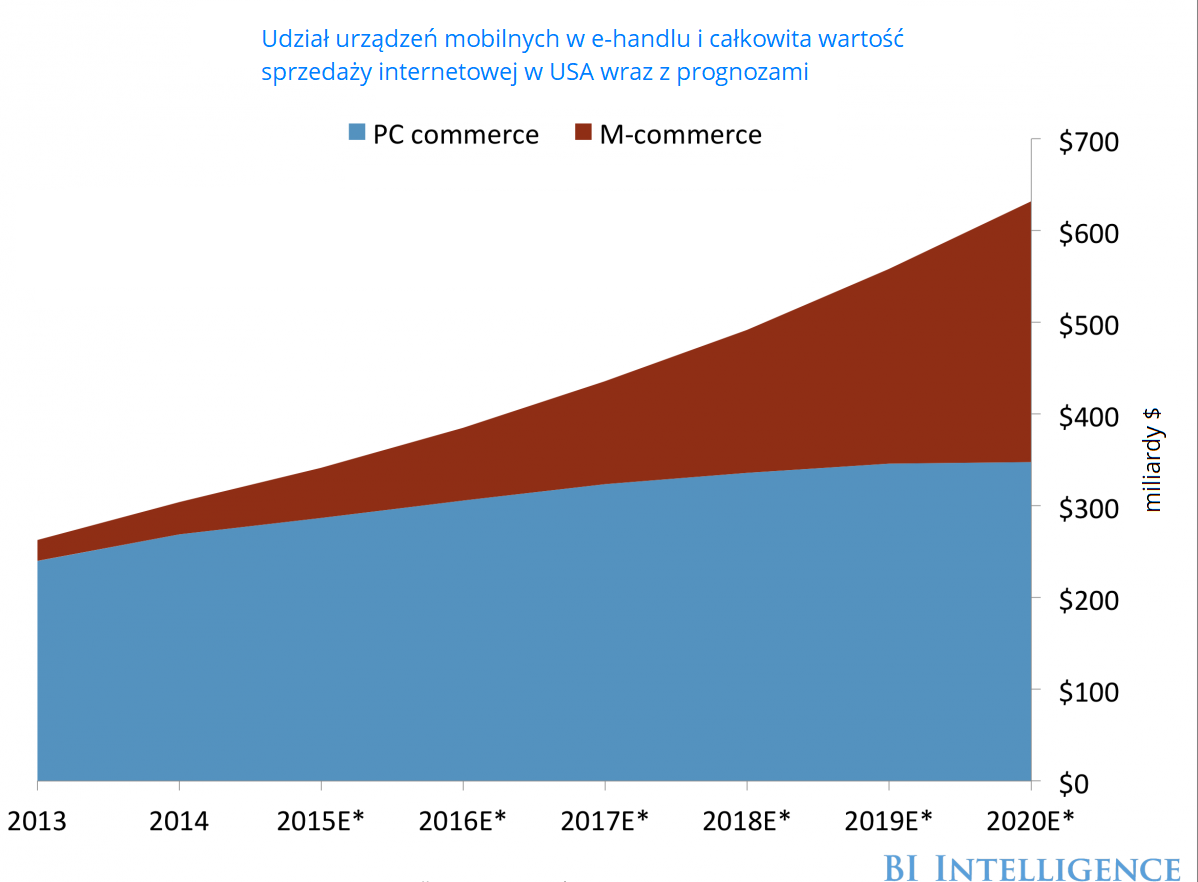 Manufacturers looking far ahead
Though mobile shopping is still far from perfect, it does not mean that companies do not intend to utilise it. In fact, the largest companies look even further into the future, trying to discover what they will need to focus on in the post-smartphone era. According to Stephane Berube, L'Oreal's Chief Marketing Officer for Eastern Europe, the next focus is sales via voice assistants, such as Amazon Echo and Google Home.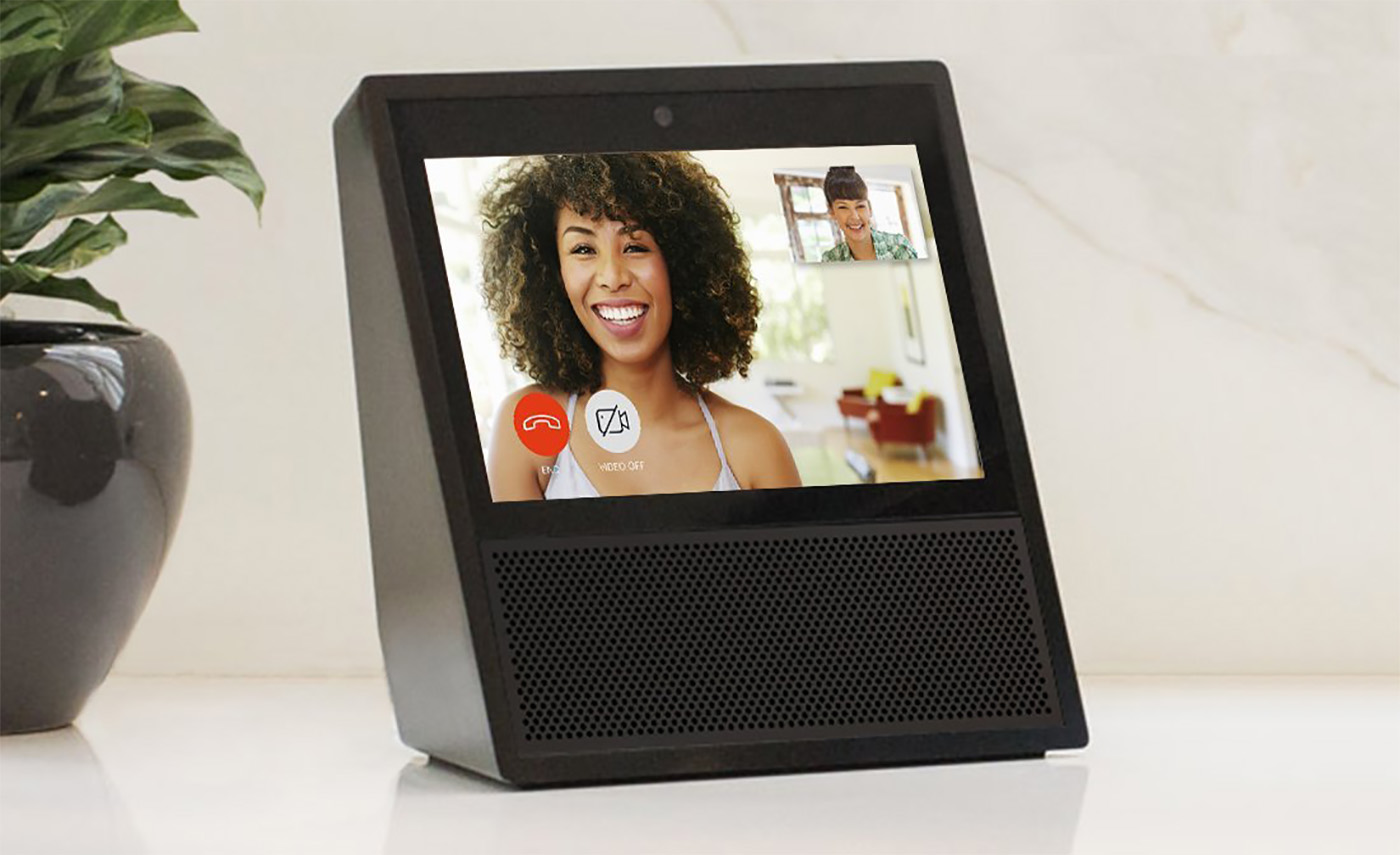 "Talking computers", in addition to operating synchronised devices and answering various questions, will also help you choose the right makeup for the day. They will provide you with advice on what cream to use and which perfume is the best fit for the occasion. The latest voice assistant models also come equipped with displays and cameras. Make-up apps such as ModiFace work great with display devices, such as Amazon Echo Show. That international giant, Coty, has already launched a collaboration with Amazon, with the goal of developing its own app, titled "Let's Get Ready". The fact that cosmetics and perfume producers actively work with new technology pioneers serves to illustrate the direction in which the market is headed, and how important mobile devices and other technological novelties will become in the future.
Powrót do listy artykułów