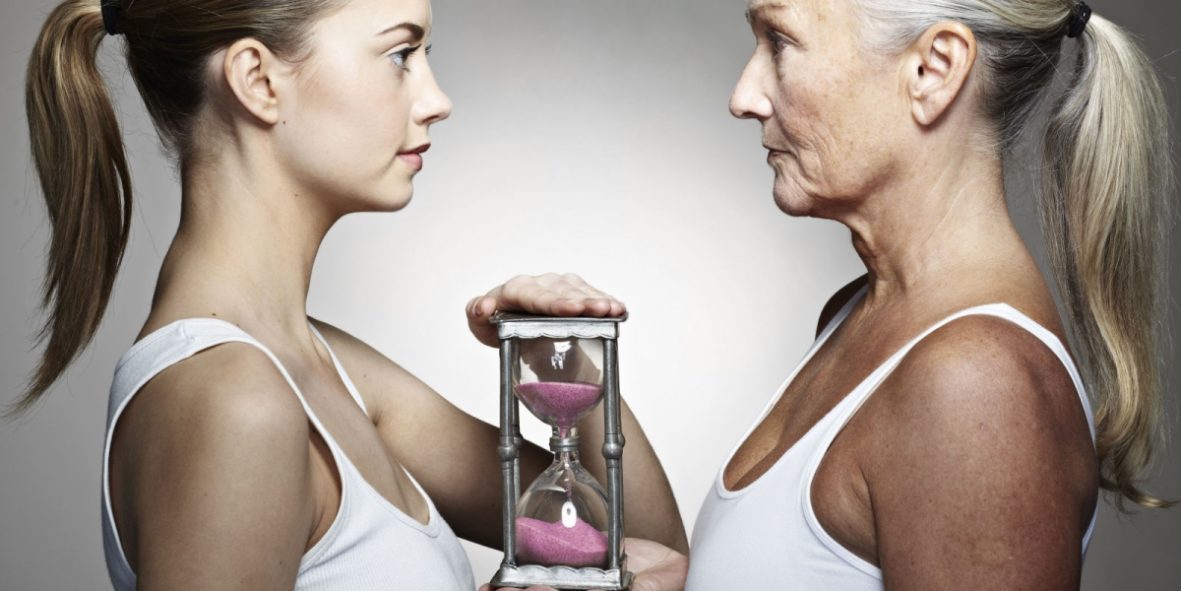 When we take care of our children, we choose cosmetic products suitable for their skin and not only when they are years old, but also only months. It may seem natural to classify cosmetic products for older age groups in the same way. Scientific arguments, however, do not always convince customers. Interestingly, some people believe that it is discriminatory to match cosmetics to specific age groups. Are 'age+' cosmetics an example of effective targeting? Or is there any underlying conspiracy or marketing strategy that has nothing to do with benefits for the average user?
The strongest does not always mean the best
Many customers have a worrying tendency to choose cosmetics by taking into consideration the quantity of given ingredients. Wordings like 'as many as 20% of ….' or 'the highest quantity of … substances' attract consumers. Unfortunately, more does not always mean better. First of all, cosmetics and their ingredients should be chosen very carefully, with consideration of various factors. Most importantly, it really is the case that we need completely different ingredients at different ages. Further, cosmetics should also be selected depending on the type of skin, hormonal disorders, diseases or even the environment in which we live.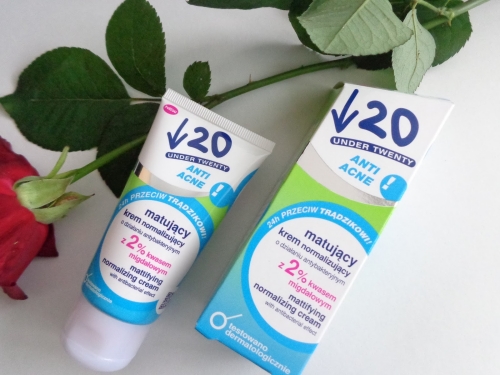 photo
Why cosmetics are classified according to the user's age?
Everyone has heard opinions that say 'cream is as any other, whether it be thinner, thicker, or with better or worse absorbing performance – there's no difference apart from that'. We must disappoint all of those who think this way because differences do exist and they are substantial. This will not change because of marketing ploys used by some producers who advertise their products as 'universal'. A product for anyone would have to contain a lot of 'omnipotent' ingredients or only one delicate ingredient that would be safe for all users. Such solutions may be completely ineffective or sometimes even dangerous. An accumulation of ingredients always increases the risk that a consumer may be allergic to one of them.
Consequently, one should select creams taking into consideration various factors. First of all, one should remember that the individual parts of our body differ in terms of the type of skin. One product should be used under the eyes, where the skin is as thin as a sheet of paper, and another one should be used on hands or feet. Several types of products are usually chosen only for face. Face creams are applied depending on the circumstances, type of complexion, season, environment in which we live and last but not least, age!
Unfortunately, no one is Benjamin Button, who is growing younger with age. Among all the distinctions, skin changes caused by aging affect us all. Obviously, some processes may take place sooner or later and be less or more intense, depending on the individual. Nevertheless, aging is not a process that affects only part of society, as is the case with acne.
This is why age cannot be dismissed while selecting cosmetics. Yet, it is good to remember that cosmetics intended for people of a specific age are not always marked as 20 years+ or 50 years+. Some brands do not use such markings, so it is necessary to study product labels carefully, become familiar with product compositions and most of all, be aware of one's expectations towards a cosmetic.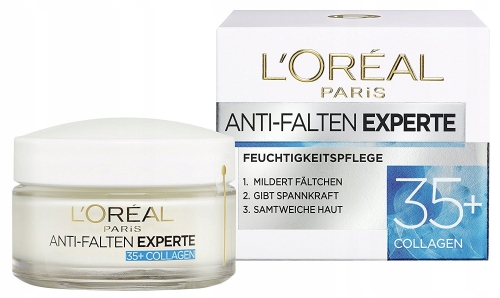 photo
How do cosmetics differ depending on the age on the label?
Apart from cosmetics for babies and children, which may be deemed a separate branch of cosmetics, the first age target group is composed of teenagers. It is not any secret that products addressed to this group contain mostly antibacterial, mattifying and anti-inflammatory ingredients.
Other groups include 20+ and 30+ cosmetics, which contain increasing quantities of anti-wrinkle substances stimulating the production of collagen responsible for skin flexibility. UV protection is also stronger. 30+ cosmetics also contain ingredients removing skin discoloration, vitamin C, coenzyme Q10 or hyaluronic acid, but almost no substances against teenage acne or skin irritation. Cosmetics intended for the other target age groups, including 40+, 50+ and 60+ groups, contain ever higher quantities of ingredients supporting skin flexibility, tension and contouring. They also contain additional oils which not only moisturise the skin but also grease it.
It is easy to conclude that teenagers or 20+ customers who struggle with skin problems caused by hormonal processes would not benefit in any way from lifting and greasing products. There would also be no benefits in a reverse case. Still, every person is different and it is important to define one's type of skin and level of skin aging on one's own or with the assistance of a dermatologist or beautician. Our skin age may not prove to correspond to our biological age.
Ageism or even conspiracy!?
On the Internet, one can encounter a lot of over-sensitive users who are afraid that the classification of cosmetics into age categories makes them feel discriminated against or embarrassed while doing their shopping. These opinions often refer to the concept of ageism, whereby denoting discrimination on grounds of old age. This is why it is so important to always emphasise that labels such as 20+ or 50+ are not supposed to offend or shame the customer, but only to make it easier for them to select a product that is the most suitable for their type of skin. Information suggesting that 'all creams are the same' is also far from the truth. As mentioned before, the composition of cosmetics differs considerably. It is not true that every skin needs the same ingredients or that a 'universal cream' is all we need, or even that all of the categorisations are simply a marketing trick.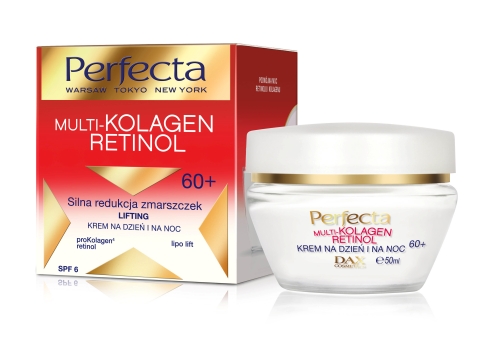 photo
What about the classification of perfumes?
The opponents of classification of creams into age categories often provide the specificity of the perfume market as an argument. They believe that if perfumes are not divided into age groups with no special labels suggesting which perfume to choose, white cosmetics should follow suit. Certainly, there are no clear age classifications in perfumeries, but the reasons for this are quite different. Perfumes do not have such a strong influence on our skin. They are not intended to heal or improve it in any specific way. Their main function is to create and maintain the right fragrance without doing any harm to the skin. The target groups of specific perfumes are determined by product marketing. This includes the proper targeting of advertisements, the graphic design of packaging and most importantly, the type of fragrance itself. There are some general rules regarding fragrance preferences in certain age groups. Obviously, there are also individual exceptions. However, in the scale of the entire market it is possible to effectively combine the graphic design, targeted advertising, selection of the right product face and fragrance, to ensure that the perfumes are selected by customers of the right age.
20+ or 60+ labels are not a mere invention of white cosmetic producers. Such a division of products is not necessary in all industries. Still, it is entirely justified when it comes to creams. Product compositions change depending on the needs of people at different ages. Such a type of targeting is definitely more of a benefit for consumers than it is an example of discrimination on grounds of age.
Powrót do listy artykułów