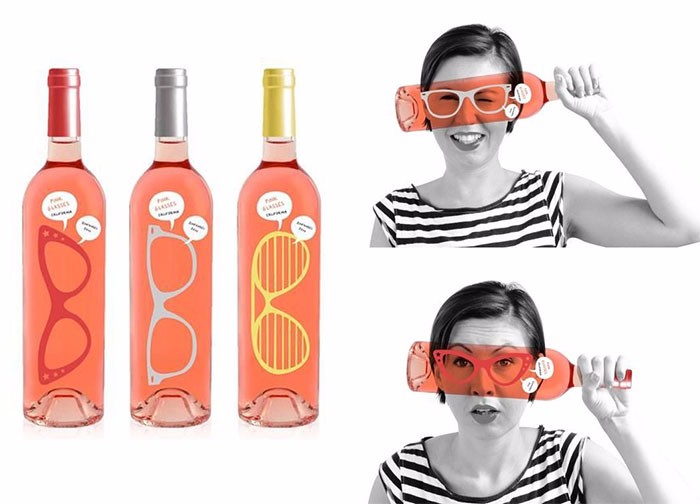 "Appearance matters", and this statement turns out to be true not just for establishing personal contacts, but also for establishing contact with customers. A customer with the choice between two products of the same price will always choose the one with attractive packaging. People like pretty and creative things. So why not use this fact to gain advantage over the competition and surprise your customers with nice packaging?
How to surprise customers
In fact, it really isn't that hard to surprise your customers. Many companies approach this issue in the most straightforward way. Some others go much further with their creativity, which results in truly fantastic projects that not only spark intrigue, but also delight the customers. Thus, there's real value in good package design.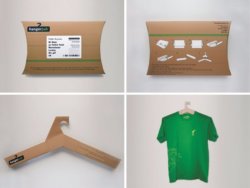 What do a pencil and Parmesan cheese have in common? Not much, it would seem. But there were people who thought that it was a good idea to combine these two products. If you've ever been frustrated when cutting cheese, you could buy Parmesan cheese in the form of a pencil and all you need to get ultra-thin slices is a sharpener.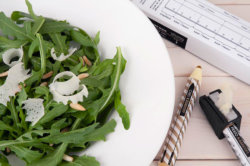 Hence, the customer may not only be surprised with the idea of the design of the packaging but also with its developed functionality.
Packaging not limited to protection
The next example will definitely appeal not only to grown-ups but also to children. We all love cookies. How can they be made even better? If you can turn the package into a mask once you've eaten all the cookies! Ideas like these are both functional and fun.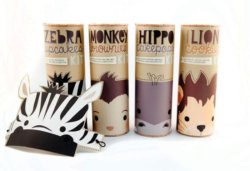 Another great example for functional packaging is wine packaging. The designers of this project not only surprise their consumers with the clear form of the label, but also encourage to verify one's capability of logical thinking after drinking a couple of glasses. Such packaging will definitely encourage everyone to individual tests in this area.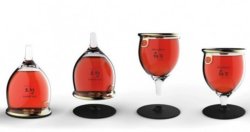 Another proposal of creative packaging is directed to homeowners who use all kinds of packaging from food and cleaning products as weights while exercising. This "trend" was noticed by the producers of Mr. Clean, so they created packaging for their products in the shape of dumbbells. That's what we call practical!
Atypical solutions in packaging
The creativity of packaging designers knows no limits. Beautiful and original packaging can be found both in the case of exclusive products, as well as those in the middle price brackets. One example of a very creative and aesthetically-pleasing packaging is the straw created by Nescafé. The packaging in the shape of a straw contains coffee for a single cup. All it takes is to cut the tip and stir to enjoy a delicious cup in seconds. Moreover, the customer may even keep the packaging for longer, which reminds them about the company over and over again.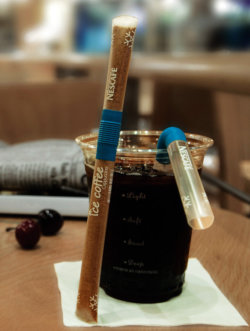 "Each woman can always use another pair of shoes". That is probably what the designer of the Carolina Herrera Good Girl perfume bottle thought. The design draws attention with its modern elegance. It may even be an ornament for a shelf. Perfume in such a lovely bottle also makes a great gift for a fashion enthusiast.
Additional functions of packaging
There are many more interesting cases of original packaging – the most memorable of which are those that may be used for purposes other than just packaging. Examples include the previously mentioned Nescafé straw or the packaging of Kubuś products many remember from the childhood, which contained riddles or colouring pages.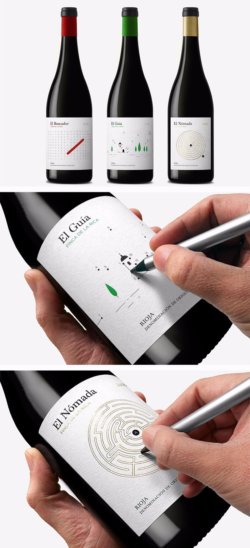 Powrót do listy artykułów