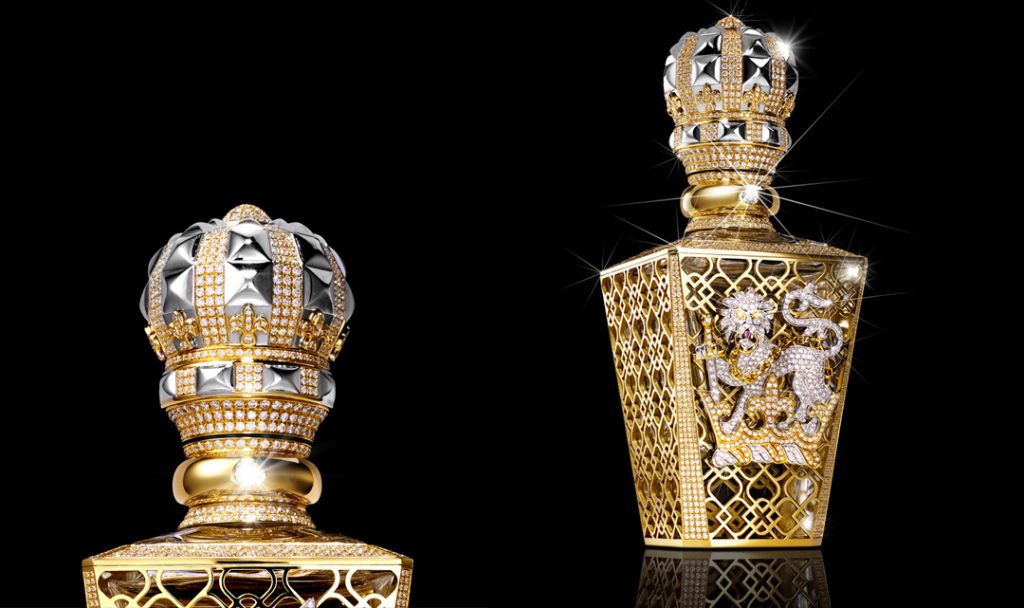 It might seem that product packaging always corresponds to the value of the commodity. In reality, however, form often alludes to the taste, smell or composition of the product or to abstract values rather than to the actual quality of the content. How to properly select the packaging for a product so as not to let down the expectations of consumers?
Show what you are like on the inside…
The most common example of reference to the content is the list of product ingredients. Examples of such packaging are infinite. Rose-scented perfumes in rose-shaped packaging, packaging in the colour of lavender with this popular herb as the main note etc. However, it is much harder to decipher a correlation between the style of packaging and the actual product value than the fact that a strawberry-shaped bottle will contain a substance with the scent of that fruit.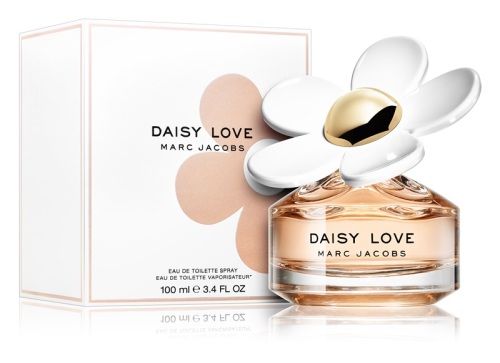 Daisy Love packaging rightly tells us that this is a floral and sweet fragrance. Photo
All that glitters is not gold
The appearance chosen for the packaging often depends on the target area of product distribution. According to research, Asian markets are still dominated by shiny gold and scarlet packages with lavish ornamentation. Such containers tend to be used there for both low- and high-quality products. In contrast, the growing trend in Western markets is to combine high quality with minimalism. Overly shiny and colourful packages are becoming a niche for low-end products. This is not a rule, obviously, but knowing such nuances may definitely make it easier for manufacturers to reach the right target group with their products.
One of the most important values that a manufacturer can offer its consumers is trust. To win it, a manufacturer must present a trustworthy product with a quality consistent with that suggested by the packaging or price.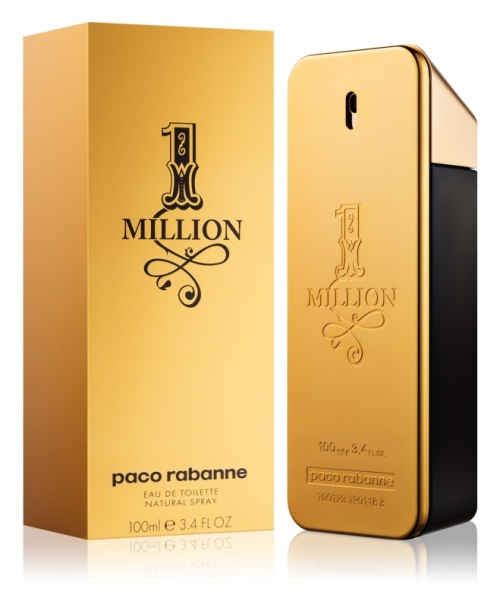 Paco Rabanne 1 Million perfume is of course deep, heavy and sophisticated. Photo
Soul of the product and the associated values
Aside from being able to tell us something about the composition and quality of the product, the packaging increasingly often alludes to completely abstract values. Many brands and their product batches are created to evoke notions important to the addressee – their dreams or views. This is why the market is full of product advertisements starring stereotypical characters – cowboys, businessmen, artists or travellers, while product names refer to values associated with specific personality archetypes, i.e. "Freedom," "Confidence," "Vision" or "Adventure." Attempts are made to reflect the same on the packaging, which is not an easy task but clearly shows what product we are going for.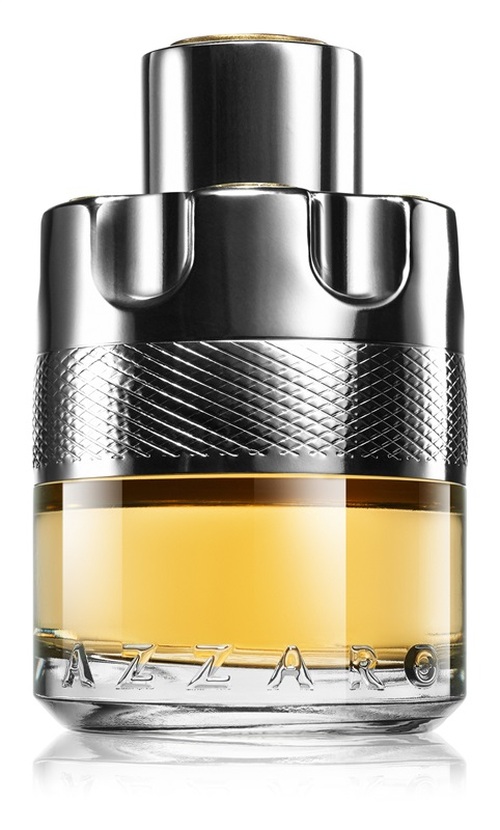 Strength, courage, self-confidence. What other features can be associated with a fragrance packed in revolver's clip. Photo
It is much easier to depict the values related, for instance, to ecology. Plant motifs or shapes inspired by nature are just a few examples of the available solutions. Popular options also include natural materials such as bamboo, or the addition of biodegradable materials, which perfectly emphasises the pro-ecological philosophy of a brand.
What packaging should we go for?
While creating a new product we should make sure that all the product components position the product at the same level. This means that price, quality and packaging should correspond to one another so as not to cause consternation and dissonance for customers. Low-quality packaging may fail to encourage the purchase of even the best and relatively inexpensive product, while an exquisitely packed medium-class substance may disappoint a customer who expected more from such a unique package and relatively high price.
Consumers love brands they can trust. If their need for trust is satisfied in each area, i.e. price, packaging and quality, they become loyal customers. So remember that packaging should allude not only to composition or to the abstract values the product is to represent, but also to the quality and price of the preparation.
Powrót do listy artykułów