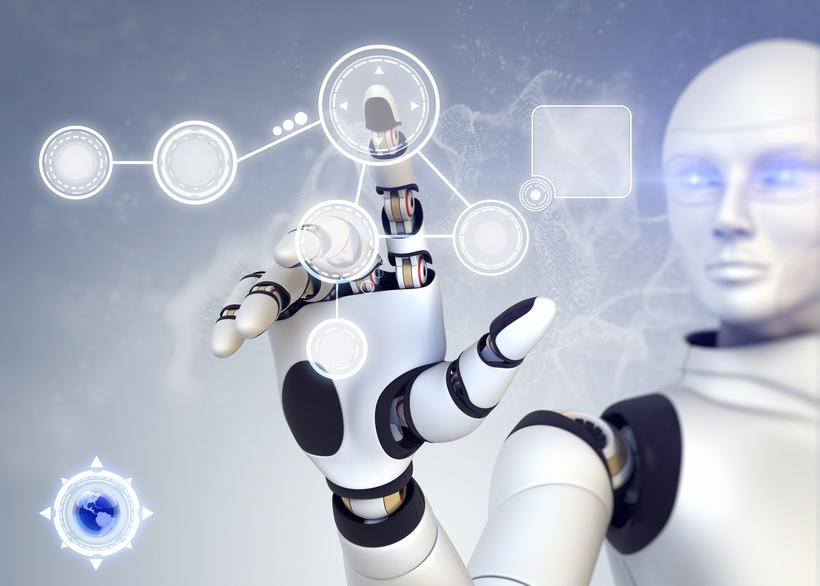 The cosmetics industry is a highly competitive market. In order to meet new challenges and not lag behind their competitors, companies are forced to seek new solutions in the field of production. The goal is obvious – to offer customers the highest level of services. How to do it? By introducing the automation process.
For the highest quality
Manufacturing of cosmetic packaging is governed by its own laws. Plastic closures, especially from Surlyn, require special care and caution. Surlyn is a high transparency material, and even the smallest damage must not occur in products made from it. If the human factor is reduced to the minimum, the risk of defects is also lower.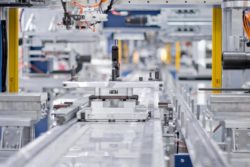 To gain profit many times
Less defective products is pure profit. It allows a reduction in raw materials (shortcomings are reduced, since you do not have to throw out the damaged goods and manufacture new ones) and the energy needed for production. This means a significant cost reduction, and additionally – which is also important – the support of environmental protection. All the solutions that can be classified as "eco" are extremely valuable. They prove the company's wisdom and the awareness of its solutions.
The word "profit" has more meanings in automation. With properly designed machine facilities, you can minimise internal transport, which saves time and reduces manufacturing time. Slow moving inventory is reduced (space is increased), because every detail is prepared immediately for shipping. Finally – efficiency is increased while human effort is reduced. Employee engagement can be reduced to even 20% of working time, doubling the number of completed or assembled elements. An employee can immediately act as a quality controller or perform other tasks.
Knowledge and experience
Naturally, automation is not a solution that happens by itself. It requires a lot of investment – both financial and knowledge. An experienced team can, however, construct a robot that will be universal, easy to reconfigure and quick to set up. Individual solutions dedicated to the particular plant and the nature of its operation are expensive, but it is an investment that pays off after about a year. If designed and carried out by specialists – it will certainly improve the work of the plant, improve efficiency and increase the quality of services. And that is what counts the most.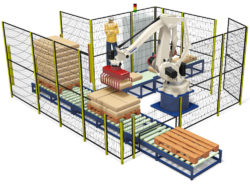 Powrót do listy artykułów