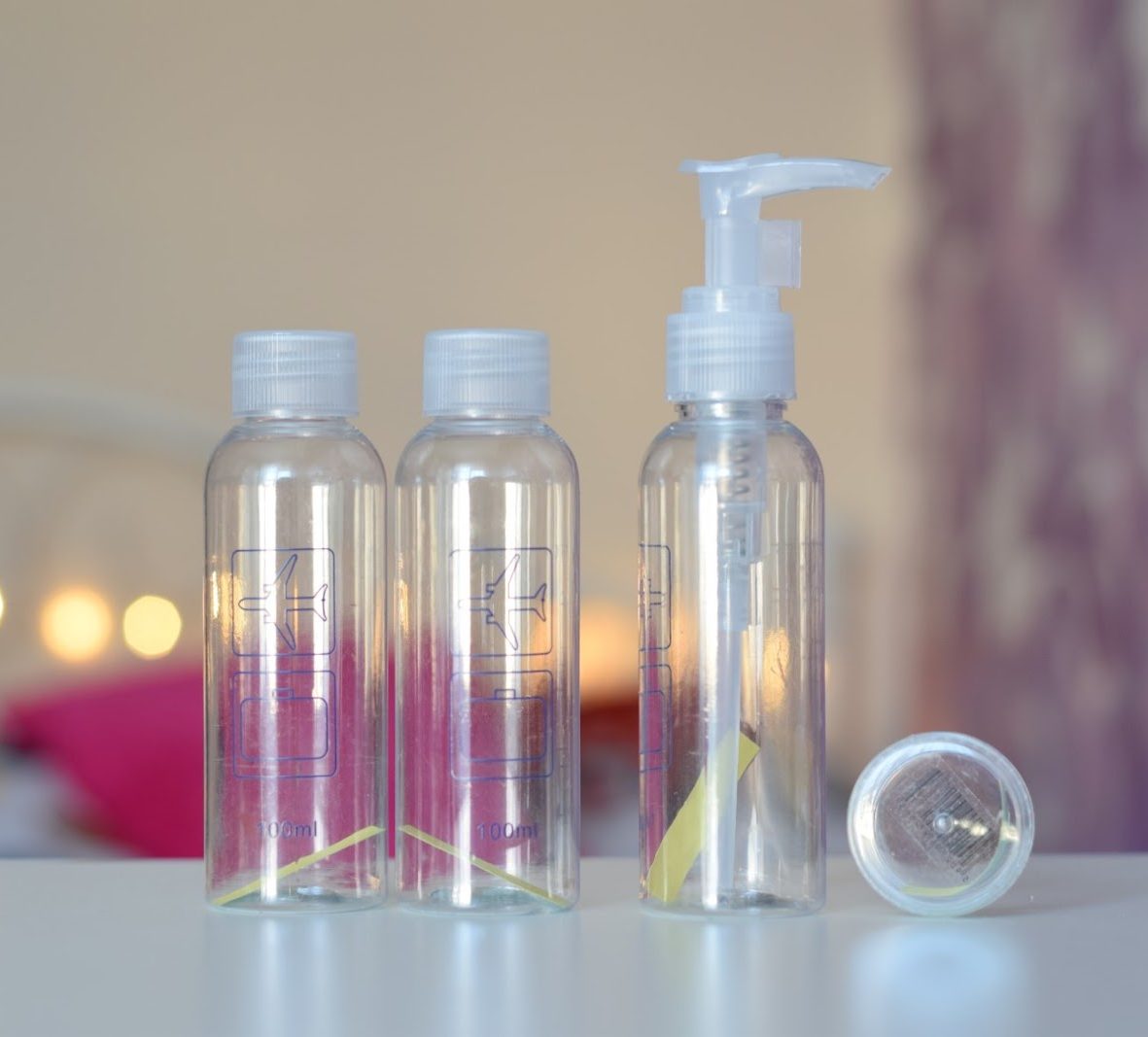 With the growth of the tourism industry and greater mobility, the number of people travelling around the world is increasing. Because of convenience, as well as rigorous regulations pertaining to luggage, cosmetics sold in compact sizes are becoming more and more popular. Should companies take advantage of that trend and permanently offer products in lower volumes (or at least during the season)? The answer is a resounding "yes"!
In 2013, easyJet working with TNS Omnibus looked closely at how Europeans travel. It turned out that the number of people changing their place of stay is now much higher than 20 years ago. The new generation of travellers has even earned the nickname "Globetrotters", as they seem to feel at home wherever they go. It is worth noting that 56.6% of children under the age of ten have already been on a trip abroad. On the other hand, in 2016, the hotel chain Vienna House looked at business trips made by Poles. The research has shown that Poles prefer frequent, yet short trips (one or two days long). It may be assumed that the majority of people only travel with hand luggage and, as a result, would certainly appreciate cosmetics in smaller containers.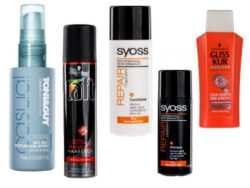 Women are demanding yet loyal customers. Once they become attached to a certain product, they want to use it everywhere—also during their business trips or holidays. Being able to put a favourite body lotion or a shower gel into their luggage makes them feel better and makes them appreciate the brand even more. Men, on the other hand, put practicality first—they prefer smaller containers which can be used up before going back home, rather than large and unwieldy containers. A group of producers (representing brands such as Nivea, Ziaja, Tołpa, Taft and Syoss) have noticed this regularity and started offering their cosmetic products in lower volumes. As a result, small toothpastes, soaps or shampoos have begun showing up on store shelves.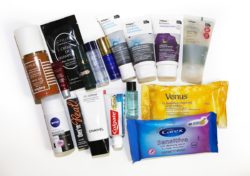 Such solutions are highly valued by customers, for whom it is immensely important to always have their favourite products at hand. However, a certain degree of dissatisfaction with the visual side of those "mini cosmetics" can be noticed in the opinions of some customers, who often express their disappointment on online forums and blogs, citing cases where, instead of receiving a more compact version of their favourite cosmetics, they get the same amount of the product, only in less appealing packaging. Since the visual aspect is of such great significance, a woman's bag is more likely to contain perfume in a 30-millilitre bottle rather than in a small vial.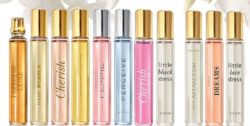 A good packaging producer should be able to create miniaturised versions of standard containers. Thus, it is worth considering investing in this kind of packaging in order to earn customers' gratitude, as well as a chance to stand out amongst all the standardised bottles and tubes. As the proverb says, "small is beautiful"— this applies to all kinds of cosmetics, from travel-size mascaras to compact body lotions to cream in small jars. Moreover, in this case, "small" can also mean "beneficial", especially when it comes to brand image.
Powrót do listy artykułów