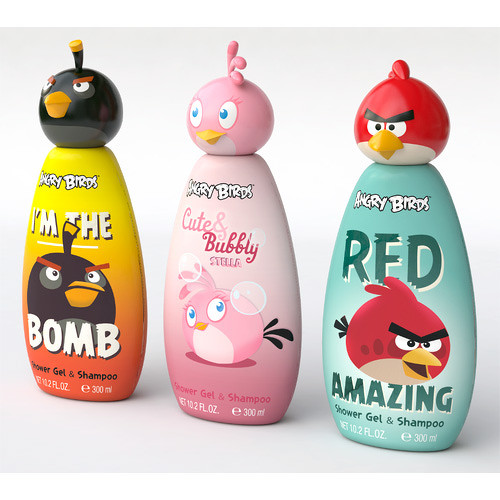 Popular culture is all around us. We live in a world imbued with references to popular culture and we often contribute to its creation. It comes as no surprise, then, that there are more and more gadgets linked to cult cinematographic productions. A vogue for symbols and references has reached even the cosmetic industry. More and more products dedicated to different age groups have been entering the marketplace. What can be found there? Is it a good idea to introduce movie-related motifs into the beauty industry? Apparently so.
Designed for kids
Shower gel and shampoo packaging with a pump in the shape of an Angry Bird is supposed to encourage children to bathe. The lid can also be used as a toy, which makes the little ones see washing as good fun. It is appreciated by both kids and their parents.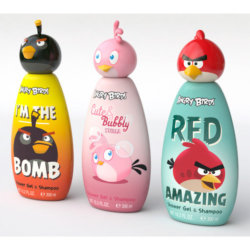 Little snappy dressers have always pinched cosmetics from their mums. Today, they can use their own fragrances. Designed specifically for children, fruity or floral perfumes in pink bottles with the kids' favourite cartoon logos invite customers to make a purchase. Even if they end up collecting dust on the shelf, they still please the young clientele with their reference to pop culture.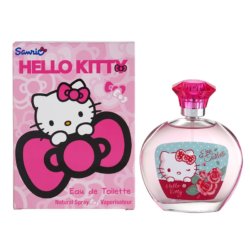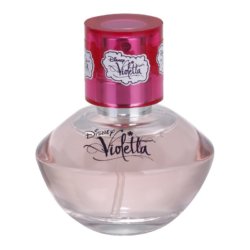 Not for teenagers only
The appearance of the Twilight saga revolutionised the teen market. Anything that referred to the vampire series quickly disappeared from store shelves. It was only a matter of time before a makeup line was started. Thus, Essence launched The Twilight line, which included a selection of nail polishes, face powders and eyeshadows. Even the film production company itself used it as an opportunity to increase their profits. Summit Entertainment released a new brand of cosmetics – Twilight Beauty – with two lines: Luna Twilight and Volturi Twilight, whose component products referred to the respective characters. Style-wise, the packaging fitted in with the story's mood – somewhat dark but elegant; simple yet intriguing.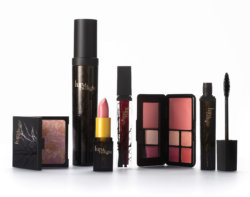 Like a princess
No one needs to be persuaded that, from time to time, every woman likes to feel like a princess. This is what cosmetic brands play on, offering beauty products in packaging which refer to fairy tale characters. Marking the premiere of the movie Cinderella, MAC launched a line of the same name. Light blue packaging and the subtle, pastel-shaded colour scheme of the cosmetic products brought to mind the dress and the complexion of the title character. To those who would like to feel as if they were Belle from Beauty and the Beast, L'Oréal Paris proposed a limited makeup collection referring to the motifs from Disney's story. The attractive packaging is decorated with precise, symbolic representations of the characters: the Enchanted Rose, Mrs. Potts, Lumière, and Belle herself.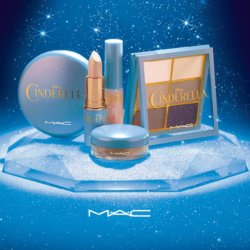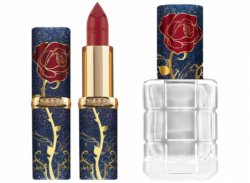 L'Oreal Paris, Beauty and the Beast 
Star warriors
The Star Wars hype isn't dying down – since the premiere of the first movie, fans have been craving a piece of the Star Wars galaxy just for themselves. For this reason, any packaging linked to the saga has been enjoying popularity; the more creative, the better. For example, there is a shower gel bottle from EP Line in the shape of a stormtrooper's helmet.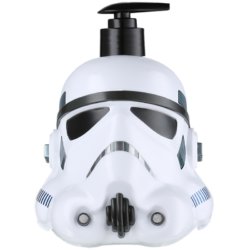 A little less controversial, but no less impressive or noticeable, is Disney's Star Wars perfume which resembles a lightsaber. There are three scents available (Jedi, Empire, Amidala), one for women and two for men.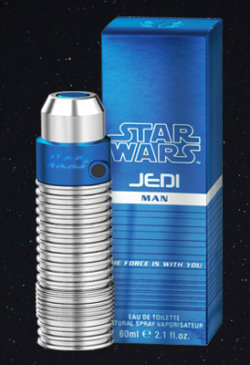 (źródło: materiały własne)
May the Force be with you encourages yet another brand, Cover Girls, with its series of makeup products. The line, packaged in simple, black boxes with a distinctive white logo, is meant to help women create a bold and modern image.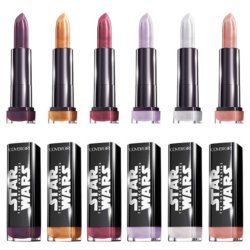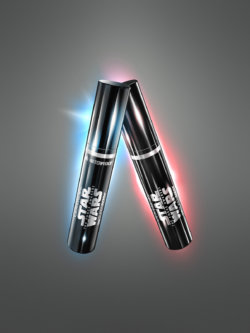 Packaged dreams
Manufacturing products related to phenomena or characters from popular culture is a way to increase sales. It is typical of fans to choose products with motifs from their favourite movie not because they need them, but simply because they like them. Once the advertising campaign is over, many of them stick with the brand and become a loyal customer, as they have already grown a liking towards the products on offer. It is, therefore, worth considering investment in limited editions – if they are well-thought-out and cleverly-designed, they will surely win the hearts of many potential clients.
Powrót do listy artykułów