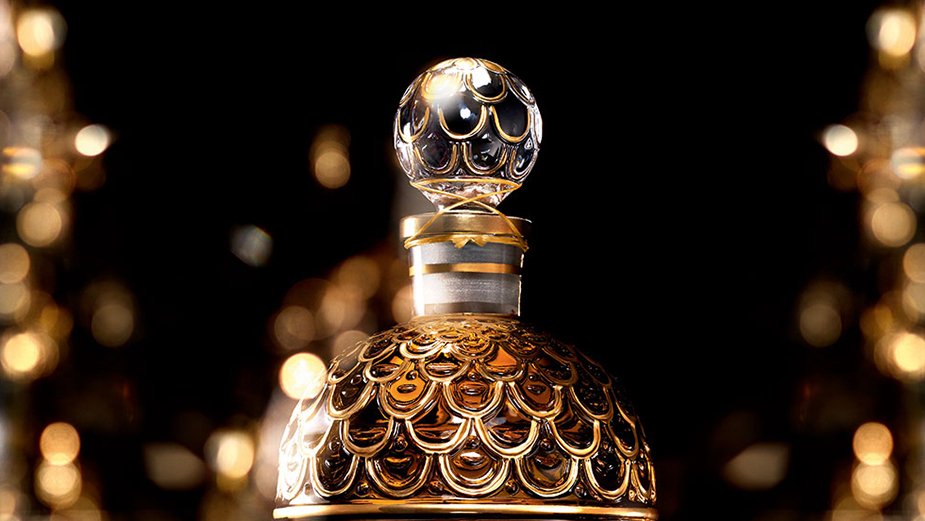 While many brands aim to promote luxurious products, this is by no means easy to achieve. Success in most cases is the result of multi-level and multi-phase promotional activities coupled with meticulous attention to detail. Providing a discerning customer with a product that fails to meet their expectations can lead to a complete disaster, discrediting the brand on the market.
So how can you boost a luxurious product image?
First of all analyse the approach used by well-known and highly valued brands. Chanel, Versace, Louis Vuitton and Christian Dior are all companies with an extensive history that have been present on the market for a long time. Due to their high status they have the freedom to use forms of product promotion that are quire eccentric. Regardless of what form you choose, always make sure that everything from the advertising campaigns to the packaging is carefully worked out, right down to the smallest detail.
Luxury is in the details
The packaging is the first line of contact for your customers and plays a key role in determining whether your product has any chance on the market. Luxury brands spare no expense in packaging design and always look for new inspirations. In the beauty sector, for example, there has been growing interest in the work of craftsmen and artists. With carefully crafted natural materials (including stone, leather and glass) or silk ribbons woven on traditional looms, a minimal perfume bottle takes on an entirely new look. Metallisation, sand blasting, engraving and other decorative techniques also work well for emphasizing the luxurious image of these products.
Craft in the service of prestige
The pursuit of uniqueness in the luxury product industry has a certain "side effect": by boosting the demand for craftwork and specific skills, prestigious brands have supported (or, in some cases, reactivated) disappearing professions. Unappreciated until quite recently, craftsmen are now worth more than gold.
Recipes for luxury branding
There is no one best way to boost the luxurious image of a product. Designer creativity, knowledge of various decorative techniques and use of quality materials are certainly important, but the most essential step is being able to combine all these elements so they complement one another and meet the expectations of the most demanding of customers.
Powrót do listy artykułów