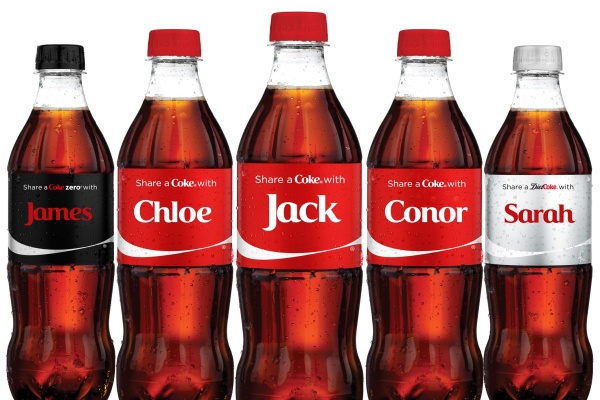 Not only innovative but also customised, individual and luxurious. Products that modern customers choose most willingly are the ones distinguished with such features and the current trends do not leave the producers any doubt – each client must feel special.
(Non)statistical customer
It might seem that, due to the enormous competition on the market and computerisation of the production processes, most sectors of modern industry have neglected the individual approach to customers. However, in recent years, we can observe signs of a significant change. As a result, there has been a personalised offer for the mass consumer, designed to influence the minds of customers even at the stage of reaching for a package on the shop shelf. New technologies also continuously boost the popularity of personalisation. Another important factor is the availability and regularly falling prices of electronic equipment (incl. laser plotters, wireless high resolution printers, inkjet printers) facilitating quick and easy personalisation of packaging while maintaining the expected quality of labelling.
Through the personalised package to the heart
An individual approach to the customers' needs is a trend that is clearly visible in the packaging industry. Today, the height of finesse is no longer an elegant box with an attached ribbon – now the added value is crucial. And this role is played splendidly by personalised labels and packages, a fact proven by brands recognised almost all over the world.
We can't hide that the key to success in the case of labels and packages is to design them in such a way that they entice an undecided customer to buy a certain product. They are not only meant to play an informational role but they also create the desired image of a brand.
New technologies in the service of packaging personalisation
Thanks to ever-present mobile devices, modern customers can do more than help in designing packages by taking part in various marketing campaigns of respective brands. Within a few seconds, they can also interact with a product using BLE or NFC. With NFC (Near Field Communication) technology, they can read a chip from the product label or another element of the package thanks to which they will immediately learn whether the product is authentic (e.g. expensive wine or a luxury bag) or whether it is not being sold in the grey market.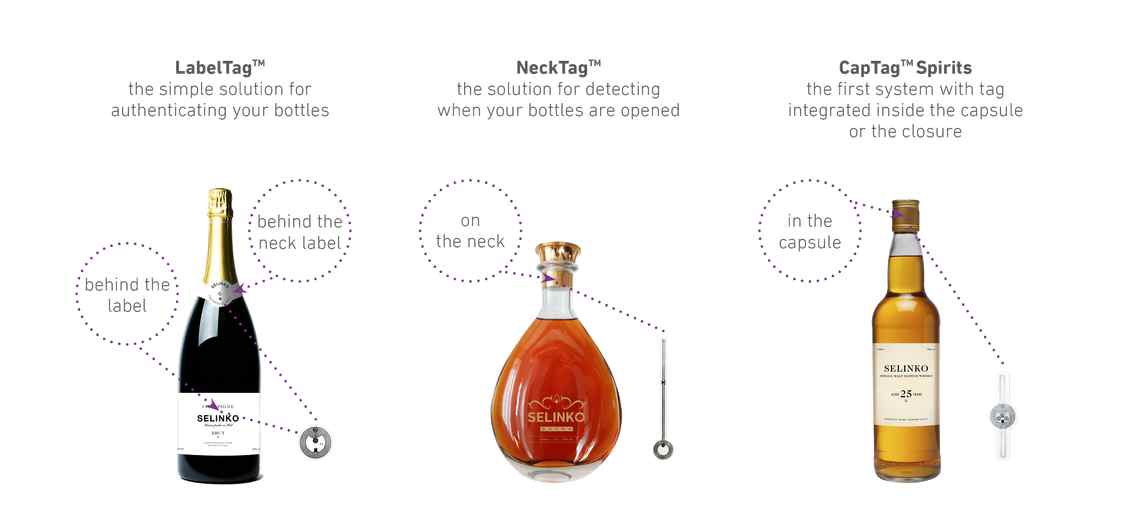 Personalisation for the mass customer
This term may not sound logical to many of us, however, in the age of SMART technology, ubiquitous Internet access and fierce competition it has already become reality. Personalisation for the mass customer – of packaging, labels or products themselves, is effectively used for even better promotion of a brand, helps find a market niche and, as a result – achieve success.
Powrót do listy artykułów