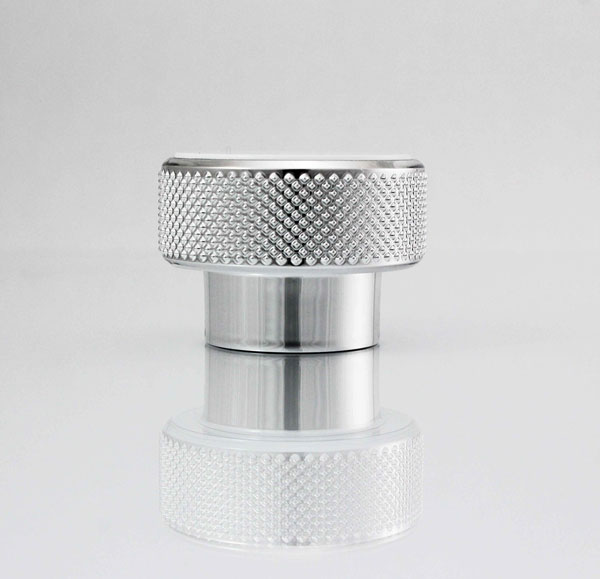 Vacuum metallisation is currently one of the most spectacular methods of decorating packages made of plastic. This technique enriches the package and lets it stand out in the market. The effect is a perfectly smooth surface with the gloss of polished metal. Innovative technologies allow obtaining metallised surfaces in various colours, not only gold and silver.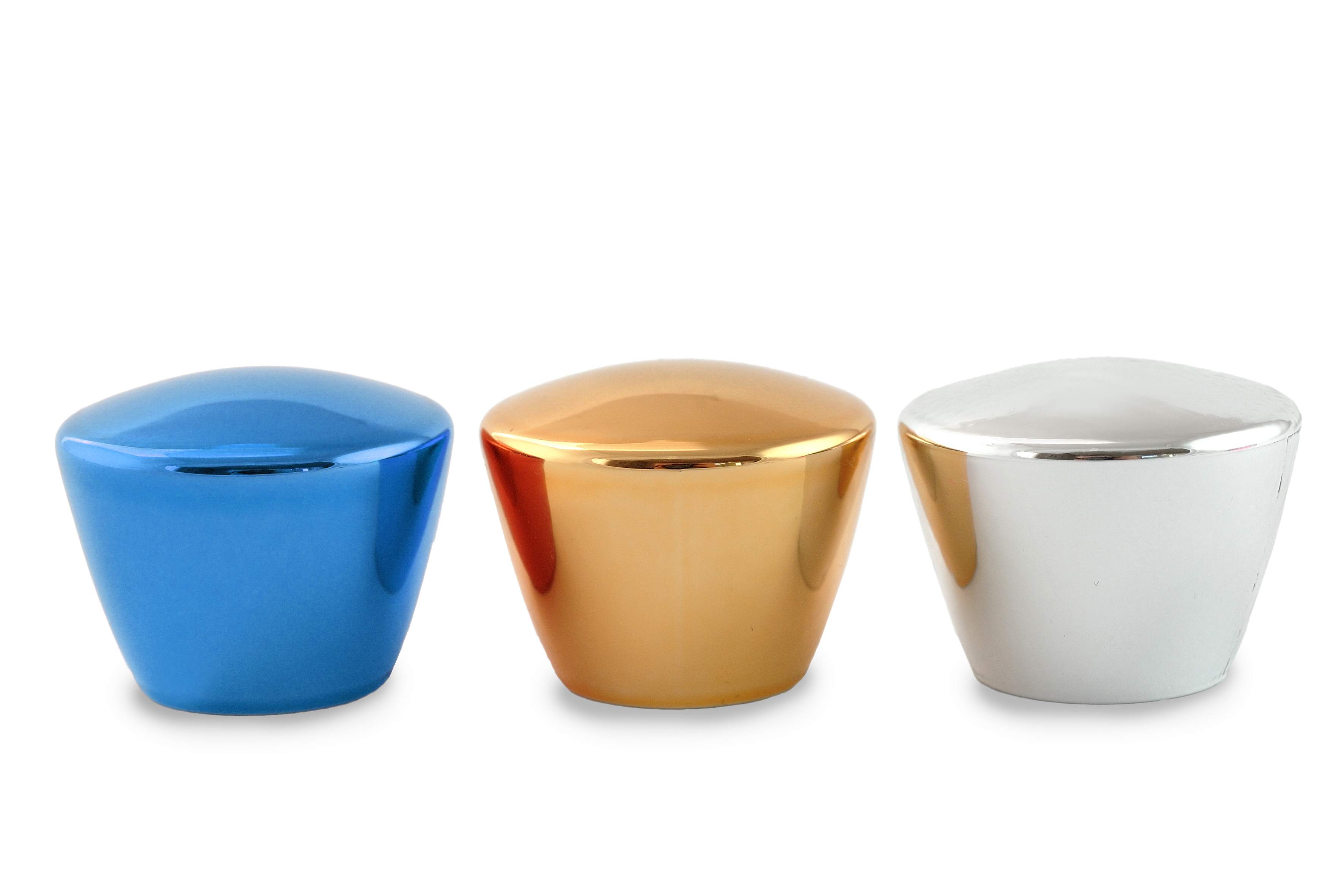 How is it possible?
Vacuum metallisation is based on covering the plastic material with a layer of aluminium sprayed in vacuum conditions. Aluminium (metal) is heated in a vacuum chamber to melting temperature. After appropriate surface (plastic) priming, the metal particles evenly cover the whole surface. The metallised layer is additionally protected using UV-cured lacquer. The metallised product looks like it is made of metal.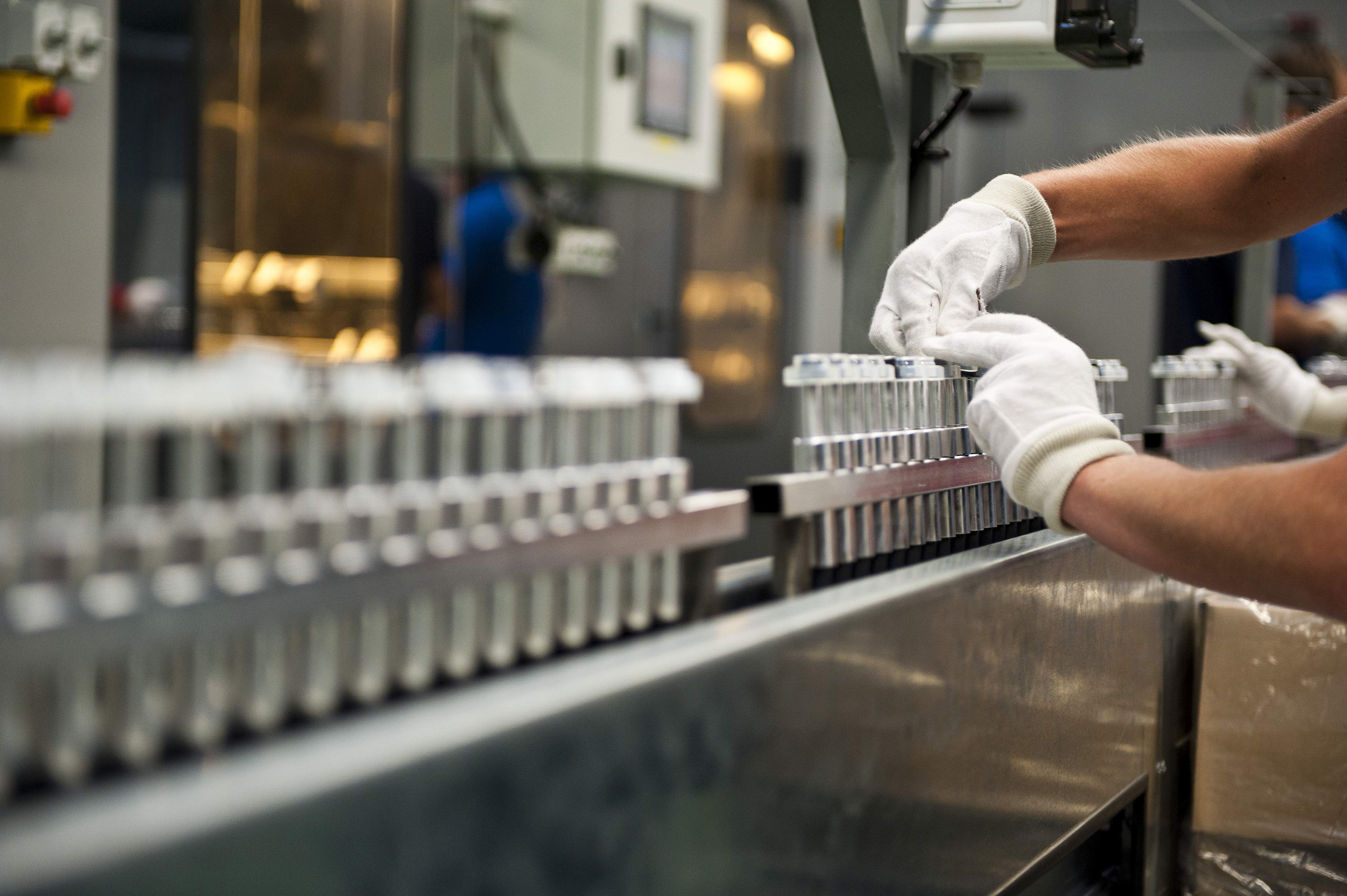 Pure elements may occur in three physical states: solid, liquid and gas, depending on the pressure and temperature. Under the influence of temperature, the physical state can be altered from solid to liquid. However, in order to obtain gas, appropriate conditions are necessary in terms of pressure. In a vacuum environment the obtained layer is not exposed to damage and its spraying and curing is more economical. In atmospheric pressure, the process of vaporization would be difficult to perform. The vacuum in the metallisation chamber must be high because any remaining particles of gas hinder the correct spreading of metal particles, which, in turn, can adversely affect the quality of the metallic gloss effect. In the process of vacuum metallisation using aluminium applied to plastic surfaces, the pressure of residual gas must be in the range of 1.33×10-4 mBar.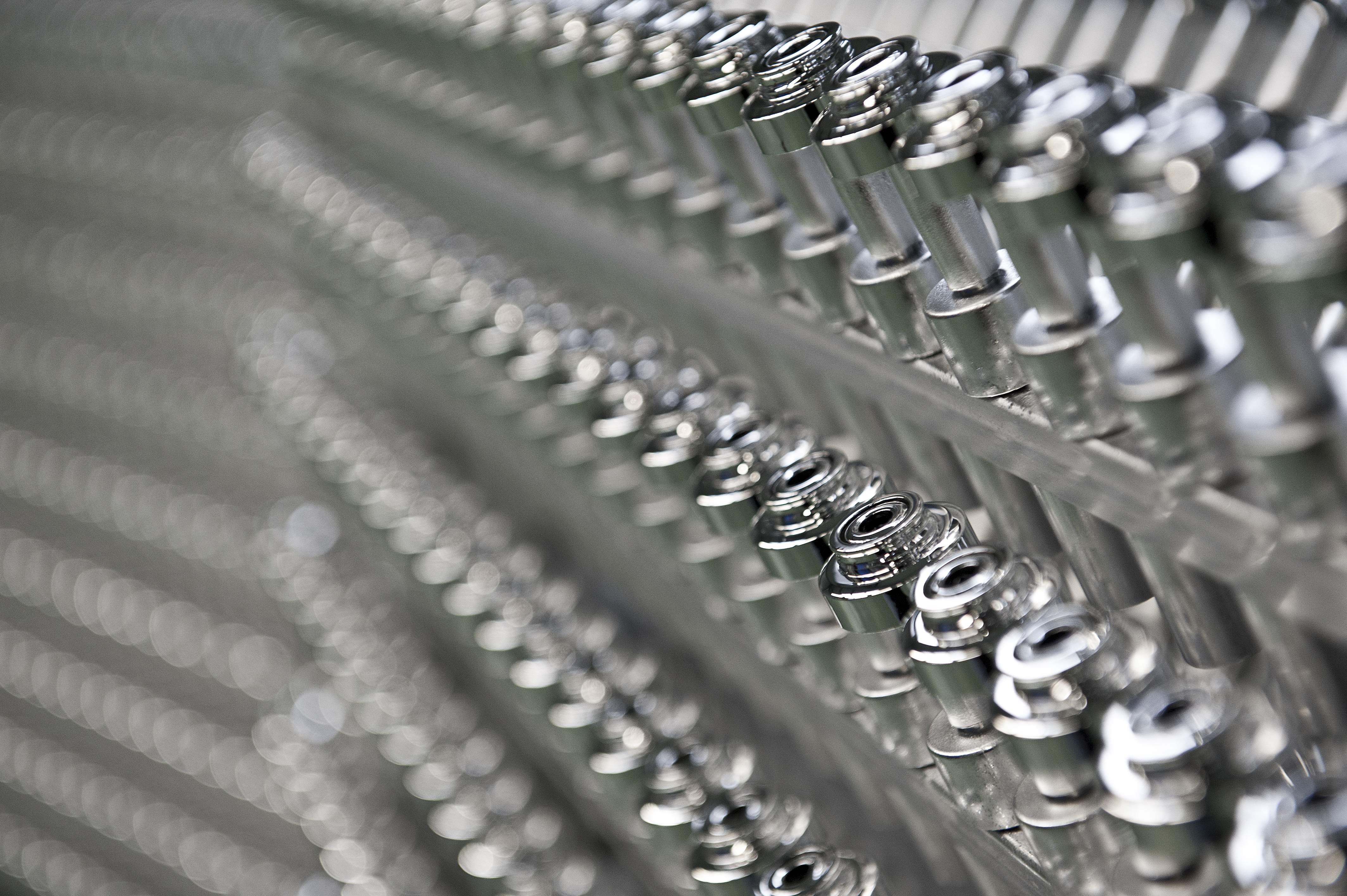 Not only an aesthetic effect
The refining of plastic using a vacuum metallisation method is used in many branches of industry. Among everyday objects decorated with metallised layers, there are cosmetic and perfume packages. Alongside an exceptional visual effect, metallised plastic offers numerous other advantages:
– better mechanical parameters (hardness, abrasion resistance),
– better resistance to changes in temperature,
– better resistance to adverse influence of light, moisture and chemical agents (especially important in the cosmetic industry),
– lighter and cheaper than metal,
– flawless smoothness of surface,
– resistance to corrosion and deformation,
– in the case of an object with a complicated shape, which is supposed to look like metal, it is much easier to make it of plastic and subject it to metallisation than to make it entirely of metal.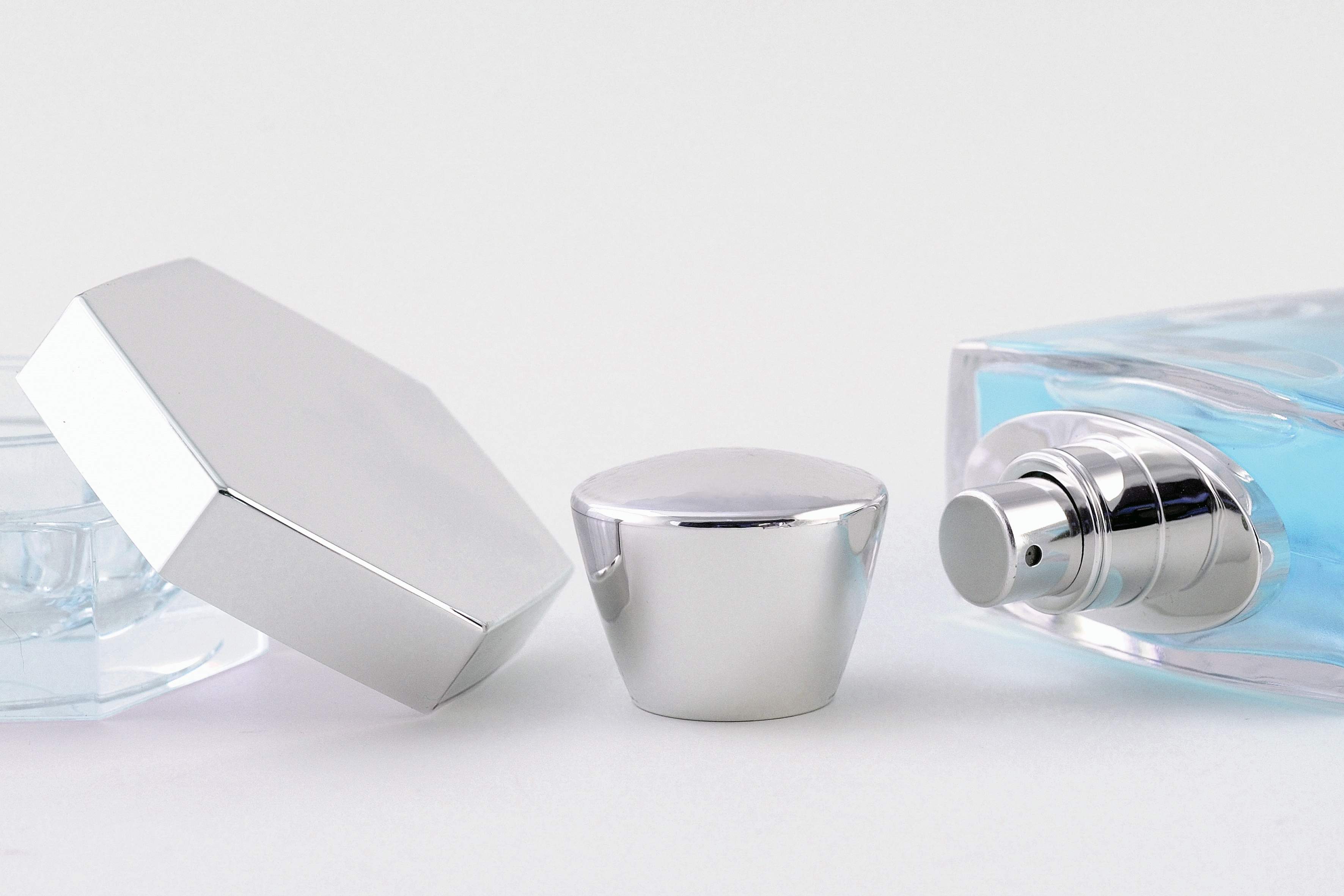 Thanks to metallisation we can obtain either high gloss or matt surfaces in the colour of gold, silver, chrome as well as other metallic shades of any colour. The coloured metallised details are most frequently obtained in the process of varnishing by adding appropriate dye to the surface lacquer or by vaporising another metal, e.g. copper. Vacuum metallisation and UV varnishing are mostly used for enhancing the decorative value of plastic elements.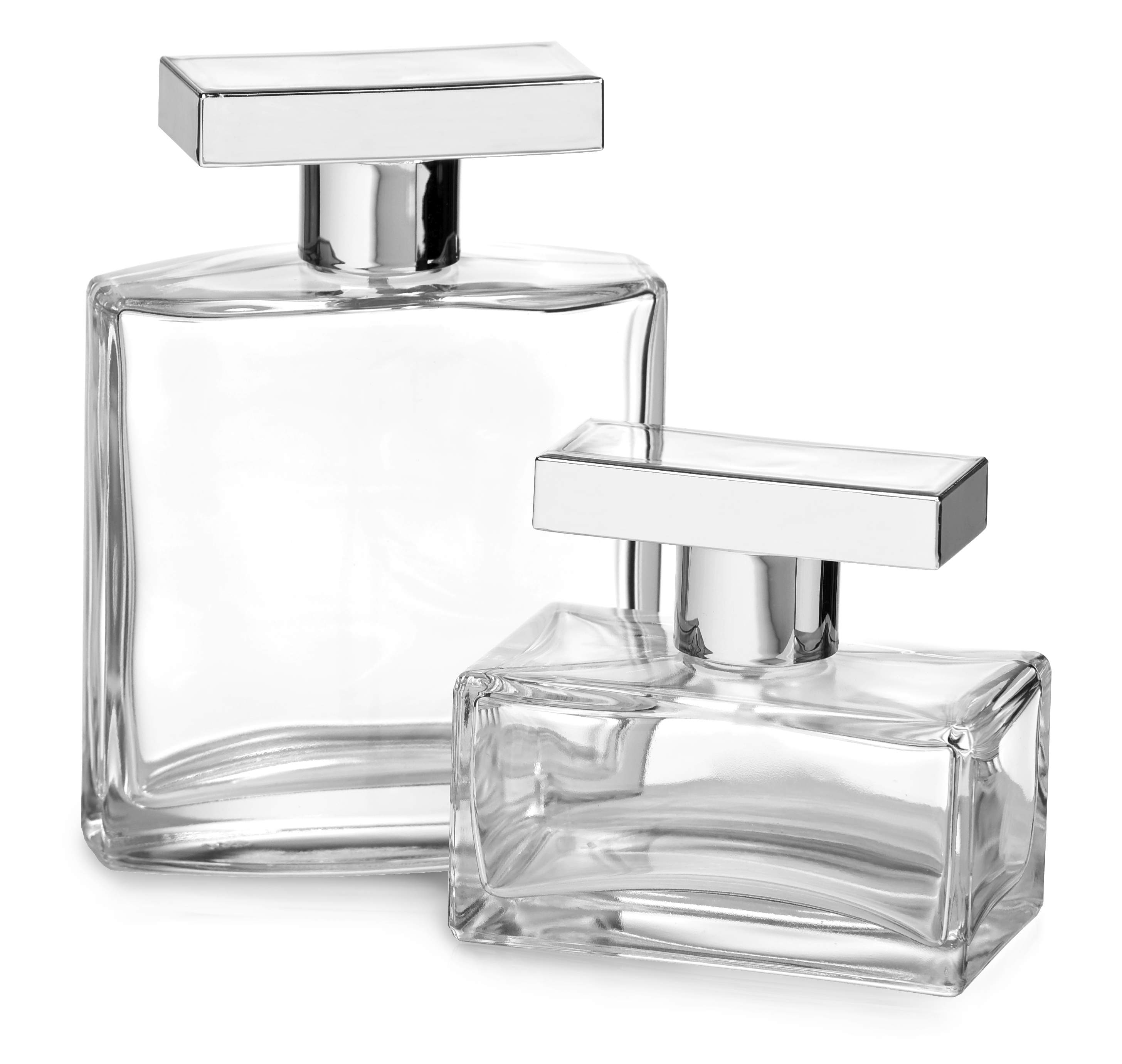 Politech promoted metallisation and UV lacquering during the Luxe Pack 2016 Fairs in Monaco and at the PCD conference in Paris in January 2017.
Powrót do listy artykułów