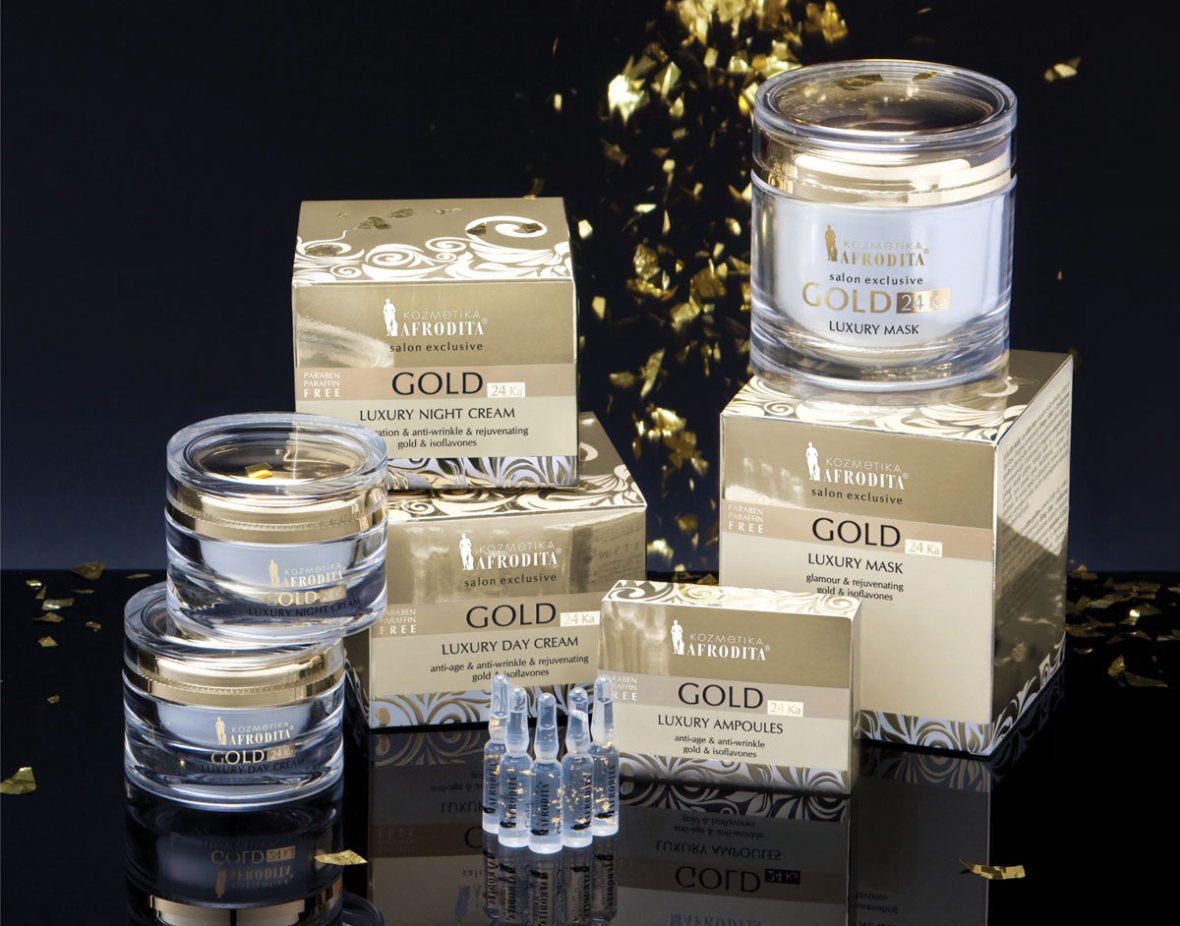 Customers are ready to test almost every novelty in the hope of finding a product to satisfy their needs. On the other hand, producers are looking for recipes targeted at the most demanding consumers. For thousands of years, the beauty industry has been looking for 'miraculous' ingredients. A long time ago, it was believed that there was a substance that could stop ageing. Today, customers just wish to slow down the process or find a way to 'age beautifully'.
Ancient cosmetic ingredients
Ancient Greeks used to apply bread and milk face masks. It was believed that if those two ingredients strengthen the body when eaten, they must have a similar effect after external skin application. Egyptians used much more sophisticated creams based on mixtures utilised in cosmetology to this day, at that time enriched by animal fats or lanolin as a base and carrier. Various kinds of olive oil, wine, myrrh, poppy, and sometimes even lizard's liver used to be added to mixtures.
Precious nature
Cosmetic uses of ingredients such as shea butter, beeswax, rose water, opuntia seed oil, and highly popular caviar have been widely known for years. Hyaluronic acid seems to be getting more and more successful as well: utilised mostly in aesthetic medicine, it has become an ingredient of creams and lotions. Moreover, manufacturers tend to use properties of such materials as gold, amber, and diamond for their products. But do these ingredients actually have their alleged miraculous power?
Do they really work magic?
Indeed, the aforementioned shea butter, made from vitellaria paradoxa seed oil, may have a positive influence on human body. It has hydrating and moisturising qualities, and is rich in vitamins A, E, and F, it also provides UV radiation protection. Beeswax, on the other hand, performs well in skin disease treatment. It is rich in vitamin A, helps speed wound healing, soothes irritation, and stimulates production of collagen responsible for tissue elasticity. Phytosterols acquired from opuntia seed oil work in a similar way. Moreover, this miraculous ingredient contains Omega-6 fatty acid and vitamin E.
Caviar itself must be valued for certain qualities: it is virtually packed with vitamins, minerals, and other beneficial substances, such as phosphor, iodine, zinc, magnesium, calcium, silicon, selenium, as well as phospholipids, Omega-3 and Omega-6 fatty acids, and vitamins A, D, and E.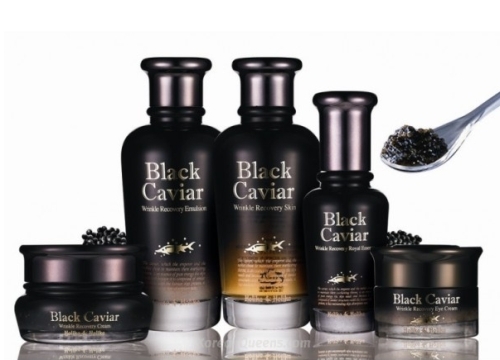 Recently, hyaluronic acid has become a hot cosmetic item. It is a substance naturally produced by the human body, yet its synthetic substitute can be injected under skin in order to fill wrinkles and improve skin texture. As a cream ingredient, it slightly moisturises skin, although scientists indicate that its absorption on the skin surface is minimal, therefore its usage on fields other than aesthetic medicine is a sales gimmick rather than a real solution for skin issues.
Gold, diamond, and amber are said to be another miraculous ingredients. Indeed, they all show a positive influence on skin, yet they do not deserve the title of 'special' cream and lotion supplements. For instance, diamond has some exfoliating and lightening qualities, although it is not well absorbed by skin and so it has zero influence on human body. On the other hand, gold and amber are of some actual use. The former has anti-bacterial and anti-inflammatory qualities, it suppresses auto-aggressive symptoms, and soothes allergic reactions. Apart from that, it does not show any special qualities, and if overused, may even be health-threatening.
Amber, on the other hand, is much more interesting: as an anti-oxidant, it regenerates skin, raises the metabolism, evens out skin complexion, and contains succinic acid, a bio-stimulator preventing the loss of valuable substances in the human body.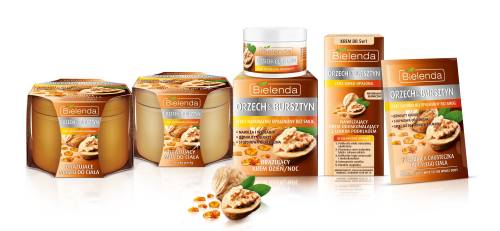 Do these cosmetic ingredients deserve to be called 'miraculous' then? Certainly, each of them has a positive influence on skin, and, depending on the customer's expectations, their usage may be highly beneficial. Yet it is worth remembering that customers should be well informed about actual effects of particular ingredients, so that they have a chance to choose products in accordance with their needs and get satisfaction from the treatment.
Powrót do listy artykułów