Both cosmetic and food packaging requires the right cap so that the packaging can be opened and closed multiple times without damaging to the product itself. The cap also protects the contents from spilling. Yet its function is not purely practical: it also enhances the quality of the packaging design. The cap can be customised in terms of shape and colour or turned into a promotional item by adding a company logo.
From glass to plastics
Plastic caps, including perfume vial overcaps and cream box lids, can go with a variety of cosmetic products. Historically, the first perfume caps were made from glass, and were intended to decorate the vial while slowing down the loss of aroma. Over they years, pumps for precision dispensing were adopted. Nowadays, atomizers closed with plastic caps have become the most popular.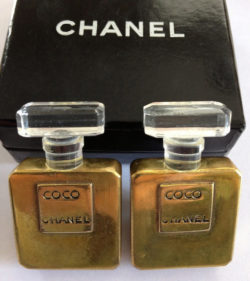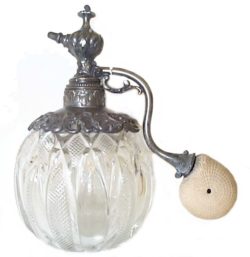 History of Polish plastic caps
The first manufacturer of plastics caps in Poland was the Pollena Cosmetic Packaging Factory, established in the 1960s. The current condition of the market of caps, including perfume caps, however, is mainly thanks to Gerda Plast, which started making plastic caps for PET bottles back in 1992. It was also they who started taking custom orders from manufacturers across the world. Another company that has made a major contribution to the Polish history of plastic caps is Bericap GmbH. Established in 1967, it is now the third largest plastic cap manufacturer.
Surlyn perfume caps
Thanks to the chemical company DuPont, perfume caps can now be made from Surlyn. This material provides high transparency and improved resistance to chemical and mechanical damage compared to caps made from other plastics. Surlyn caps also serve aesthetic purposes, as they resemble the richly decorated glass caps mentioned earlier. Surlyn is also eco-friendly and fully recyclable.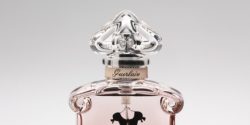 To continue the tradition
Building on a century of various packaging closures available on the global market, Politech launched its own range of plastic perfume caps in 1998. What motivated the choice of this particular line of business was the introduction of Surlyn. Politech was the first company in Poland to process this unique material that offers glass-like clarity. It is highly valued by consumers as it makes it possible to form unique shapes and gives the packaging a luxurious look and feel. It is used for making caps and jars for body care products.
Powrót do listy artykułów