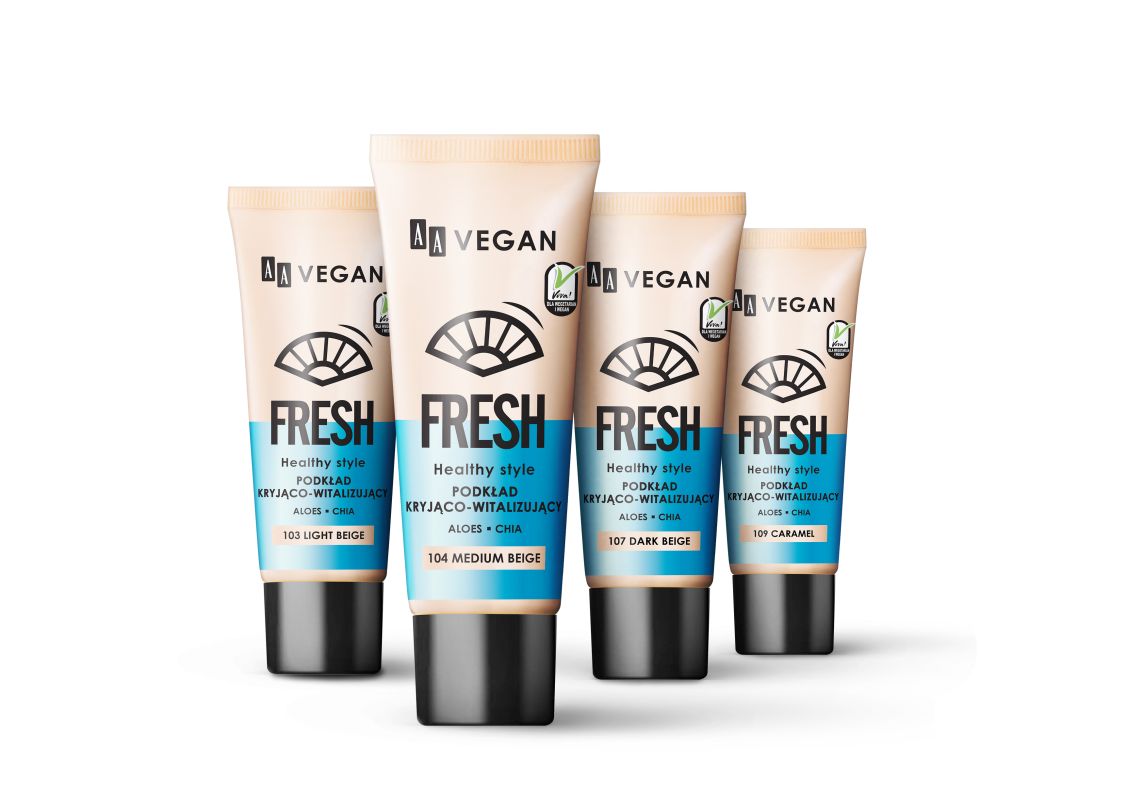 One of the hottest trends of the last few decades… More than just fashion… It is a lifestyle whose fundamental rule is to "minimise cruelty". A radical type of vegetarianism. Of course we are talking about veganism, which is rapidly changing more and more industries. The cosmetics market was one of the first that felt the prosperity brought by these changes, and started designing vegetarian and vegan products. So what is veganism? What are the rules? What are the pros and cons of vegan cosmetics, and how is the healthy cosmetics market evolving? We will try to answer these questions in our latest post.
Veganism vs. vegetarianism
Veganism is often referred to as "radical vegetarianism". It means that both vegetarians and vegans do not eat meat and some animal products originating from killing animals, e.g. lard, gelatine or other similar products. However, vegans additionally abstain from consuming other animal products, such as eggs, milk, cheese, honey, or even using leather and furs. It is related to the philosophy of life that they embrace. They try to refrain from hurting animals, which happens not only during slaughter but also during breeding. Also, vegans do not approve of any types of entertainment involving animals, such as zoos, circuses and hunting.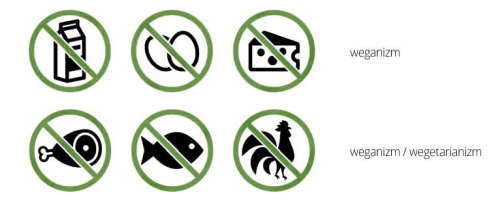 A vegan diet is based on plants and mineral products. The substances that vegans are trying to avoid include collagen, lanolin, chitosan, stearic acid, silk and vitamin A. They also refrain from using ingredients that are often used in perfumes, such as musk, ambergris and civet. However, it is important to remember that vegans follow their ideology not only while food shopping. They make similar choices when it comes to cosmetics.
The pros and cons of vegan cosmetics
One of the benefits of vegan cosmetics is their ingredients list. Compared to traditional cosmetics, vegan cosmetics have fewer side-effects and are more delicate for sensitive skin. An additional benefit is, of course, the fact that they are not tested on animals. Their price is certainly one of the cons. The customers also claim that they do not feel any major differences between vegan and traditional cosmetics.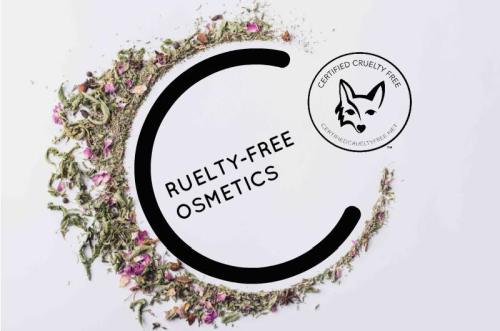 The vegan cosmetics market
An interesting phenomenon observed in the process of creating vegan products is the fact that they attract even those who do not follow a vegan diet. They are not even vegetarians! The reason this happens is that some people do not want to change their eating habits but they try to refrain from hurting animals in other aspects of their lives. Besides, some customers only buy vegan cosmetics because they believe they are particularly effective.

The vegan cosmetics market is rapidly developing, and it is gaining in popularity among young people. The reports show that the recipients of such products are mostly people under 30. It is a responsive group for which manufacturers create special cosmetics lines or design completely new brands that are 100% vegan.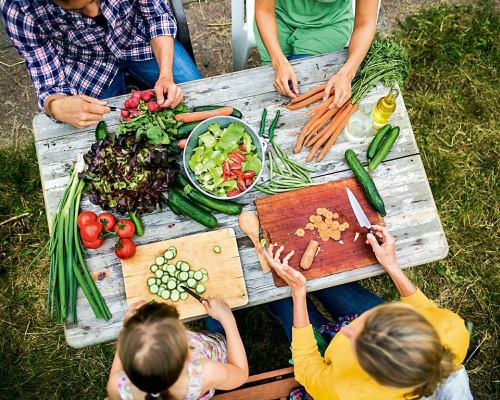 Vegan brands and cosmetics lines
There are already plenty of brands on the cosmetics market that specialise in the production of vegan products. Originally, these brands were created from scratch by this trend's enthusiasts, however with time, big cosmetics concerns started expanding their activity into independent vegan brands. Other companies decided to build upon the existing image of their brand and created new vegan product lines under a recognised name. An example of a vegan brand is Maria Nila and Fridge by Ide and the product lines were introduced by AA – Vegan Fresh or Bourjois – Healthy Mix.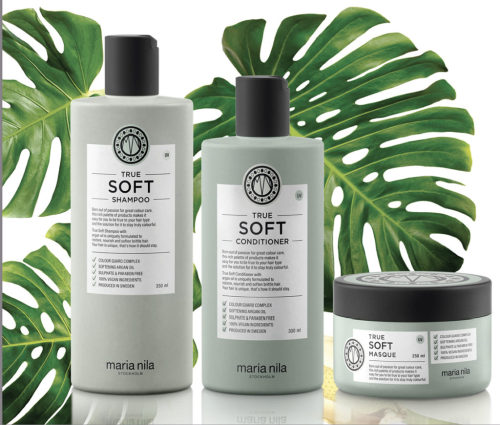 However, the growing number of vegan products in shops does not mean that the vegetarian and vegan sector is not worth investing in any more. Quite the contrary. The increased awareness of animal care and a healthy lifestyle among society shows that the demand for vegan products is still growing.
Powrót do listy artykułów